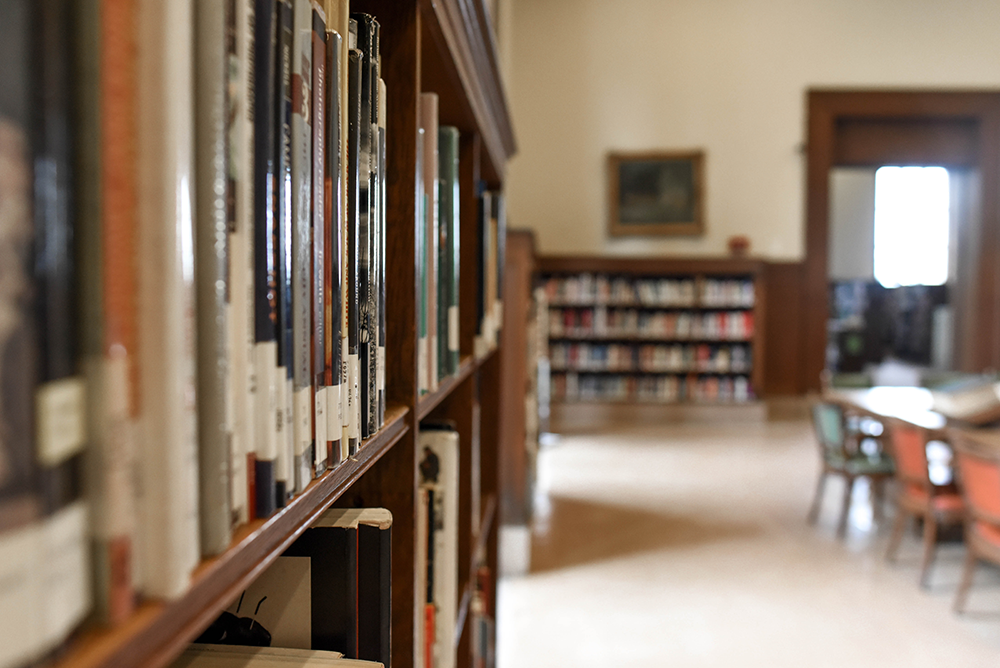 6 ways public libraries and schools can work together
By: Adam Sockel, OverDrive Marketing Communications Specialist
Regardless of where you reside in the United States, the end of August represents the same thing to everyone: back to school. Students of all ages will return to classrooms ready to re-engage with curriculum, classmates, and teachers. Many libraries around the world assist schools with summer reading programs, but as the bell rings for day one of class, there are countless ways libraries and schools can continue to work together to further student reading and education.
Consider some of these opportunities to further connect with local schools in your community.
1. OverDrive Library+School Sharing
In June, we announced our Library+School Sharing tool that can help maximize the effectiveness of both library and school programs. Simply put, OverDrive can create an authentication process where students can instantly access public library materials through their student IDs and our team can curate collections perfect for your local schools. These can include supplemental reading materials, assigned reading and more. To learn more about this free service offered through OverDrive, contact your Collection Development Specialist.
Update: This service is now known as Public Library CONNECT! Learn more about Public Library CONNECT and how your school can use it to increase access to reading.
2. Bring the library to the students
In the past, students had to be in the physical library to experience the benefits of borrowing books and interacting with content. Now, thanks to digital materials, you can explain how OverDrive works and sign up students for library cards all while they're sitting in their own classrooms. Within minutes, dozens of new users can be borrowing eBooks and audiobooks for both enjoyment and class assignments.
3. Get more out of author visits
If you're bringing a young adult or children's author to your library for an event, consider informing your local school so they can set up a school event for earlier in the day. You can also stop by the school to promote the event to the students and set up a meet and greet for before or after the event with the author.
4. Librarian-led book clubs
Offer booktalks where librarians lead book clubs for students after school. This can work with leisure or assigned reading. Librarians can also work together with English teachers to help students learn critical reading so they're getting the most out of their reading time.
5. Curate assigned reading collections
Speak regularly with Curriculum Directors to see what assigned reading they're working on each semester. If school funds are tight, suggest students borrow the necessary books from the library and curate collections of supplemental reading on your digital library.  You can quickly create curated lists for each school or class and send them direct links for these lists. This ensures students have the books they need, eases the burden on the school budget and provides the library with engaged new users.
6. Set up tables at school events
Ask local schools to let you set up a table during Open Houses, PTA events and Parent-Teacher conferences to sign up parents for library cards. This simple act is a great way to explain how your digital library works and get some new library card holders. If parents are using your OverDrive services, it's much more likely that their children will be using them as well.
If you're looking for additional ideas on how to bring your community together through the public library and local schools, be sure to reach out to your OverDrive Collection Development Specialists. And don't forget to shop our Back to School Sale. There's never been a better time to boost engagement with your digital collection and save money than right now!
Browse blog and media articles