New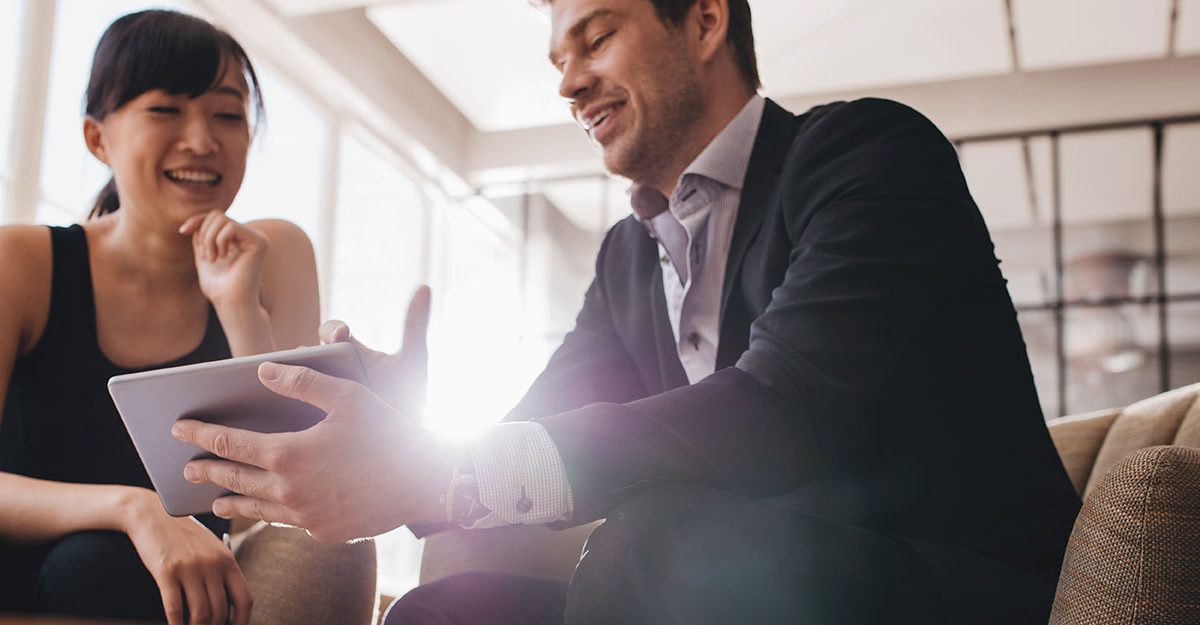 Increase digital collection engagement and usage by marketing to the older adults in your community
By: Courtney Sveda, OverDrive Training Specialist
Your library's digital collection is filled with titles of interest for all types of readers, which makes it an excellent resource for your patrons. However, when it comes to gaining patron interest, having the right titles is only part of the answer. The other necessary component? A tailored marketing approach. Earlier this year, we focused on how to market to the kids and teens in your community. Now, we're turning our attention to your older adult audience.
Join our marketing and training experts on Wednesday, April 18 at 2 PM for a brand new live webcast on how to reach this unique segment of library patrons. This session will cover best practices for engaging the 50+ audience, including proper marketing terminology, outreach strategies, and ideas on how to reach new patrons in this target demographic.
We'll also highlight the built-in features that increase the accessibility of your digital library, and provide recommended titles to highlight when promoting your OverDrive service to older adult patrons.
Register today for Marketing Your Digital Library to Older Adults on the Resource Center>Staff Training. You may also want to check out the American Library Association's website to learn more about library services for older adults. We look forward to seeing you there!
Tags In
Browse blog and media articles