Now is your chance to save big on YA and juvenile audiobooks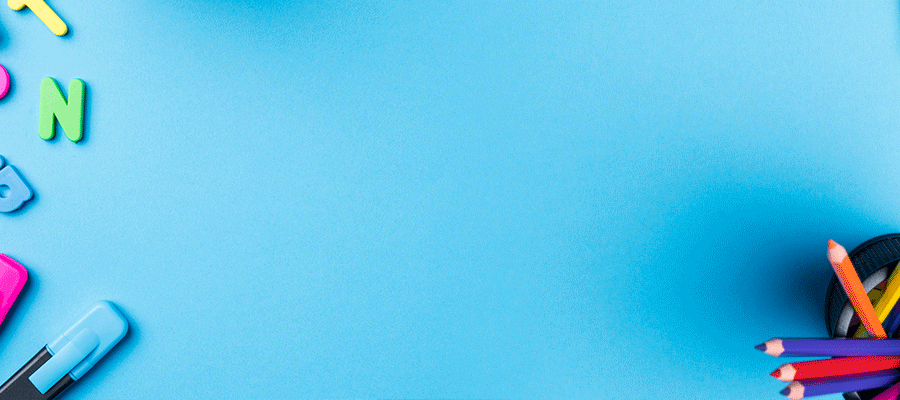 As you may have noticed, we've been running a massive sale in OverDrive Marketplace highlighting quality content that perfectly aligns with back to school time. Both libraries and schools can take advantage of some of the wonderful collections and custom created lists you'll find on our sales page. One of the more popular collections people are loving is the nearly 1,000 audiobooks under $30.
When it comes to young readers, audiobooks provide countless advantages to help them maximize their learning capabilities and reading experience. Students who may have previously struggled to read at their grade level can listen to books to better understand vocabulary through context and narration. Students with a language disability can slow down the playback speed to improve comprehension. English as a second language students (ESL) can use audiobooks to further understand dialect hints, sentence structure and language flow. Additionally, students can use audiobooks when they are multitasking in classes like art and physical education and can pass the time on the bus or in a car with them as well.
Included in this expansive list of on sale audiobooks you'll find books on tough topics, titles for both educations and entertainment, and options to filter by various grade and age groups. You'll discover everything from multiple Diary of a Wimpy Kid titles to award winning books from Kwame Alexander and Katherine Applegate and so much more.
This sale ends at the end of the month so don't your chance to vastly improve your collection of content for young readers while saving huge amounts across the board.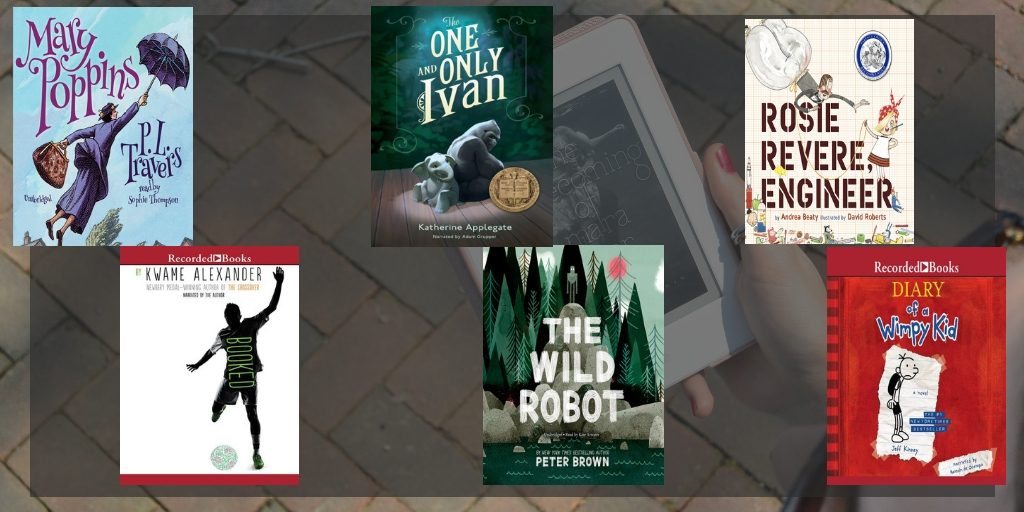 Browse blog and media articles