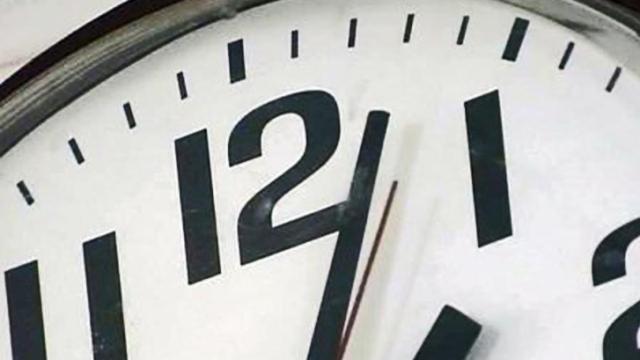 Spend time with OverDrive to gain time in the classroom
By: Sydney Kalnay, Training Specialist.
When I was a classroom teacher, if you'd asked me for the #1 item on my wishlist, "more time" would have topped it year after year. Time isn't traditionally a giftable item, but our goal at OverDrive is to make sure your time is well spent during our live webcasts and, in that small way, we hope to "gift" some small measure of it back to you. In fact, we know time is such a precious resource for our education partners, it's the focus for our 2018-2019 series of EdTech webcasts.
2018 Monthly Webcasts
Join us for Using Sora in Your Classroom (October 25), where we'll save you time by offering easy-to-implement lesson plans and classroom management strategies using Sora, the student reading app, and show how to use it as a tool for student discovery and prioritizing reading at all age and skill levels.
Promoting OverDrive at Your School (November 15) explores marketing and promoting OverDrive at your school and offers fast, fun, and free methods for reaching your entire K-12 community through traditional and alternative resources. Whether you want to know the best hashtags to use when tweeting your students or identify the most effective place to hang an OverDrive flyer, we've got you covered.
2019 Webcast Launch
We'll kick off the new year with Introduction to Marketplace for Schools (January 24), and offer you time- and budget-friendly tips for purchasing digital content as well as options for effectively managing administrative tasks such as running reports, searching school librarian-recommended lists, and assigning titles to specific students.
Each 45-minute webcast in this rotating series will begin at 11:00 AM Eastern Time, with ongoing engagement through lively chat Q&A, polls, and other interactive topics. If you can't attend live, our sessions will be archived on OverDrive's Resource Center to watch and learn on demand. Want another time-saving tip? Registering for any session automatically generates a link to the recorded session and a PDF of the content once the session is complete.
We're looking forward to spending time with you and spending it well. Join us live and add your voice to the discussions around lesson planning, promotion, and shopping and admin features. Register today!
Tags In
Browse blog and media articles