Monday 5×5 October 29 2018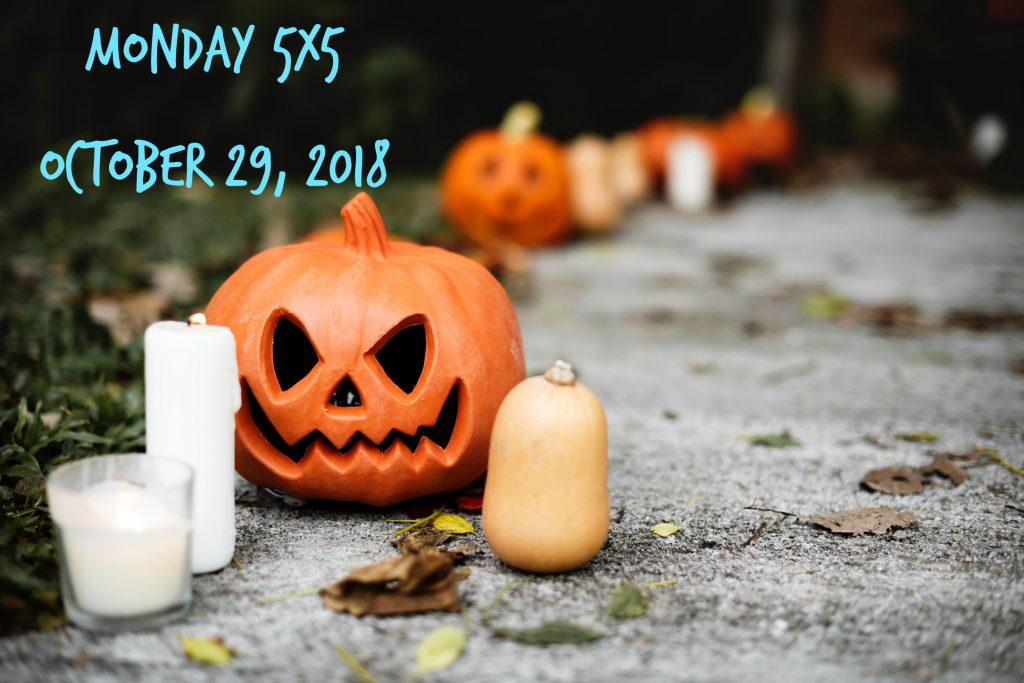 From Book Riot, Hallowqueen: Queer Horror Books
Excuse me while I furiously write every single title down. (Also, who else is watching The Haunting of Hill House? Can we talk about how Theo is one of the most amazing television characters ever?)
Over on LitHub, Lev Grossman discusses the magic of fantasy maps
One of my favorite things about reading fantasy is the maps. There's just something so …. magical about the idea of an author or illustrator just creating a world for scratch. My husband is also a huge reader of fantasy and we have multiple fantasy maps hanging in our house, including Game of Thrones, Wheel of Time and this incredible fantasy map of Cleveland.
Electric Literature offers up some really terrible book covers
I know we're not supposed to judge a book by its cover but I'm totally judging these.
The Mary Sue discusses the fine line between fan activism and fan aggression
I'm glad the piece also references the Harry Potter Alliance, one of my favorite organizations (and one of my favorite booths at any ALA Conference.
Still need a Halloween costume? TOR offers 11 bizarre comic book sidekicks to dress up as
The sixth Doctor once had a penguin companion?!
This week's hot picks are Alice Isn't Dead by Welcome to Night Vale creator Joseph Fink and Elevation by Stephen King. NEW STEPHEN KING!
Tags In
Browse blog and media articles