The Professional Book Nerds 30 Day Book Challenge
Social media is a wonderful tool for finding new users in your community. It's also a great way to interact with your patrons and show off your personality. One of the popular trends going around currently are "30 day" challenges where people share certain types of movies or musical selections once a day on their Instagram stories. To that end, our Professional Book Nerds have created a 30 Day Book Challenge template that you're welcome to share and use for your own social media accounts.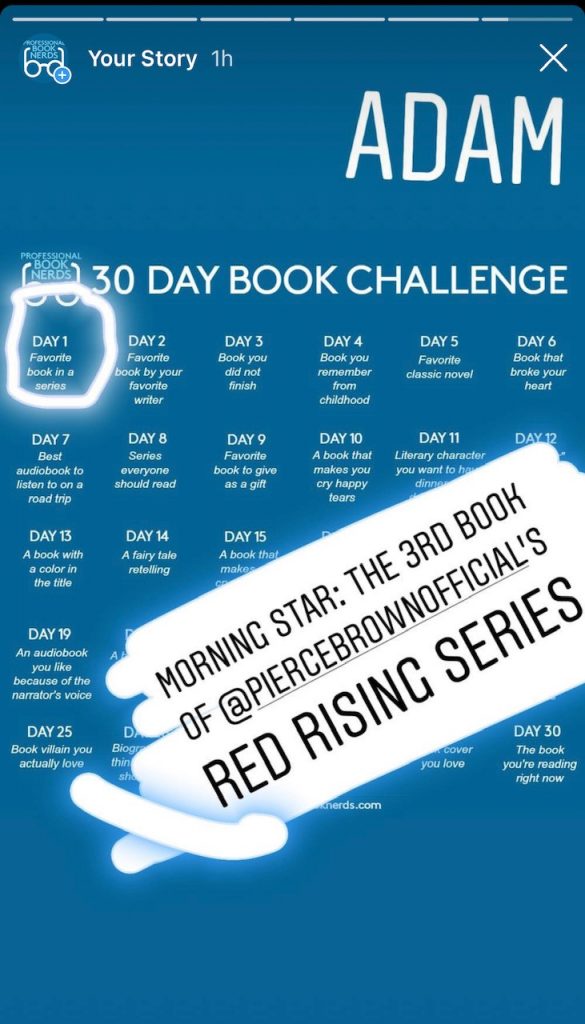 The way it works is simple. Post this template to your Instagram story (or any social media account), circle the day you're on starting with Day 1 and then type out your answer for your followers to see. This is an excellent way to show off your own bookish personality while also offering up some book recommendations. Our nerds officially started their challenge today (November 1st) but this is an evergreen template that you're welcome to start whenever you like.
This is a fun way to get your whole staff involved in your social media efforts by allowing them to offer up recommendations or suggest they do the challenge as well! If you do partake be sure to tag @ProBookNerds on Instagram or Twitter so we can share your answers.
Browse blog and media articles