Shelfie Day! What is Team OverDrive reading?
Yesterday was Library Shelfie Day, and we collected the best of the best from our OverDrive Team!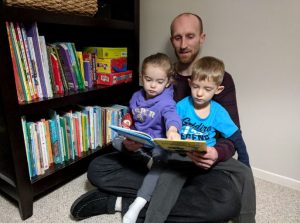 Most of my reading time these days is spent on fiction with our 3-year old twins.
They're not huge fans of history and biographies (yet ?). ~Beau L.
This is one of three bookshelves in our house – I have one, my husband has one, and our daughter has one.
While she will browse through her own books, she tends to gravitate towards "Mama's books."
I guess you're never too young to go on an adventure. ~Andrea S.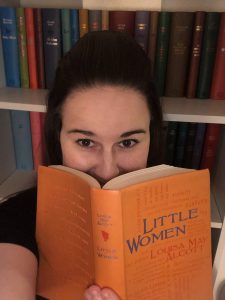 Many people know that I collect editions of Little Women — my favorite book–
and I own 44 different editions, but this one was the start of two collections!
This copy of Little Women started my Little Women collection and my Canterbury Classics collection (30 books!). ~ Hannah M.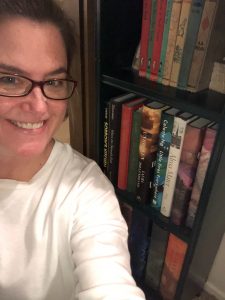 One of the five bookshelves in my apartment.
This one includes a little book my freshman roommate wrote called Unbroken. ~ Sarah W.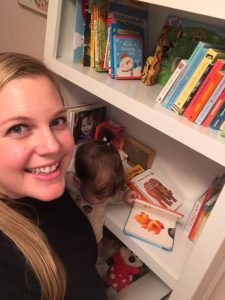 ~ Liz and Madison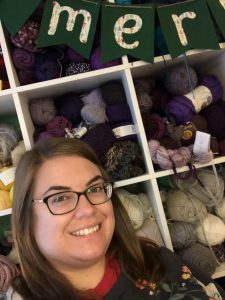 ~ Melissa, who still hasn't built her bookshelf!
Tags In
Browse blog and media articles