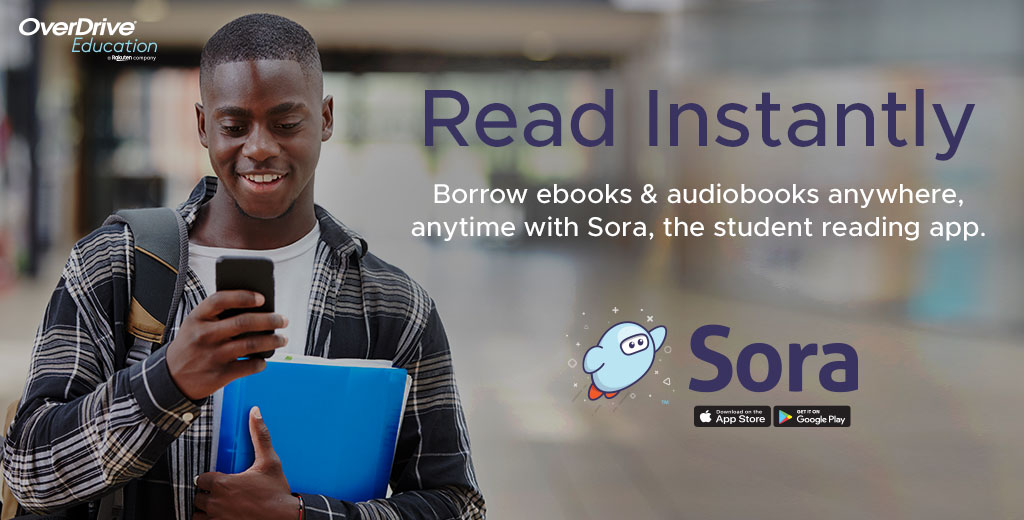 Come on, guys – let's read!
By: Christina Samek, Outreach Specialist
What do Warren Buffet, Mark Cuban, Bill Gates, Jay-Z, LeBron James and Barack Obama have in common? They're all men, all distinguished in their fields and have all stated that they owe some of their success and/or intelligence to reading books.
It shouldn't be shocking to anyone that reading makes you smarter. Smarter people tend to excel in business, entertainment, on the sports field…you name it. Many of the male role models young boys today look up to have gone on record to celebrate reading and yet, young boys often choose not to read.
The numbers themselves are troubling: in Scholastic's 2016 survey of over 2,000 U.S. children aged 6-17, only 52% of boys (versus 72% of girls) said they liked reading books over the summer. And only 27% of boys (versus 37% of girls) said they read books for fun at least five days a week. Why is it we celebrate well-read men but allow young boys to view reading as "nerdy," as unnecessary? How did this happen?
Well, there could be a number of causes. It could be the rise in video game popularity. A 2010 study by Robert Weis, a psychology professor at Denison University (OH), found a link between the use of video game systems and lower reading and writing scores. It could also be our perception of literacy — a recent study found that excelling in reading is traditionally viewed as a feminine characteristic. And it could be that the subject material boys tend to gravitate to — humor, gore, action, graphics-heavy, etc. — is viewed negatively.
Whatever the reason is, boys aren't reading as much as they should and we want to help close that gap. Just like Jon Scieszka (founder of the Guys Read movement and author of beloved works like The Stinky Cheese Man and Other Fairly Stupid Tales and The True Story of the 3 Little Pigs!), we see reading as reading. Foster a love of reading by giving boys the content they actually want to read — crude humor and all — because all it takes is one good story or one character they admire, and the rest is history.
Books guys want to read
Our staff librarians have compiled the lists below to help inspire your male students to read more:
Get their attention
Not sure how to pique their interest? We've got you covered there as well. Check out the Guys Read Kit on the Resource Center. In it, you'll find engaging print and digital pieces, with overt and covert messaging to target all the male readers in your community. A personal favorite of mine: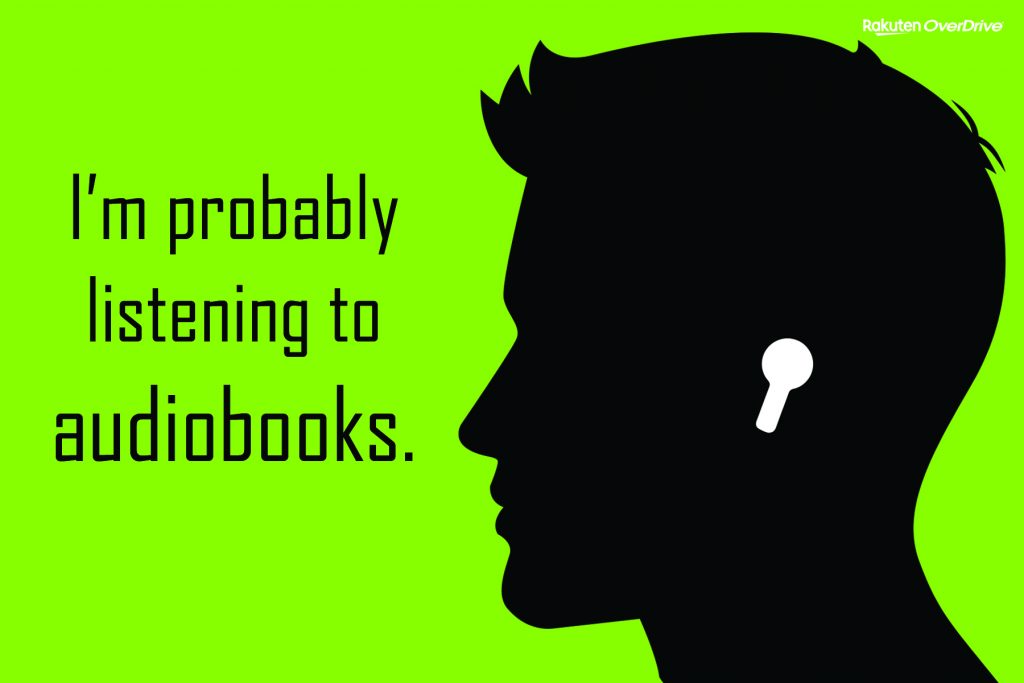 Need additional promotional support like suggested curated lists or custom print pieces? Reach out to your Account Manager for help.
Happy Reading!
---
About the Author:
Christina Samek is an Outreach Specialist at OverDrive. She develops resources that help K-12 educators grow engagement among their students, faculty and parents. Prior to coming to OverDrive she worked in the magazine industry. She has a degree in journalism and English literature from Miami University (OH). She loves reading, writing, running, her adorable little boy, her husband, cherry turnovers and her dog, Willow.
Tags In
Browse blog and media articles