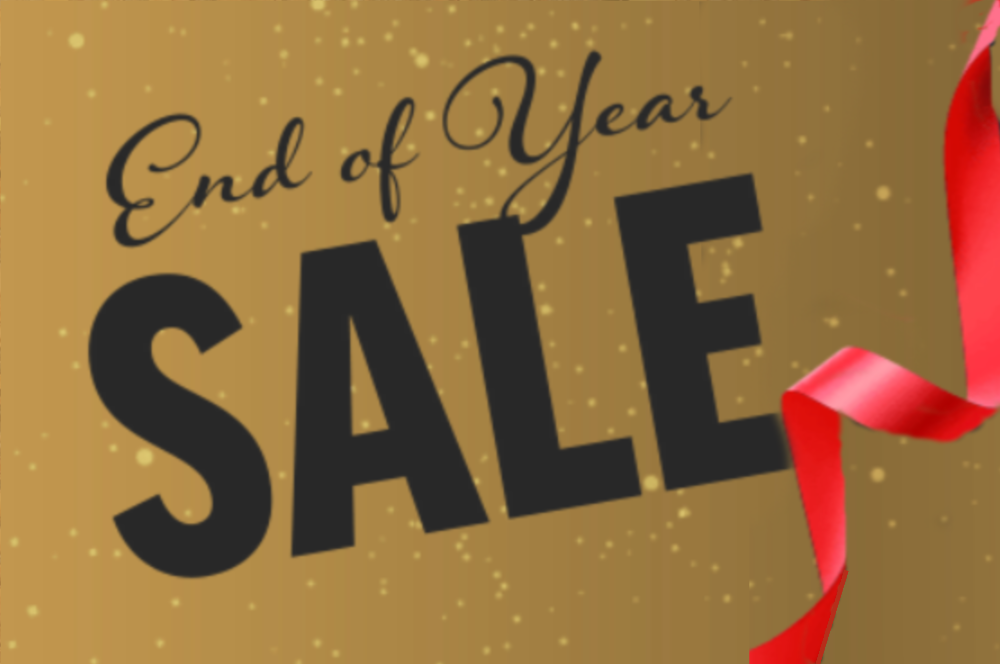 Don't miss your chance to save big with our End of Year sale
By: Jill Grunenwald, Marketing and Communications Specialist
Back in January we began offering tips to help you spend less and circ more. Hopefully you have spent the year putting some of our suggestions into practice. One of the biggest opportunities is by shopping our sales, and, right now, we have our biggest sale of the year happening in Marketplace and we don't want you to miss out on these incredible savings!
With over 150,000 titles up to 50 percent off, it might be difficult to know where to start shopping. That's why we put together some lists to help you, including 2019 releases and OverDrive staff picks. You can also shop by audience and genre.
We also have a list of bestselling audiobooks on sale. The popularity of audiobooks is only going to grow and with 30,000 audiobooks 25 – 30 percent off, this is the time to stock up on bestselling titles for adults, kids and teens.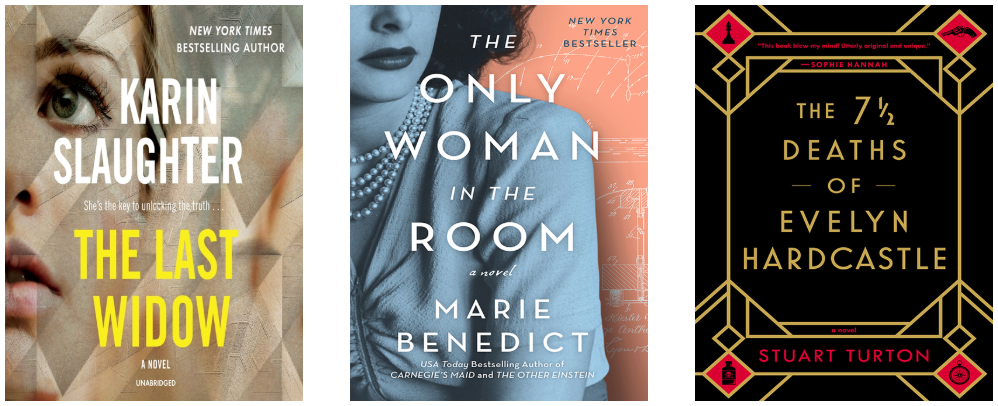 Really want to stretch your dollar? There's a list for that! From audiobooks under $30 to ebooks under $15, even ebooks under $5, our End of Year Sale has titles on sale for every budget.
This time of year, new tablets and mobile devices are received as gifts. We know that our partners often see a big spike in new OverDrive users in January, and we want to make sure your digital collection is prepared for the holiday rush. Don't miss this chance to save big before the new year!
Tags In
Browse blog and media articles