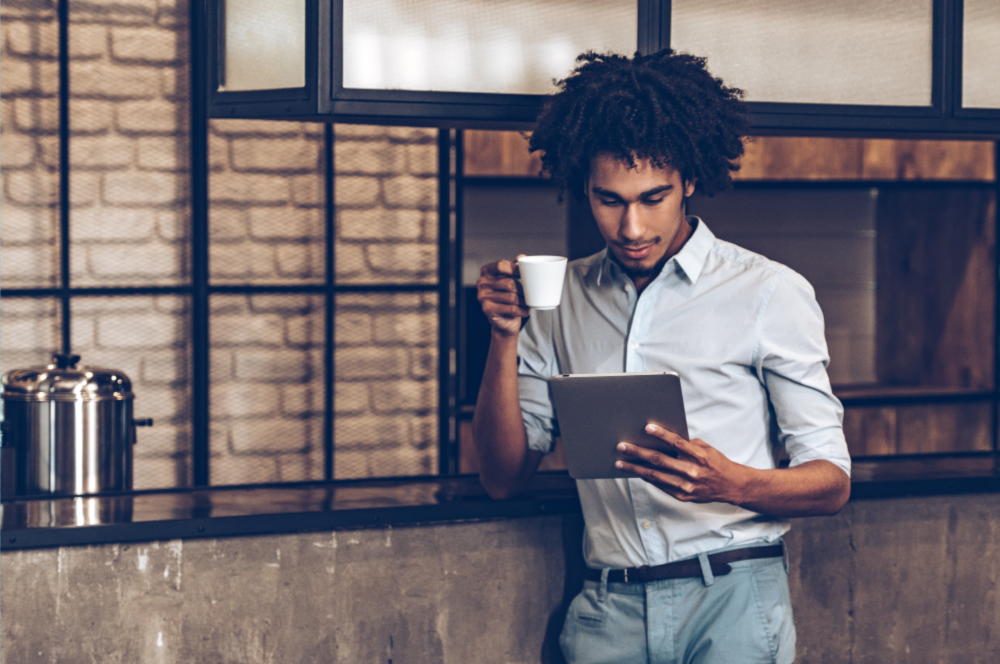 Wattpad Books Now Available on OverDrive
Since its creation in 2006, Wattpad has become a popular publishing platform that allows writers to upload books and make them available for free to readers all over the world.
Wattpad has recently announced a new publishing division of its platform called Wattpad Books! These titles have been hand-selected from the Wattpad community of writers and put through a rigorous editorial process. When it came time to select the inaugural list of Wattpad Books titles, Wattpad gave special consideration to stories written by diverse authors.
And now they are available through OverDrive!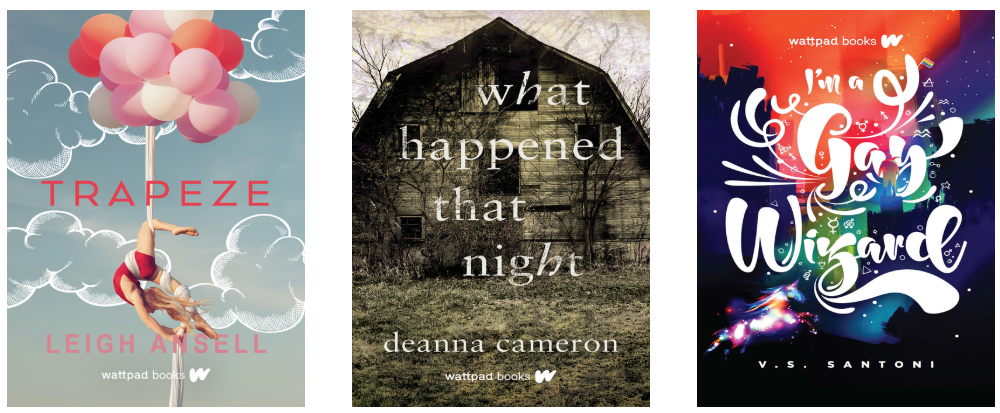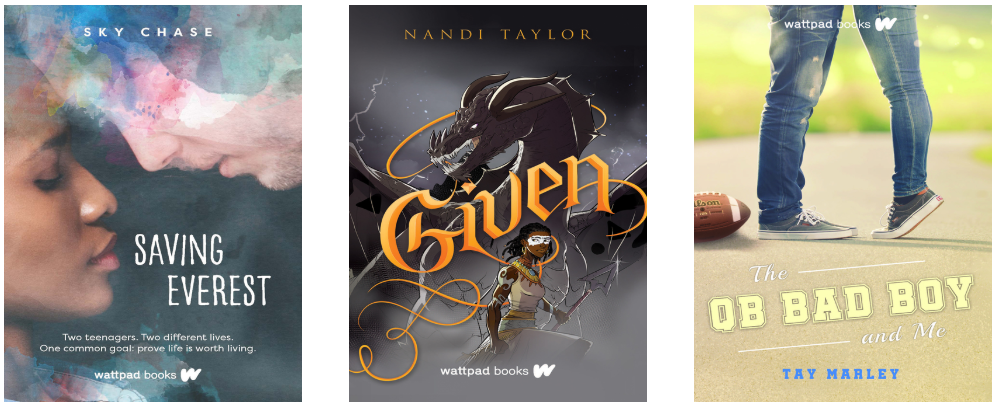 Due to Wattpad's immense popularity among readers, these authors will already be familiar to many in your community. But the Wattpad Books available through OverDrive are not currently available for free on Wattpad.
Visit Marketplace today to start shopping for these and other titles from Wattpad Books!
Tags In
Browse blog and media articles