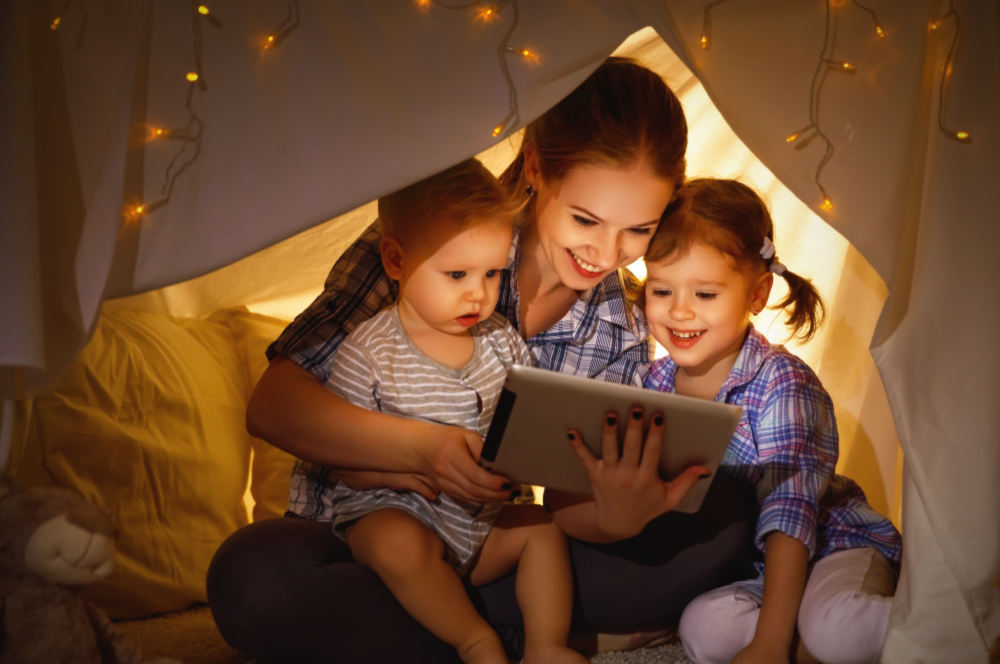 Coming soon: OverDrive's COVID Response Collections for libraries
By: Jill Grunenwald, Marketing and Communications Specialist
Created to help your library deliver more titles to more readers, OverDrive's COVID Response Collections will supplement your catalog with titles that can be used for student summer reading programs, digital book clubs, community reading events, and general inventory support. This growing collection of ebooks and audiobooks will be available to users as unlimited simultaneous use at no cost to your library.
We know that public libraries are working to meet urgent demand for Juvenile and Young Adult content to serve remote learning during shutdowns. The first set of titles donated by OverDrive will be a Kids & Teens bundle including hundreds of ebooks, audiobooks, and Read-Alongs from Rosen Publishing, Lerner Publishing Group, Britannica Digital Learning, Triangle Interactive, and other participating publishers. Visit Marketplace to see the current title list, which is subject to change. We are working on adding titles to this collection.
OverDrive is also acquiring rights from leading publishers for Adult Fiction and Nonfiction collections to support your library. We will update you as new collections are confirmed.

The Kids & Teens bundle of donated titles will be added to your OverDrive collection later this month. All ebooks and audiobooks will be available in simultaneous use, at no cost to your library, through August 31, 2021. When new titles are added to this program, we will automatically add them to your collection. As with all OverDrive-supplied content in your collection, you will be able to curate these donated titles in any way you'd like.

We will follow-up when the first titles in the OverDrive COVID Response Collections are live. Until then, please feel free to reach out to your Account Manager with any questions, or if you wish to opt out of receiving this donation.
Browse blog and media articles