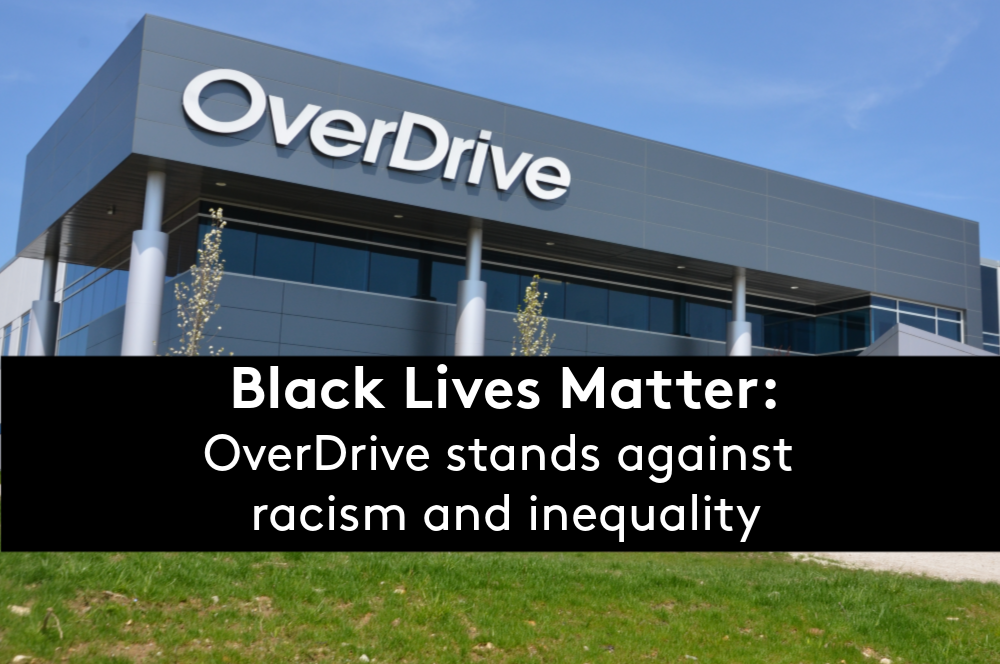 Black Lives Matter: OverDrive stands against racism and inequality
OverDrive stands in solidarity with the African American community in the United States and around the world.  We believe that Black Lives Matter.  Now is the time for all to listen, learn, reflect and act.
As a team, we're committed to informing and educating ourselves so we can continue to be part of this conversation. We encourage our partners and readers of all ages to join us.  The ebooks and audiobooks listed here are a great place to start.
OverDrive believes we can and must find ways to do more. With this in mind, we are donating to The Diversity Center of Northeast Ohio. The Diversity Center is dedicated to eliminating bias, bigotry and racism through youth programming and by promoting diversity and addressing institutional bias in the workplace.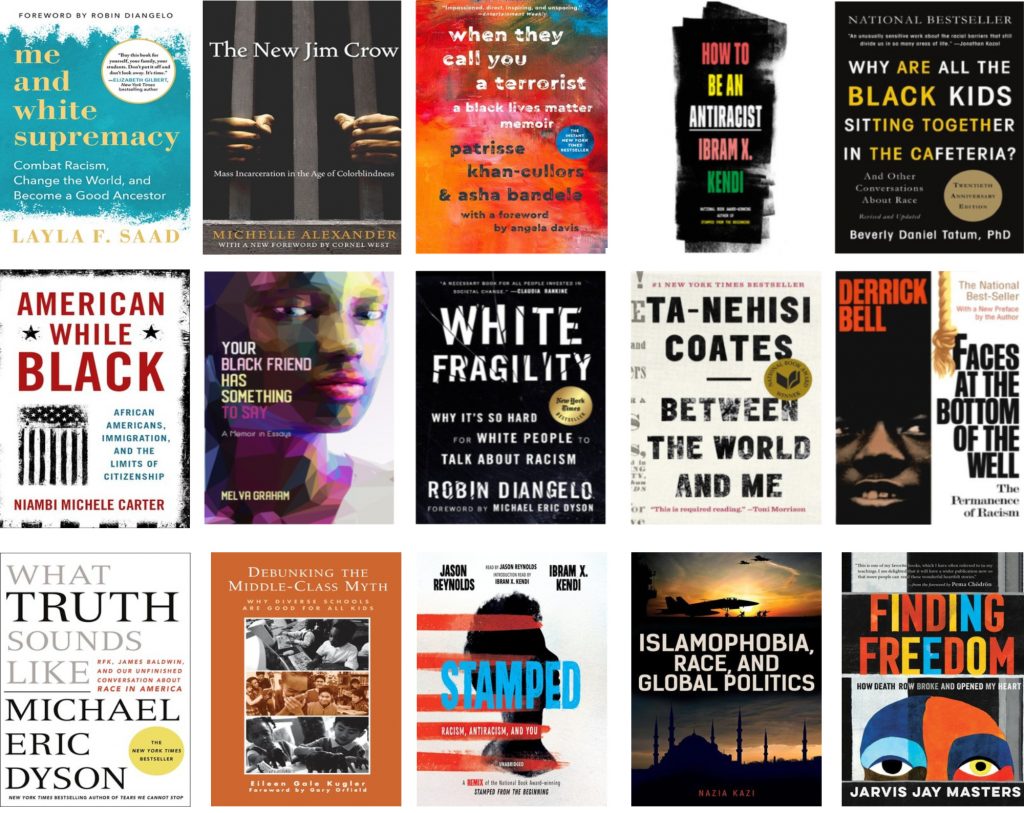 Browse blog and media articles