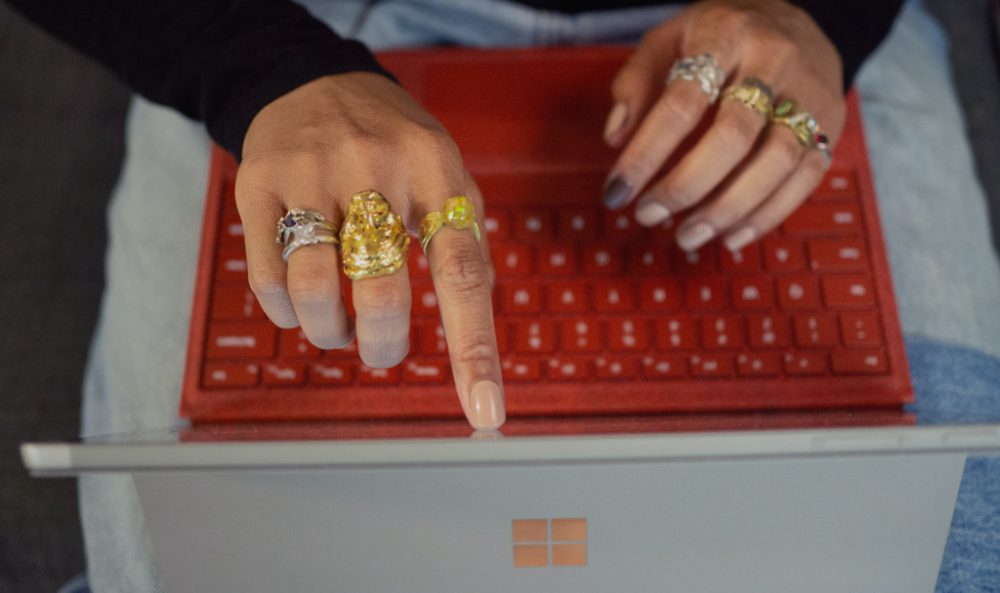 3 Must-Have Genres for Your Summer Collection Webinar
By: Emma Dwyer, Content Specialist
Reading has always been a solace, but it's been especially critical during the chaos of this last year. Thanks to libraries around the world, the books they offer have provided escapism, laughs, heart-warming moments, thrills, chills, and so much more to their community of readers. Stuck on what to recommend to readers that give them ALL these feels? You're in luck!
Join us on Thursday, May 27th at 2 p.m. to hear Holly, Kristin, and Emma talk about what to expect this summer in some reader favorite genres: Memoir, Horror, and Romance.

Our staff librarians will share why readers (themselves included) are drawn to these genres again and again, why digital content is booming for these genres and highlight hot releases coming out this summer that you can already find in Marketplace! Can't wait to see you there!
Don't forget we host monthly, live webinars on Marketplace and Libby, too! Register today to learn more about shopping and purchasing digital content in OverDrive Marketplace or how to get your patrons comfortable using Libby, the library reading app by OverDrive.
About the author:
Emma is a Content Specialist for libraries in Canada and the Western US. In her free time, she loves reading Sarah J Maas, drinking lots of coffee, and spending time with her family.
Browse blog and media articles