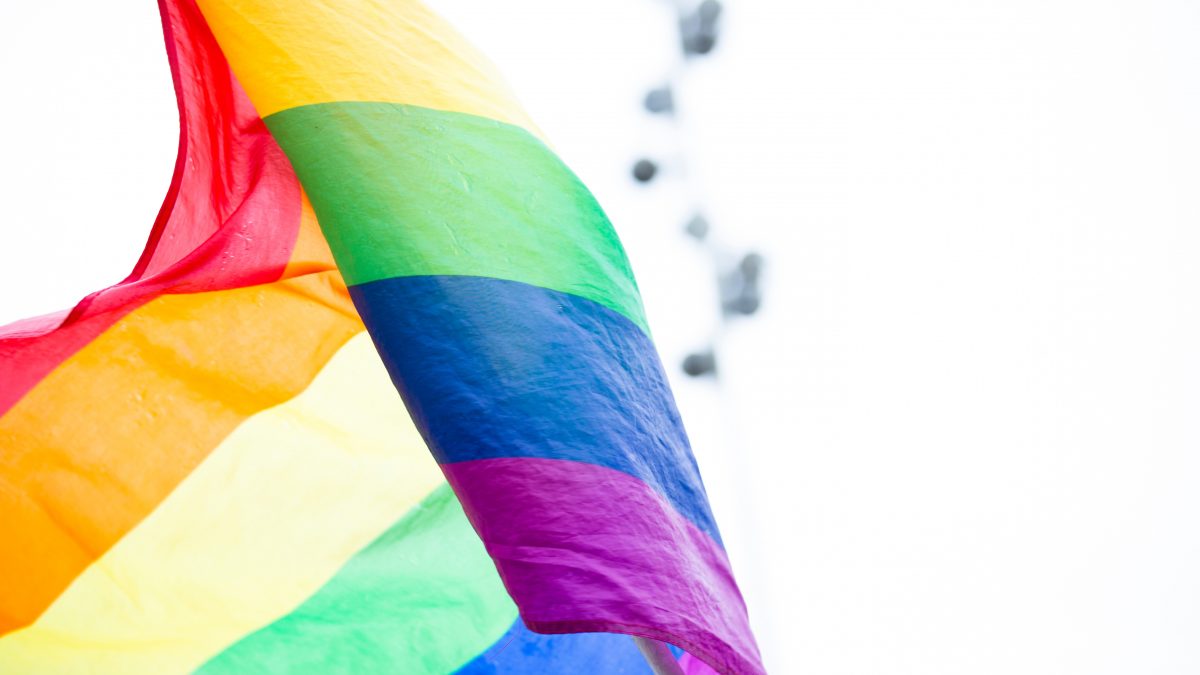 Celebrate Pride Month with iNDIEFLIX
A few months ago we announced we added new Databases & Streaming Media services to Marketplace. These services include a wide variety of compelling content providers that offer new opportunities to engage your community with entertainment, education, and unique digital experiences. You can add these new services by visiting Databases & Streaming Media under the Shop tab in Marketplace.
One of these services is iNDIEFLIX, a streaming movie service that features pop culture favorites, box office hits, award-winning feature films, documentaries and more!
The iNDIEFLIX platform is full of delightful and engaging shorts that are the perfect way to celebrate Pride Month. We've come so far on the path to equality, but there is still so much to accomplish which is why it's important that we support LGBTQ+ films and filmmakers all year long — not just during Pride Month in June.
To get started, check out the curated iNDIEFLIX Pride Channel. In the meantime, here are some favorites as recommended by iNDIEFLIX, starting with the beautiful LGBTQA Alphabet, which defines and dances through 26 different important terms.
Celebrated singer and actor Olly Alexander (HBO's Sin City) talks about his experience of Growing Up Gay, while the fantastic Queerama uses archival footage to take a look back on the huge changes in LGBTQ life in Britain from 1919 to the present.
With Practical Things and Together Forever, both bite-size shorts of heart-warming takes of lesbian crushes and romances. But if you are in the mood for if it's irony and humor, try On The Nature of Hotness. For a stunning and tender male one-night stand in Paris, Holden is a great go-to.
Transgender Tuesdays is a rich opportunity to learn from the amazing people who fought – and lived through – the oppression, homophobia and inequality of the past decades to get us where we are today.
Make these films, and more, available to your patrons with iNDIEFLIX. If you haven't added iNDIEFLIX or any of our other new Databases & Streaming Media services to your OverDrive digital library, now is the perfect time. Visit Databases & Streaming Media under the Shop tab in Marketplace to learn more. And don't forget to check out the OverDrive Resource Center for promotional materials to get the word out about your new offerings!
Browse blog and media articles