Announcing advocate and author Anita Hill as our closing keynote speaker at Digipalooza '21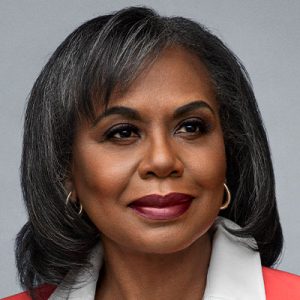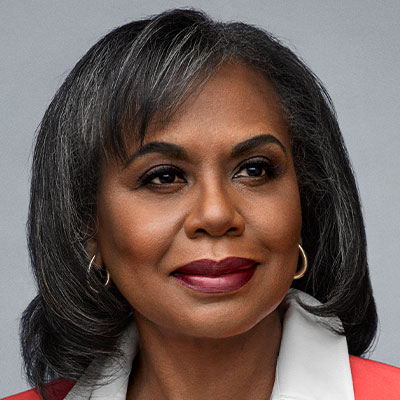 If you haven't yet registered for Digipalooza '21, now is the time because we are so excited to announce author and advocate Anita Hill will be our closing keynote speaker!
Registration for Digipalooza '21 is only $39 for our 3 half-day virtual conference, making it a cost-effective professional development option.
Professor Anita Hill is recognized as one of the most important voices and advocates on issues of racial and gender equality for the past 30 years. She is the author of award-winning books and her life and work are the subjects of numerous films, documentaries and academic studies.
For the closing keynote at Digipalooza '21, Professor Hill will preview her new book, Believing: Our Thirty-Year Journey to End Gender Violence, scheduled for release in September 2021. She will be interviewed by OverDrive's founder and CEO Steve Potash on Thurs., August 5 at 3:45 pm ET.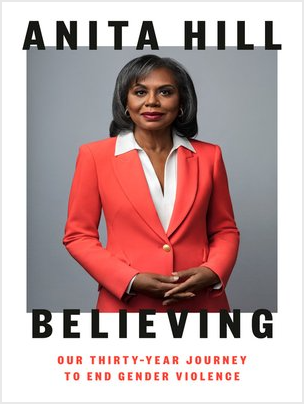 "I am very honored and humbled to be interviewing Anita Hill. Professor Hill's life dedicated to 'Truth to Power' demonstrates her immense courage and clarity of purpose as a north star for those pursuing justice and equality for all," said Steve Potash. "Her voice and perspective on current challenges and opportunities to heal communities will be a special event for all participating at Digipalooza."
This unique conversation is only available to Digipalooza '21 attendees so register today.
This year, along with providing sessions for public librarians and K-12 educators, we also have conference tracks available for academic and corporate librarians.
Digipalooza '21 sessions include:
Addressing Equity Challenges in Libraries and Schools
Digital Access for All: How Government Investments for Libraries & Schools in 2021 are Succeeding
Trends and Insights from the Surge in Digital Circulation
Community Reading Programs, Digital Books Clubs and More
Scaling Up Your Digital Catalog with New Content Access Models
Actionable Data and Intelligence from Your Digital Catalogs
Publisher Showcase for the Fall and Back to School
Visit the Digipalooza '21 website to see the full program and speakers.
Along with Professor Anita Hill's closing keynote, registering for Digipalooza '21 includes opening keynote Dr. Carla Hayden and a special session featuring bestselling author Andy Weir and our own Professional Book Nerds. Register today!
Tags In
Browse blog and media articles