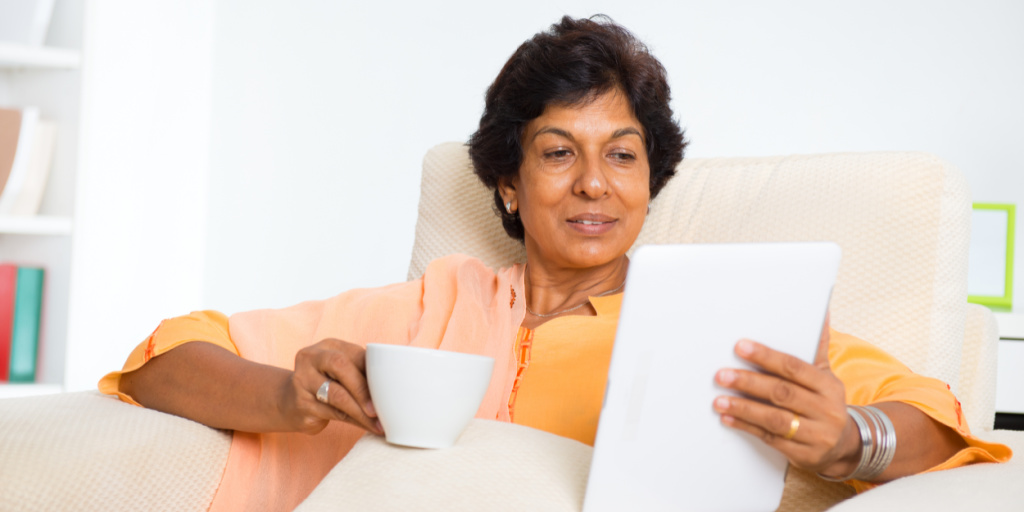 Mark your calendar for our 2022 digital book clubs!
The last Big Library Read (BLR) for 2021 is ending soon, which means it's time to start looking ahead to 2022 and all of the digital book clubs we will have for our partners next year! See below for the 2022 dates* for both our Big Library Read and all of the Together We Read programs.
Big Library Read is a global book club available worldwide. The Together We Read program is available to select regions. Marketing materials, a press release template, a discussion guide, a discussion board and more will be available to support each book club.
Together We Read US
Feb. 7 – Feb 21
Adult Fiction
Title will be announced next month so stay tuned!
Big Library Read
April 4 – April 18
Adult nonfiction
July 13 – July 27
Adult fiction
Nov. 2 – Nov. 16
Juvenile/Young adult
Together We Read Canada
Aug. 18 – Sept. 1
Adult fiction
Together We Read AU/NZ
8 Sept. – 22 Sept
Adult fiction
Together we Read UK
29 Sept. – 13 Oct.
Adult fiction
*Program dates are subject to change
Be sure to subscribe to the OverDrive Blog so you don't miss updates. Please see your Account Manager if you have any questions regarding this or any of our exciting reading programs.
Tags In
Browse blog and media articles