An end of year checklist for educators: 10 things to do before 2022
The end of the year is rapidly approaching, and we know how busy these last two months can get for our educators! That's why we've put together a handy end of year checklist to make sure you have all the tools you need to finish 2021 strong and enter 2022 prepared to reach new student readers in the Sora app.
---
1. Update your curated lists
New year, new Featured Lists! Keep your Sora collections fresh for the new term by reviewing and updating your existing curated lists and adding new collections as well.
---
2. Prep your Class Sets
With the next term right around the corner, you'll want to make sure you're current on the Class Sets your students will need for curriculum, book clubs and more. Need a refresher on Class Sets? Check out these how-to videos:
---
3. Get ready for School Stars
How did you promote Sora to your school community in 2021? Do you have big plans for the start of 2022? Any and every promotion you try can earn you the chance to win content credit during our School Stars contest — all you have to do is submit! Visit our School Stars page to learn more.

---
4. Give students something new to read with magazines in Sora
With over 50 educational and entertaining titles for students of all ages – including Time for Kids, National Geographic Kids and The Week Junior – there's something for everyone in our magazine subscription. Learn more about how to get magazines in Sora here.

---
5. Stay informed – subscribe to our blog
To keep up to date on all the latest and greatest with Sora, including product updates, marketing and training resources and more, be sure to subscribe to our blog!
Note: Once you've added your email to our list, don't forget to check your inbox and confirm your subscription!
---
6. Plan to promote reading over break
Visit the Resource Center for free social media graphics to promote reading to your students over breaks. You can also try a reading contest to keep them engaged while school is out!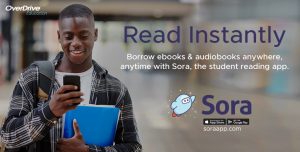 ---
7. Crunch the numbers
Now that you're halfway through the school year, you'll want to pull reports and identify any notable trends in your digital collection. Make sure you're on track and share your successes with school or district leadership!
Not quite where you'd want to be at this point in the year? No worries – just reach out to your Account Manager! Your Sora team can help you plan and strategize to finish the school year strong.
---
8. Renew expired content
Make sure to review expiring titles and renew any books that you'd like to keep so that they're seamlessly available for students to borrow.
Overwhelmed by the notifications? Your Sora librarian can consolidate for easier review.
---
9. Buy extra copies of in-demand titles
For especially popular titles with long wait lists, now's the perfect time to purchase a few extra copies to keep holds down while school is out (especially with our End of Year Sale on – keep scrolling to learn more!).
---
10. Last (but not least!) — shop our End of Year Sale
Stock up on books for students to read over break in Sora with our End of Year Sale! Save up to 50% on thousands of titles for kids of all ages, including comics, professionally reviewed titles, books for social-emotional learning and more.
Shop the whole sale here, or browse title lists hand-selected by our expert in-house librarians.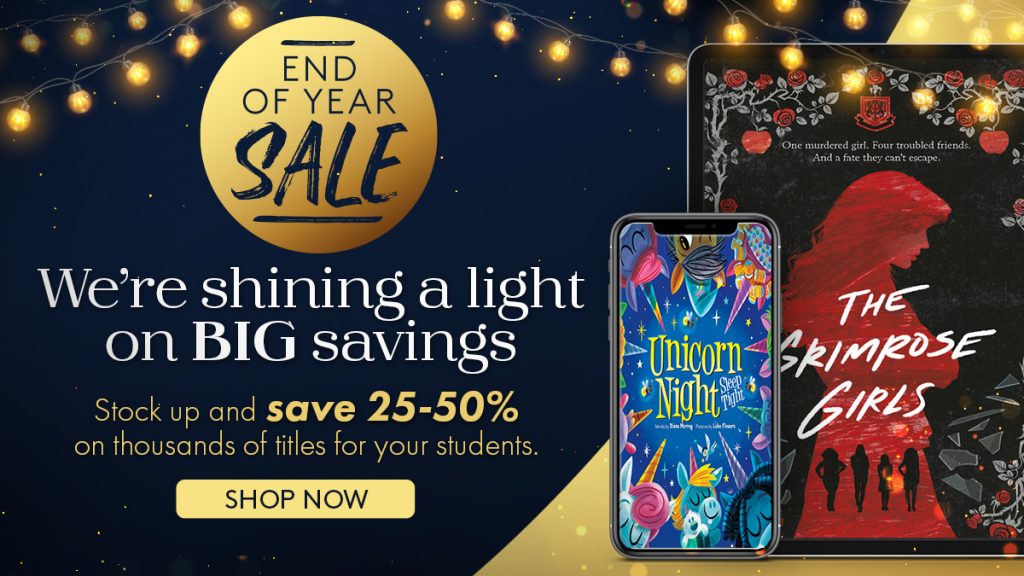 Tags In
Browse blog and media articles