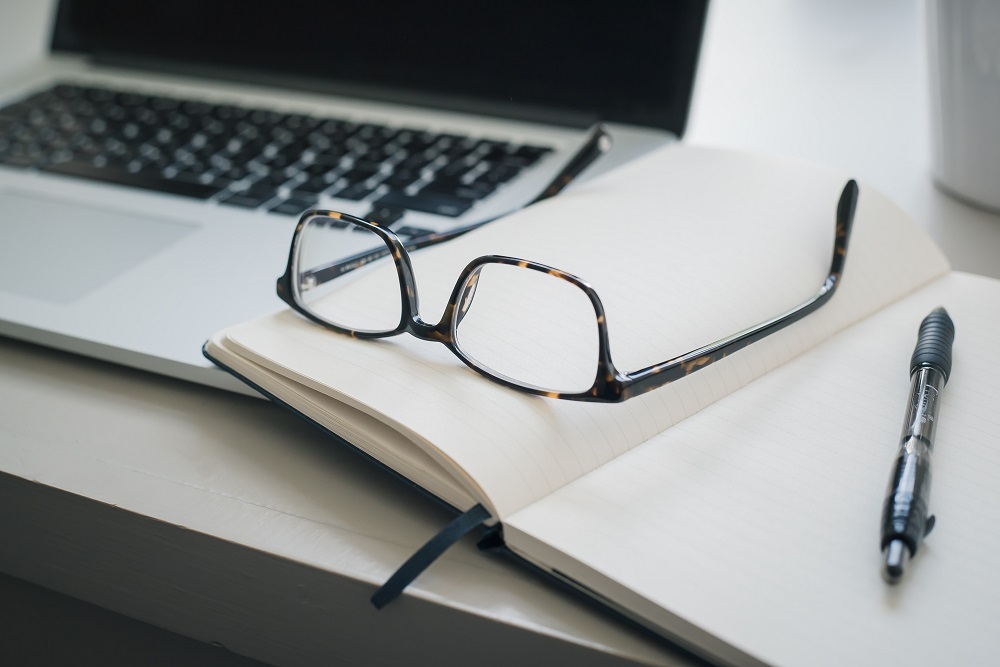 Did you know? 3 Sora training updates you won't want to miss
By: Gabby Cregan, Instructional Designer
Set your school up for success with Sora, the student reading app by ensuring your entire school community feels comfortable signing in, using the app, and exploring its features.
Get started with a variety of training materials available at no cost to you. We've recently expanded and made improvements to some of our users' favorite assets.
1. BITE-SIZED HOW-TO VIDEOS
Learn new skills quickly and easily.
When asked which training format(s) would work best for their faculty and staff, most of the school partners we surveyed asked for short how-to videos (10 minutes or less). While Sora how-to videos have always been one of our Staff Training options, we recently restructured this series and broke topics down into bite-sized chunks.
Our updated Sora how-to videos make it even easier to find what you're looking for with new subcategories to help you navigate.
And with most videos now under two minutes, these are perfect as a quick reference, to use as a refresher, or to share with students!
Want to share training videos on your school website or social media? We recommend linking directly to the video from our Resource Center. By linking directly to the Resource Center video, your users are always seeing the most current version of our resources.
2. CLASSROOM & CURRICULUM RESOURCES

Explore how Sora can enhance and support your curriculum needs.
As more students and staff are delighted by Sora, we've received more requests for ways to incorporate the app into the classroom and curriculum. This year, we've added the Sora for Classrooms and Curriculum self-paced training module to help educators explore the use of Sora's flexible reading tools for lesson planning, curriculum development and more.
This module is a unique self-serve learning experience that includes a variety of media such as text and images, videos and audio, knowledge checks, links to additional resources and other interactive blocks. Pick and choose the features and lessons you're interested in, and complete them in any order you like.
And don't forget, we have self-paced training to help you and your students learn Sora step-by-step, too!
At-a-glance, K-12 staff can discover how Sora's features connect to classrooms and curriculum with this editable chart.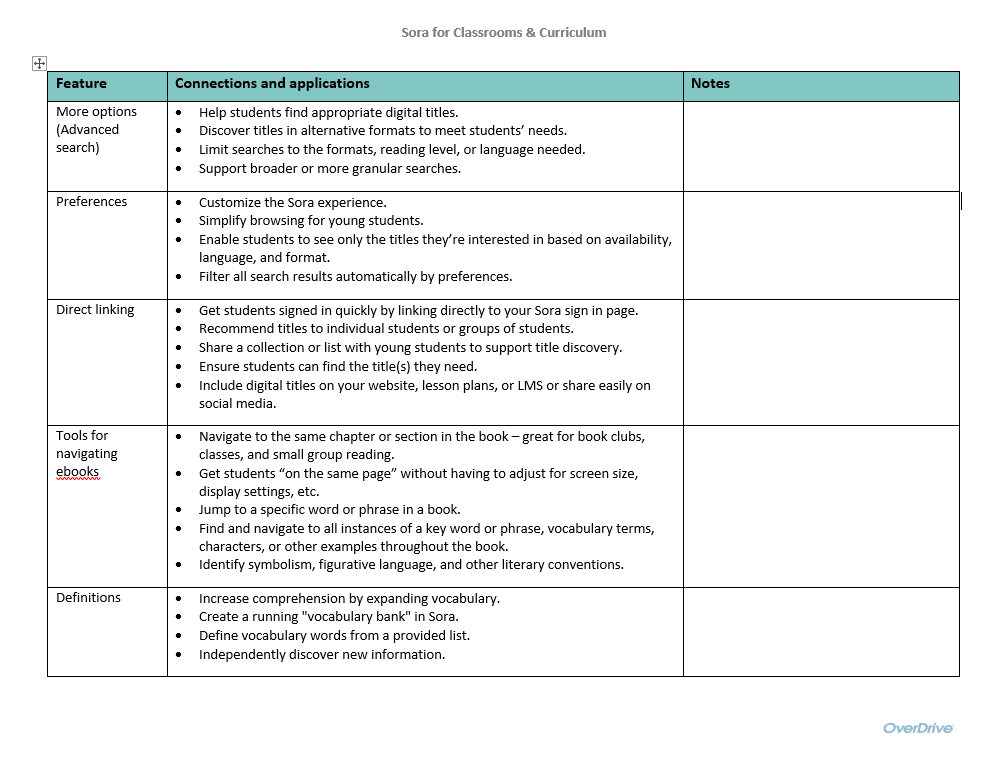 3. CLOSED CAPTIONING ACCESS
View English language captions – live & on-demand.
We know that closed captioning helps expand access to training in a variety of ways. While some learners experience hearing impairment, others may be watching in a busy classroom or might be unable to turn on their sound. Still others may simply prefer to learn with visuals and text rather than voice assistance.
Over the past several months, the Training team has built on our initial offerings, with closed captioning now available for all of the following assets:
Live webinars: We enable live transcription in Zoom for real-time captions.
On-demand webinars: We've facilitated closed captioning for our archived webinars, too, to ensure that accessibility.
How-to videos: Our how-to videos are a great option for visual learners, and the addition of closed captioning means even more members of your school community can take advantage of this resource at any time.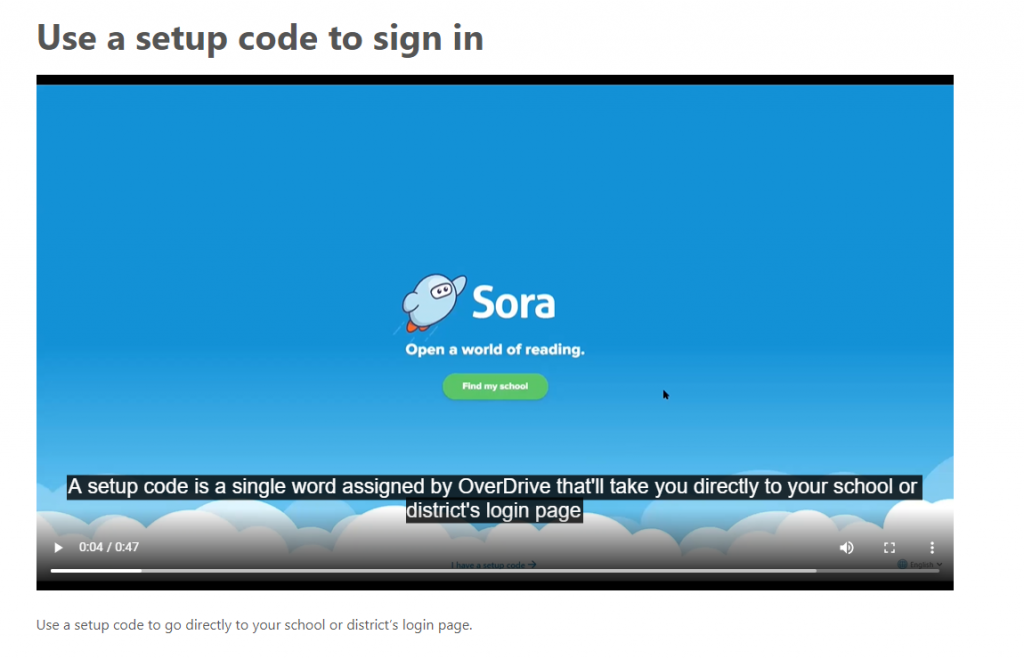 We hope these expanded, no-cost training options help you make the most of Sora at your school. Keep an eye out for what's new with the Training Team in 2022, details coming soon!
---
Gabby is a Training Specialist at OverDrive, where she creates and implements trainings for K-12 school partners. Her experience in education includes teaching middle school math and studying the processes of learning and motivation in the field of educational psychology. Spending time near the water, attending concerts, and laughing with friends are her favorite ways to spend a day.
Tags In
Browse blog and media articles