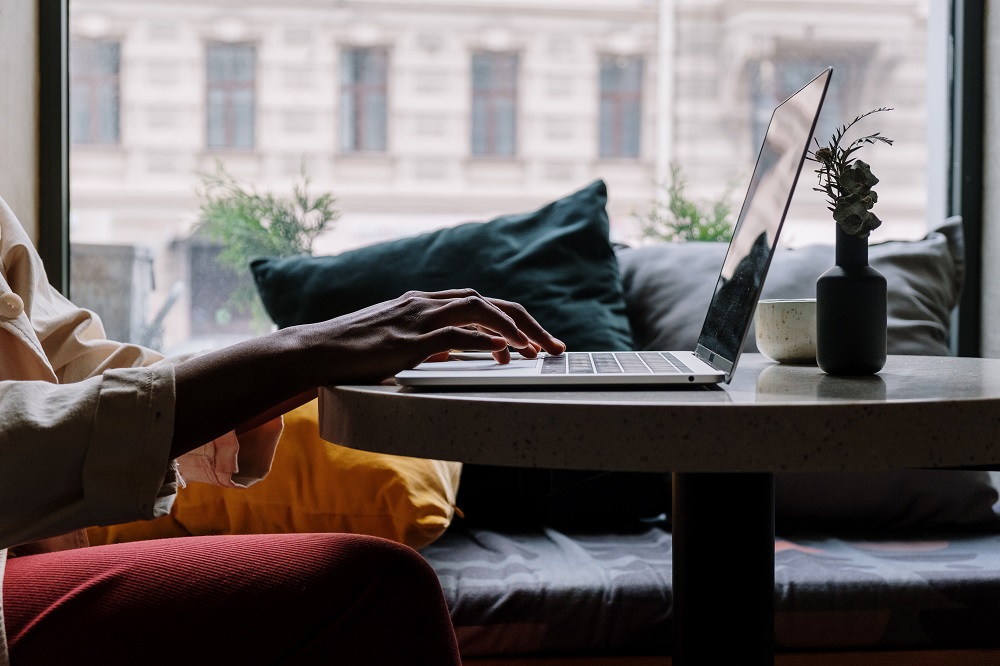 New year, more learning: Expanded access to OverDrive training in 2021
By: Gabby Cregan, Training Specialist
Ensuring that your school community knows about the Sora reading app and its features – and that your staff can navigate OverDrive Marketplace – are important steps in building and promoting digital access at your school.
That's why your OverDrive trainers are hard at work helping as many schools, staff and students as possible in 2021, providing the training that meets your needs. To kick off the new year, here are some ways we're expanding training access to reach as many learners as possible.
Closed captioning & video transcripts
There are many reasons why closed captioning helps expand access to training. While some learners experience hearing impairment, others may be watching in a busy classroom or might be unable to turn on their sound. Still others may simply prefer to learn with visuals and text rather than voice assistance. Here are our current offerings for closed captioning and video transcripts, with more options coming soon:
We've created a Getting Started with Sora how-to video with closed captioning.
Our monthly Getting Started with OverDrive Marketplace and Getting Started with Sora webinars now offer an on-demand recording link with closed captioning, available for 30 days after the session.
All videos in our self-paced e-learning modules contain a full video transcript.
New self-paced e-learning modules
You asked, we listened! In recent surveys of our K-12 school partners, self-paced interactive courses were the most-requested new training format for your faculty, staff and students.
This unique learning experience includes a variety of media, including text and images, video and audio, knowledge checks, links to additional resources and other interactive blocks. They can be completed from start to finish, you can complete over multiple sessions or you can pick and choose the lessons that you want to learn.
The following e-learning modules are currently available for K-12 schools, with more on the way:
Marketplace training in Spanish
The OverDrive training team is also expanding access to training through additional language options. Spanish-speaking educators can now access Exploring OverDrive Marketplace – English/Español, a self-paced online module designed to help K-12 staff explore Marketplace as an Educator User. The module includes short, informative videos along with video transcripts in both English and Spanish.
Reminder: When using Sora in a web browser, you can change the language of the Sora website. Select from a list of multiple languages when you visit soraapp.com (before signing in), or change your language under General settings (after you've signed in).
Students and staff can also translate Sora Help into one of multiple languages. This website offers step-by-step instructions and guides for getting started, using Sora features and troubleshooting, and it's available right in the app or at https://help.soraapp.com/en-us/home.htm.
Always available
In addition to the expanded options listed above, OverDrive always has a suite of training options available on the OverDrive Resource Center:
Keep an eye out for more training options to come on the Resource Center in 2021!
Want to stay on top of things? Make sure you subscribe to the K-12 blog for insights and updates delivered directly to your inbox!
---
About the Author:
Gabby is a Training Specialist at OverDrive, where she creates and implements trainings for K-12 school partners. Her experience in education includes teaching middle school math and studying the processes of learning and motivation in the field of educational psychology. Spending time near the water, attending concerts, and laughing with friends are her favorite ways to spend a day.
Tags In
Browse blog and media articles