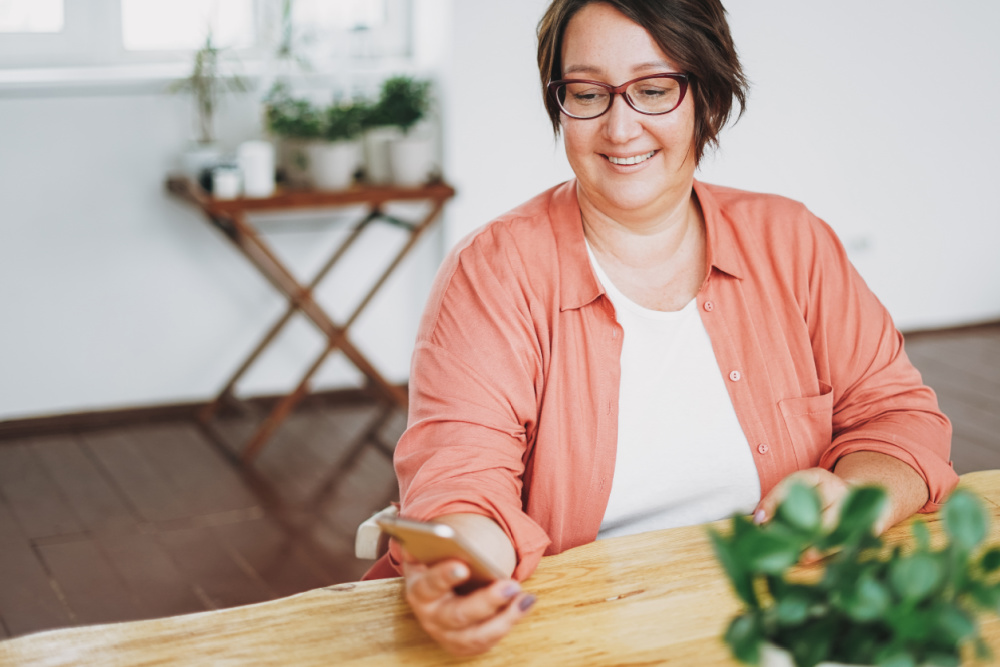 Awards and reviews from professional sources are now available in Libby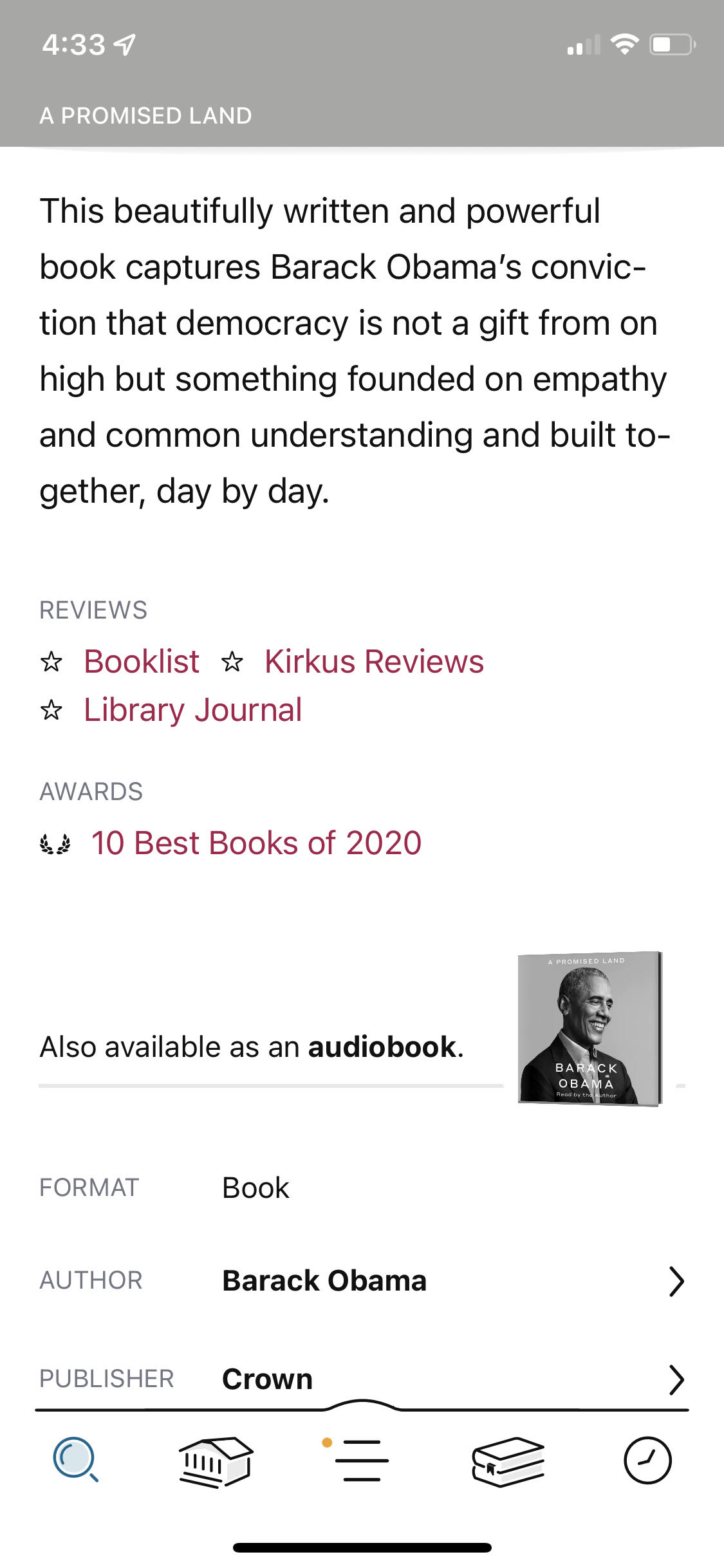 I always love to read reviews before deciding whether or not to read a book. Now, readers like me can find those reviews directly in Libby! Users can visit the details page of a book to read reviews from professional sources, like Library Journal, Kirkus Reviews, and Publisher's Weekly. Many include a helpful "Spoiler alert!" message at the top to remind readers that plot details may be revealed in a review. 
Users can also now see if if a title has won any wards, like the National Book Award or Hugo Award. Clicking on the award name takes users to other books in your collection that have the same award designation.
Note: Awards and reviews are based on title metadata
Tags In
Browse blog and media articles