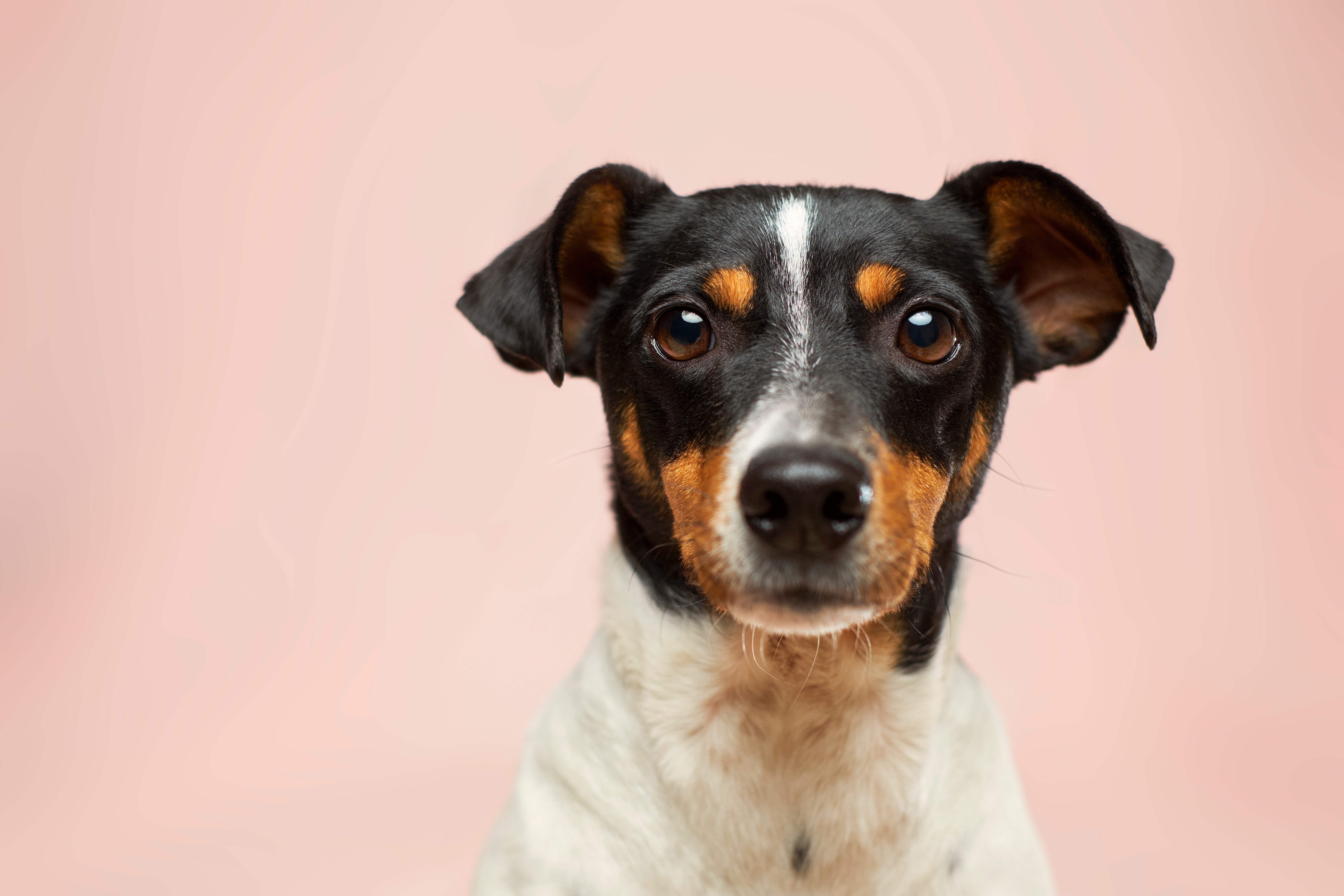 Therapy dogs are all ears for young readers
With back to school season right around the corner, now is the perfect time for you to identify opportunities to engage with young readers in your community! Along with shopping our Back to School Sale to save 25-50% on thousands of juvenile and young adult titles, many libraries provide programming opportunities for new readers and kids who need help gaining confidence in their reading skills.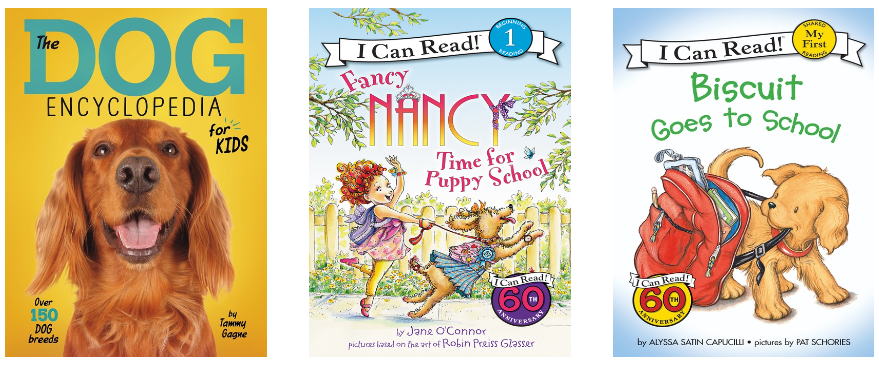 One popular programming trend is having kids read to therapy dogs. Studies show that in the comfort and safety of the library, children gain reading skills when paired with a furry friend.
Benefits to reading to therapy dogs
Children gain confidence in their reading
Provides children additional practice in a safe space
Some children are motivated to read more at home, especially if they have their own pets to read to
Dogs are non-judgemental if a child stumbles over a word
Improved reading fluency
From Barks & Books to Read to Rover, programs that involve kids and canines are a great way to make reading fun for children. This is especially important for reluctant readers or those working on literacy skills. In addition to becoming lifelong readers and library lovers, kids often start reading to their own pets at home, too.
Our Back to School Sale has thousands of titles on sale perfect for children reading to dogs! From books about self esteen & bullying, to beginning readers books, and even social & emotional learning titles, our Back to School Sale has something for every young reader in your community. Visit Marketplace today to unpack new reads and big savings!
Browse blog and media articles