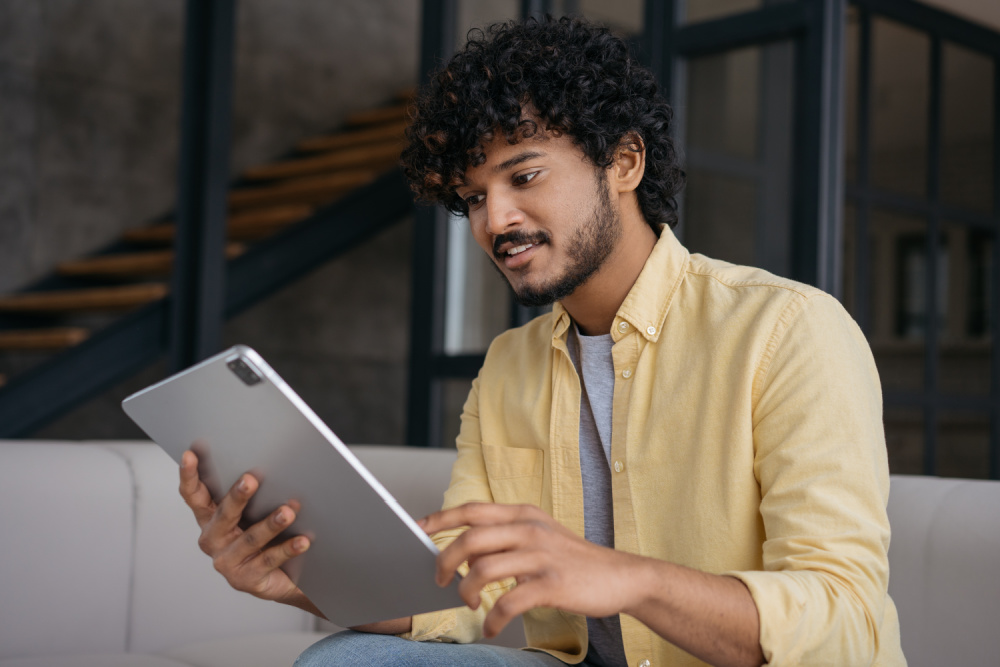 The most borrowed ebooks and audiobooks of 2022
One of my favorite parts about January is seeing what books were the most popular in the previous year. It's always fun to see what books continue to be checked out by OverDrive users year after year and what new titles have made an impact. In addition to familiar favorites like Where the Crawdads Sing and popular authors John Grisham, Liane Moriarty, Kristin Hannah, older titles like Colleen Hoover's 2016 It Ends With Us saw a dramatic rise in popularity among readers in 2022 (thank you #booktok).
This year we're also sharing the most popular magazines to be checked out from OverDrive! Haven't added magazines to your digital library yet? Here are 8 things you may not know about this format.
In 2022, readers and libararies all over the world achieved a major milestone when the total number of digital titles checked out through OverDrive surpassed three billion. Read on to find out the most popular ebooks and audiobooks borrowed from our global network:
Most popular ebooks borrowed from the OverDrive global network in 2022:
Most popular audiobooks borrowed from the OverDrive global network
in 2022:
Top digital books borrowed from the OverDrive global network in 2022 by genre:
Most popular magazines borrowed from the OverDrive global network in 2022
:
Us Weekly

 

The New Yorker

 

HELLO! magazine

 

Woman's World

 

New Scientist

 
Browse blog and media articles