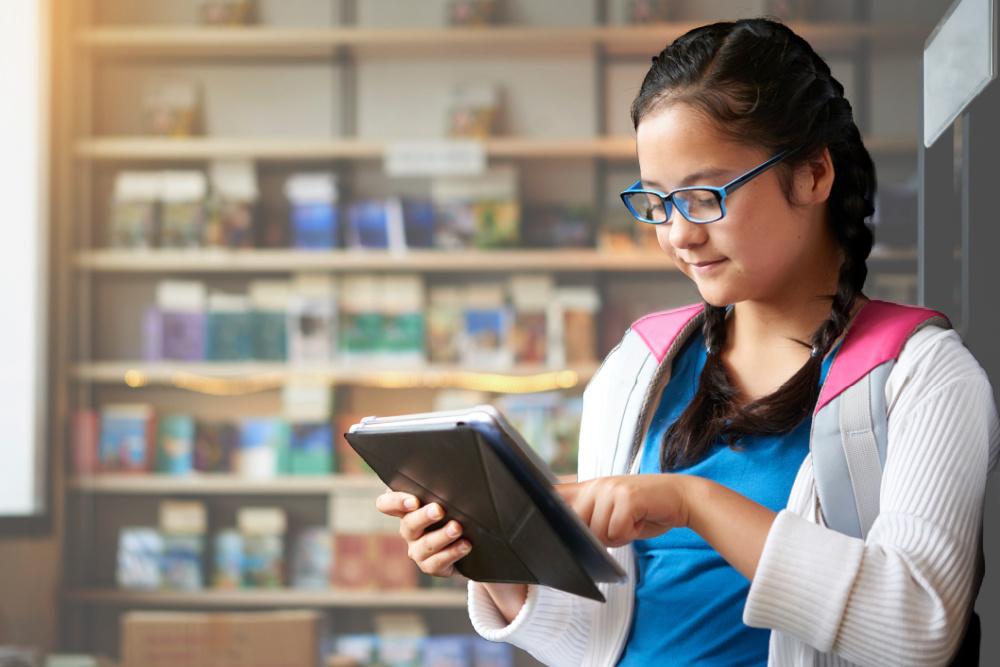 Readers have borrowed over 3 billion digital books through OverDrive
From the very first library checkout of an ebook through OverDrive back in 2003, we have had one vision: to create a world enlightened by reading. Recently, readers and libraries all over the globe achieved a major milestone when the total number of digital titles checked out through OverDrive – and Libby and Sora – surpassed three billion. 
This milestone comes thanks to librarians like you at the 81,000 libraries, schools, colleges, and organizations in 106 countries who partner with us. Librarians who tirelessly champion digital reading every single day, from the libraries who believed in us from the very beginning to the librarians and educators on the front lines of the COVID pandemic and beyond, it's all thanks to you. Without you, and the readers in your communities, we would never have reached this incredible achievement. 
It took us four years to reach the first 1 million checkouts in 2007 and another five to reach 100 million in 2012. In 2018, our all-time checkouts reached one billion. And now, twenty years after that very first ebook checkout, thanks to readers, librarians, and booklovers like you, we have reached three billion checkouts. 
Like all of you, we believe in reading. We believe in the magic of ebooks and the accessibility of audiobooks. We believe in providing users the best digital library experience, from the news and entertainment in our OverDrive Magazines to engaging and thoughtful experiences with Libby Extras and Kanopy and all the ebooks and audiobooks in between. 
And we believe the first three billion is only the beginning. Thank you all for reading alongside us, and here's to the next three billion. 
Tags In
Browse blog and media articles