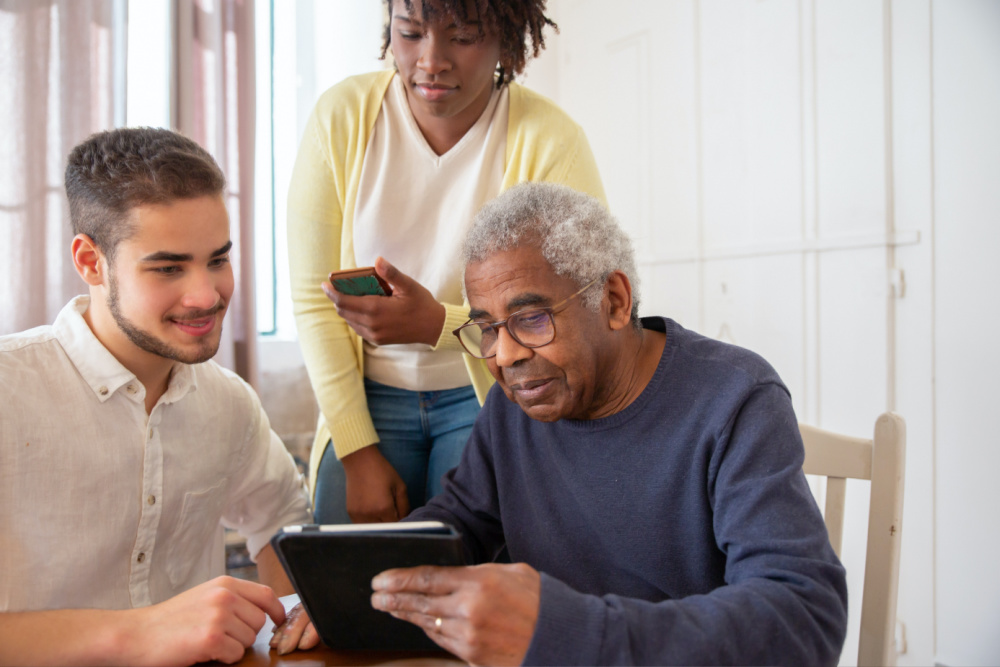 5 tips to reach more readers with new Access+ Collections (number 3 is our favorite!)
We know maximizing your budget while still meeting demand for digital content can be challenging. Especially now, when more people are discovering your digital offerings for the first time. Our new Access+ Collections are designed so you can find engaging ebook and audiobooks titles in multiple access models to help you stretch your budget, reach more readers, and build a collection with long-term goals in mind.  
Visit Marketplace for more information about Access+ Collections and to start adding these titles to your collection today. Here are some tips to make the most of your shopping experience: 
1. Filter for maximum efficiency
When you visit Marketplace, you'll notice we've already created lists to help you get started, including new & popular audiobooks and ebooks by ages, romance, Black History Month, and a spotlight on Sim Use publishers.  
Additionally, as you are exploring these collections, don't forget to use filters to identify titles with holds at your digital library, or to find titles you don't yet own.  
2. Shop for readers of all ages
From exciting and meaningful stories for teens to introducing your youngest patrons to audiobooks and award-winning fiction, our Access+ Collections have something for everyone. Now is a great time to fill any gaps in your young adult and juvenile collections.  

3. Mix and match lending models
With Access+ Collections, you can buy the titles you want in the access model that best fits your needs. All the titles in these collections are available in at least two lending models, including One Copy One User, OverDrive Max (MACU), Simultaneous Use, and Cost Per Circ (CPC). 
Customize your shopping experience to find the combination of access models that best works for you (and your budget!) to serve the maximum number of readers.  
4. Curate Always Available collections
Curation is a great way to make sure readers see all the titles you've added to your digital library. By blending access models, you can set up no wait or always available curated collections, making sure visitors to your digital library always come away with a book they are excited to read.  

5. Check back monthly
Each month we will be updating the content to bring you more engaging content available in multiple lending models to reach readers of all ages.  
Ready to reach more readers with Access+ Collections?
Visit Marketplace to start shopping. If you need additional assistance or have any questions, please contact your OverDrive Account Manager today.  
Browse blog and media articles