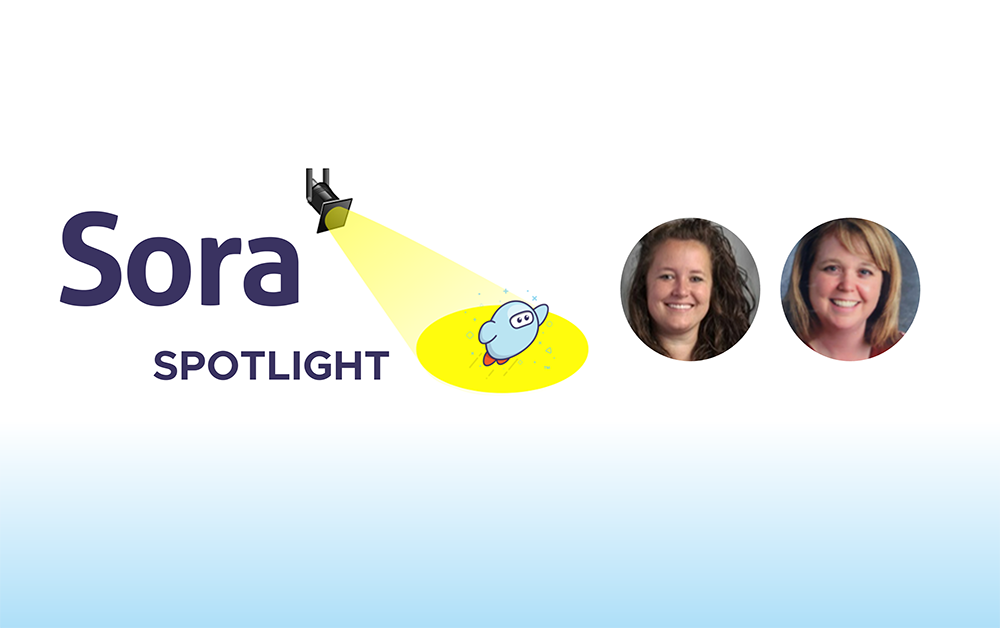 Sora Spotlight: Meet the Roy Junior High (UT) educators who merged PE and literacy
By: Kristen Hein, Account Manager
In this recurring Sora Spotlight series, we feature a wide range of educators who've become Sora champions at their school, impressing us with their innovative methods for implementing the reading app and engaging with their students. Here, we ask them to share their insights and ideas so that we can all be inspired to find new ways to reach students with reading.
Today, we'll get to know Amy Hall and Jessyca Fulmer, two educators from Roy Junior High in Utah.
Educator Stats
Name: Amy Hall and Jessyca Fulmer
Describe your positions and your school.
We are at Roy Junior High, a junior high in northern Utah. Our school population is around 1,000 students. Roy Junior High is great because the teachers and staff are always looking for ways to collaborate with other content areas and engage students at all levels.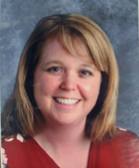 Amy Hall has been in the junior high library for 13 years and in the English Language Arts classroom for 12 years. She loves to look for ways to engage students in literacy activities and help match students with the perfect book.
---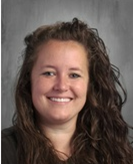 Jessyca Fulmer has been in Physical Education for 8 years. Although her class sizes are often over 40 students per class, she uses every opportunity available to make connections with students and engage students in learning.
How many years have you been active with OverDrive?
8
What are you currently reading?
The Door of No Return by Kwame Alexander
Amy and Jessica's Sora Story
Why do you love Sora?
Sora is a great resource for our school because students can read any time, anywhere. Students have access to the most recent and favorite books. Sora is easy for our students to use and has quickly become a school-wide product that students love.
What unique things have you done to help increase student engagement with Sora?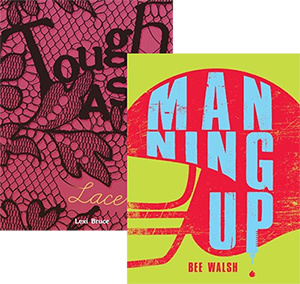 One unique thing that has happened this year has been in our ninth grade physical education (PE) classes. One of the objectives in PE classes is to appraise the personal value of physical activity as a tool for promoting wellness and overcoming challenges, so we collaborated to find literature that would highlight this standard. We used the books Manning Up, Tough As Lace, and Football Genius as class texts.
Once students heard booktalks about these books, they could choose a book that they wanted to read. Manning Up and Tough As Lace are quick reads/novels in verse and Football Genius was offered as an audiobook. Students had several days in class to read the books or listen to the audiobook. Students then created a Google Slide presentation about how physical activity helped promote wellness and balance. Students also shared ways that they use physical activity as a tool for wellness.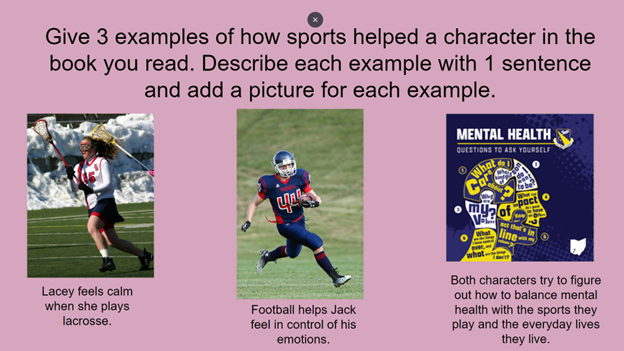 It was great to have the three titles available to all students. Students could read in class, and they could read on their own time outside of class. Students were also able to use this reading to fulfill assignments in English Language Arts classes. This activity was incredibly successful because students connected PE class and literacy; literacy is utilized in all aspects of life.
In what ways has this been successful?
The biggest success we saw with this project was the ease of the project. Students needed little guidance about logging in to Sora or finding the reading materials to complete this unit of study. Our students are familiar with Sora and knew how to check out books. We were able to use the student dashboard [in OverDrive Marketplace] to see student progress with these reading materials. If students weren't started on the book, we knew that they needed a little more support and we were able to chat with them and help them overcome any issues. We also noticed that many students enjoyed the books so much, they read more than one book during the unit of study.
Is there anything you did to kick off this school year to introduce Sora to your students?
At the first of the school year, students visit the library with their English Language Arts classes and practice checking out magazines and simultaneous use graphic novels. Once students learn how to check out the materials, they are hooked and want to check out more. Throughout the year, we do Sora Reading Challenges. Students get prizes if they read a certain amount of time using Sora each month. Many students love monitoring their independent reading time.
Get to know Amy
What is your favorite "reading" moment with a student?
My very favorite moments in the library are the times I get to talk to a student individually about books and help that student find the perfect book match. There is nothing more rewarding than helping a student find a book that they love.
What is the most important thing you hope your students take away from reading/education?
I hope that students understand that reading can open so many doors for them. Reading can help us learn new content, master new skills and gain understanding of others. If we build our reading muscles, the world opens up to us.
What advice do you have for new educators/librarians with a digital collection?
If you are new to digital collections, I recommend that you as an educator try out the collection first. Read a great book, enjoy a graphic novel, or learn something new in a magazine. If you try digital reading and love it, that enthusiasm will carry to the students.
---
Want to be featured in our next Sora Spotlight? Reach out to us with a brief explanation of what you're doing in your school and how you're making an impact with Sora!
Want to learn more about Sora? Check out a live product walk-through to see it in action!
---
About the Author:
Kristen Hein is an Account Manager working with schools to integrate digital into their libraries and classrooms. She herself has experience as a history teacher working with students grades 8-12 focusing on U.S. history and government. She generally spends most of her free time chasing around her hyper-active pup Romeo, hiking, practicing yoga and trying out the best Cleveland restaurants.
Check out how other educators are using Sora to increase student reading:
Tags In
Browse blog and media articles