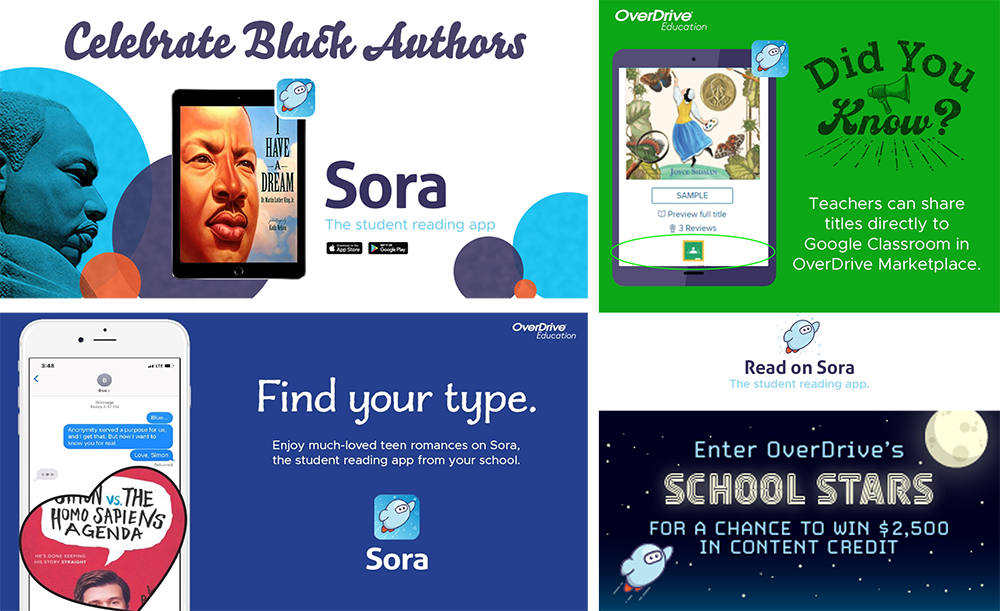 February Resource Center round-up: Black History Month, Blind Date with an Ebook & new Zoom backgrounds
OverDrive's K-12 Resource Center is your school's one-stop shop for free educational, curriculum and promotional resources to support both students and teachers. It's the easiest way to access ready-made and customizable marketing and training tools that can help increase usage of your school's digital collection and grow your community of student readers.
You might not have realized this, but the Resource Center is refreshed monthly with the latest and greatest marketing kits, social media graphics, on-demand training webinars, how-to videos, elearning modules and more.
Take a look at what's new through February, then hop over to the Resource Center to download and explore!
Featured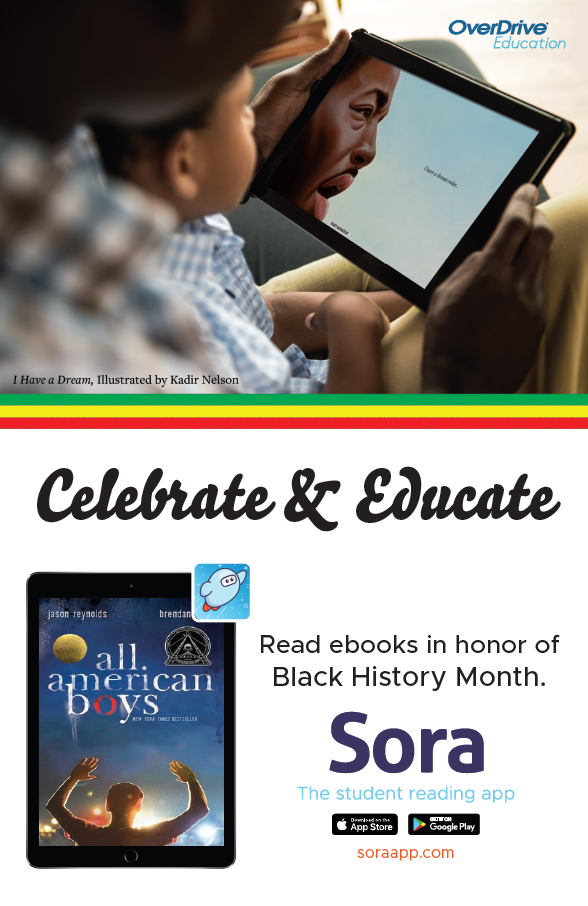 You can browse through all of the below under the Trending tab.
In Featured, we're sharing our Blind Date with an Ebook, Black History Month and Sora Winter Marketing Kits.
Under Social Spotlight, check out the Never Judge a Book by its Cover activity – it's editable in Canva!
Scroll down to Engage Your Community for some key teacher resources: a Sora flyer, a Did You Know? Graphic about Google Classroom, and a Staff Announcement template.
In Try This! We're encouraging our partners to learn more about the School Stars contest, which began on Feb. 6. Submit your entry before it ends on Mar. 31!
Social
In Share These Now, we have a School Stars Zoom background, plus Same Page and Find Your Type graphics to help your students discover their perfect reading match.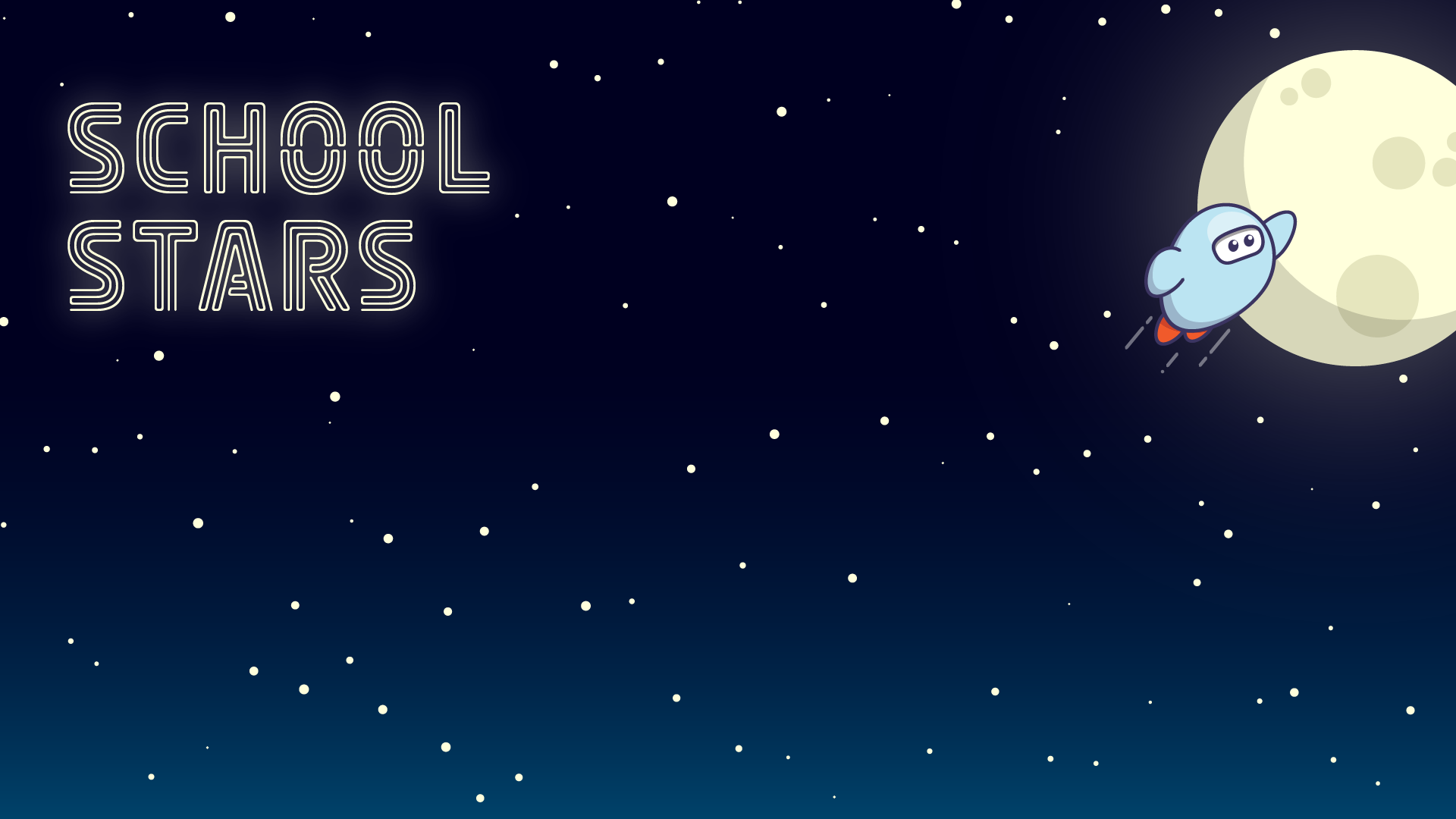 New and Popular Resources
Register for these LIVE webinars: Sora Essentials: The Reader Experience and Marketplace Essentials: The Shopping and Admin Portal
Check out these On-Demand webinars and how-to videos: Sora Overview and On-Demand Webinars
Looking forward
Plan ahead for March: Keep an eye out for graphics for Women's History Month, St. Patrick's Day, and Spring!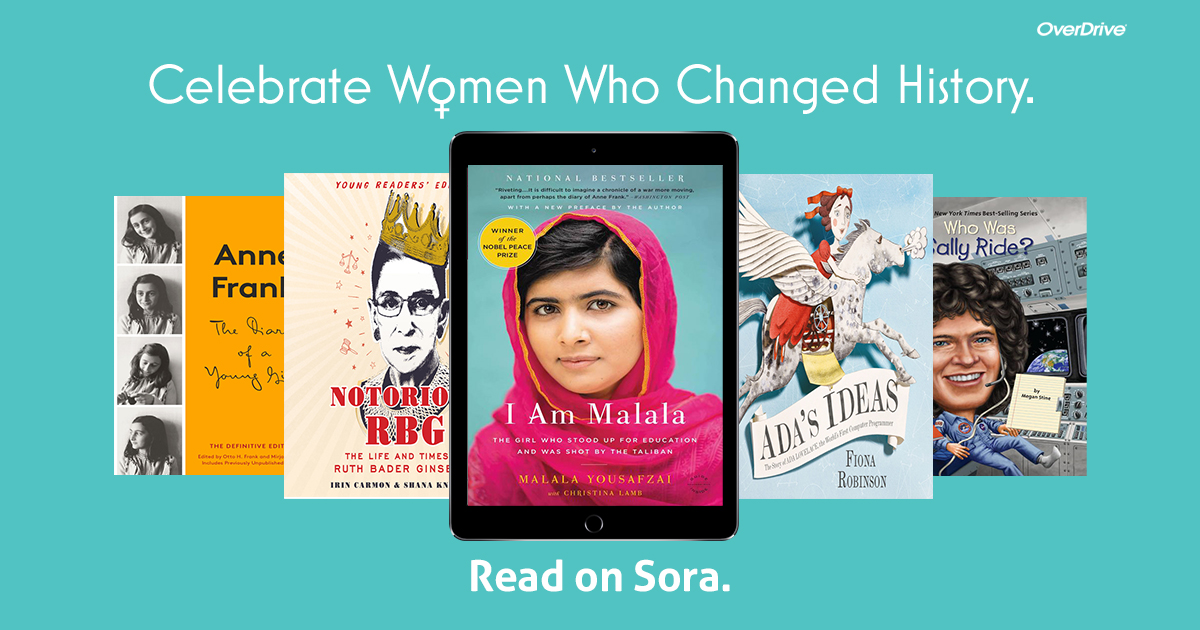 ---
Questions?
Check out our top Resource Center FAQs! If you have a question that isn't covered there, feel free to contact your Sora account team or email schools@overdrive.com.
Get the most for your school: Top Resource Center FAQs, answered
Tags In
Browse blog and media articles