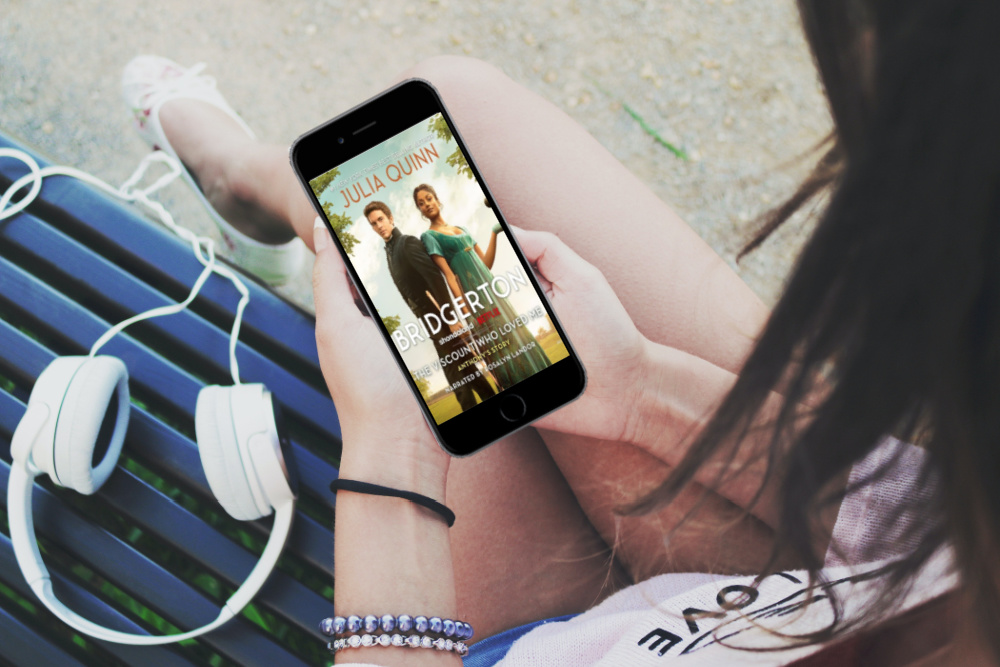 You'll love these savings from RBmedia
This Valentine's Day through June 30th, give your patrons more of the audiobooks they love thanks to a special offer from RBmedia!  
More savings and more lending models for more readers
Save up to 20% on thousands of audiobooks across all RBmedia catalogs, including Recorded Books, Tantor, GraphicAudio and more. All titles are now available in both the One Copy/One User (OC/OU) and OverDrive MAX lending models. For many RBmedia titles, this is the first time they are available in OverDrive MAX! Take advantage of this reduced pricing to spend less and circ more. Visit Marketplace to start shopping. 
From the top titles with never ending buzz to stories of adventure sure to turn young readers into lifetime readers, and all the fiction and nonfiction in between, RBmedia has the audiobooks your users love to listen to.  But hurry – these discounted prices are only available through June 30, 2023.  
Now available in Cost Per Circ
In addition to the discounted prices on OC/OU and OverDrive MAX titles, all RBmedia titles are now available in our popular Cost Per Circ (CPC) lending model! With CPC, you only pay when a user borrows the title.  
Combining CPC with OC/OU and OverDrive MAX is the best way to stretch your budget while still meeting demand. Consider creating Always Available curated collections, using the titles for book clubs and community reads, or highlighting them as a featured title on your OverDrive site. 
Contact your OverDrive Account Manager if you have any questions.  
Tags In
Browse blog and media articles