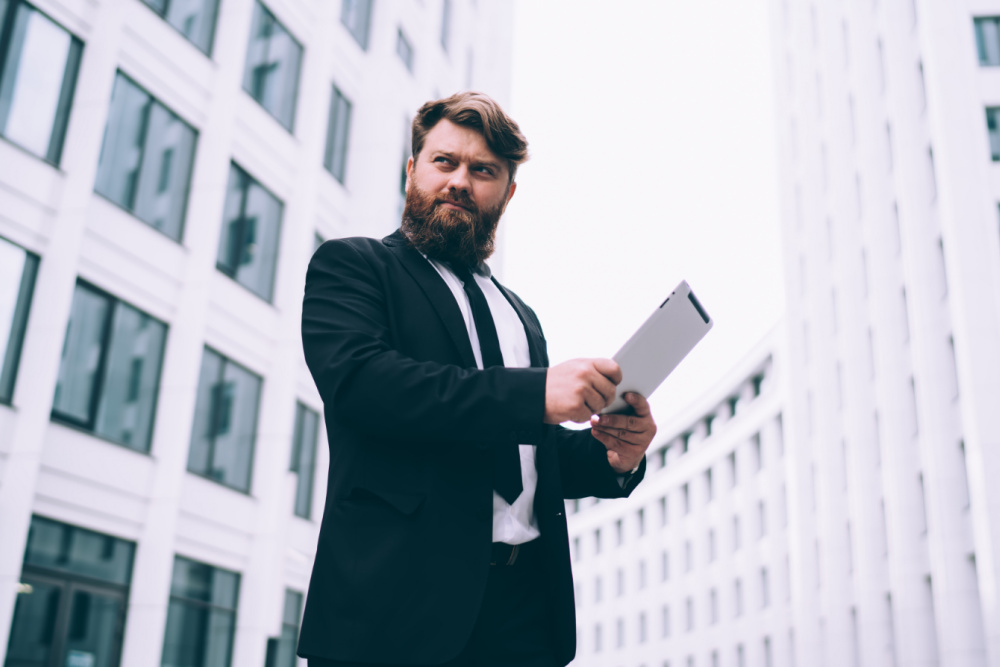 Keep your patrons informed with Ground News and OverDrive Magazines
Librarians know that information literacy is one of the most important skills users can have. These days it is more important than ever that your communities have accurate and up-to-date information on both a national and global scale, and we're here to help. 
Empower patrons to think critically with Ground News
Ground News is a Libby Extra which empowers readers to think critically, spot media bias, and balance their news diet. This online resource compares headlines across the political spectrum using data-driven ratings. With access to over 50,000 news sources, readers can get local and global perspectives and compare related news articles from a variety of publications.  
According to data from Pew Research Center, 86% of Americans get their news from a digital device, including smart phones, computers, and tablets. For the 52% who prefer to get their news from a digital platform, this can come in the form of podcasts, social media, and news websites. 
Compounding this is research from American Press Institute showing only 43% of people are confident they can easily identify news from opinion in online-only news and social media sites. In fact, half of the U.S. public is unfamiliar with the term "op-ed" while 47% said they were unfamiliar with the difference between an editorial and a news story. 
More and more readers are turning to digital sites for their news, but they come away from those sites with less clarity on what is news and what is opinion. Your patrons already turn to you as a trusted source to find the information they seek; Ground News is a tool to help them evaluate that information. 
To add Ground News to your digital library, visit OverDrive Marketplace and select Databases & Streaming Media under the Shop tab. 
Magazines for every reader
In addition to Ground News, adding OverDrive Magazines to your digital library is an excellent way to keep your patrons current on the events of the world. Sold as in an "all-in" plan of over 4,000 popular titles, OverDrive Magazines have no circulation cap and allow unlimited simultaneous use access – all for one set price!  
Readers access magazines on Libby alongside the ebooks and audiobooks you already offer. The streamlined and consolidated user experience in the Libby app makes it easier for patrons to discover all your library's digital offerings in one place.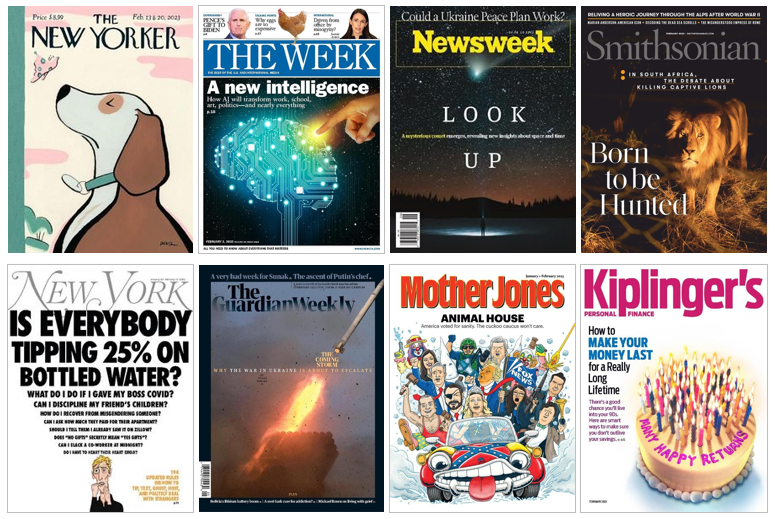 Visit the Simultaneous Use section of Marketplace to add magazines to your digital collection today! Don't forget to visit the Resource Center to get our magazine marketing kit that you can use to promote magazines to your community.   
Interested in learning more?
Tags In
Browse blog and media articles