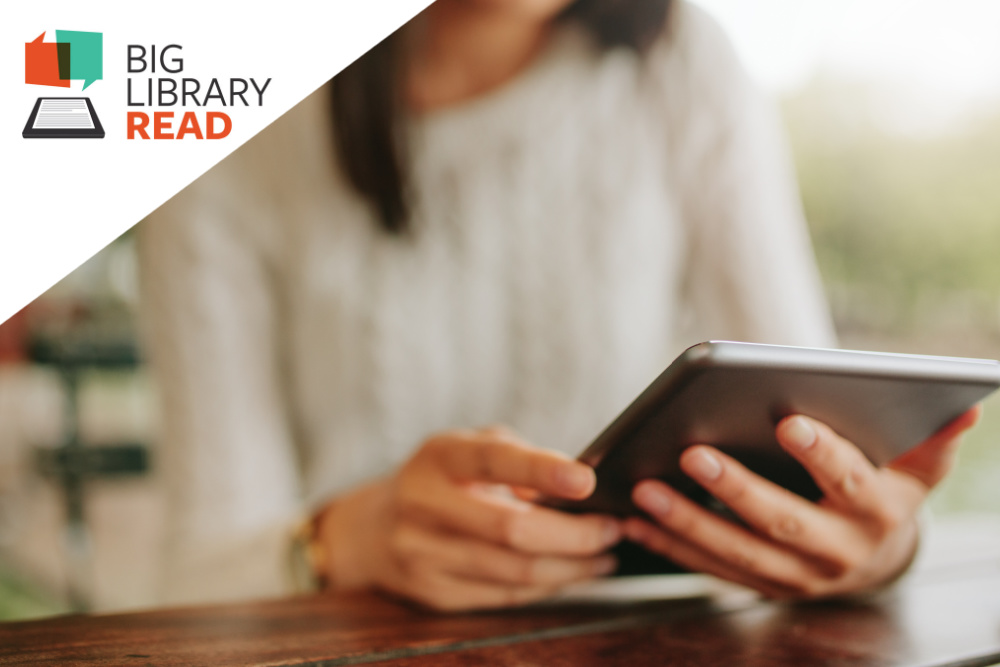 Mark your calendars for our 2023 Big Library Read dates!
With a new year comes new digital book clubs for our partners! We've already started looking forward to new adventures in the upcoming year, including selecting our 2023 Big Library Read (BLR) dates.
But first, we want to thank all the librarians, educators, students, and readers who participated in BLR this past year:
We looked back over 50 years of music thanks to music expert Questlove and his book Music is History 
We got a glimpse into 19th century medicine with Audrey Blake's The Girl In His Shadow
We read an unforgettable tale of monsters, magic and family in Dr. Darcie Little Badger's Lipan Apache inspired A Snake Falls to Earth.
With a new year comes new books for Big Library Read, and we can't wait to see what adventures are in store for us. To help our library partners better prepare for next year's BLR programs, we wanted to share the dates ahead of time.
Save the dates for Big Library Read in 2023*:
May 3-May 17
July 13 – July 27
November 2 – November 16
*Program dates are subject to change
Be sure to subscribe to the OverDrive Blog so you don't miss updates. Please see your Account Manager if you have any questions regarding this or any of our exciting reading programs.
Tags In
Browse blog and media articles