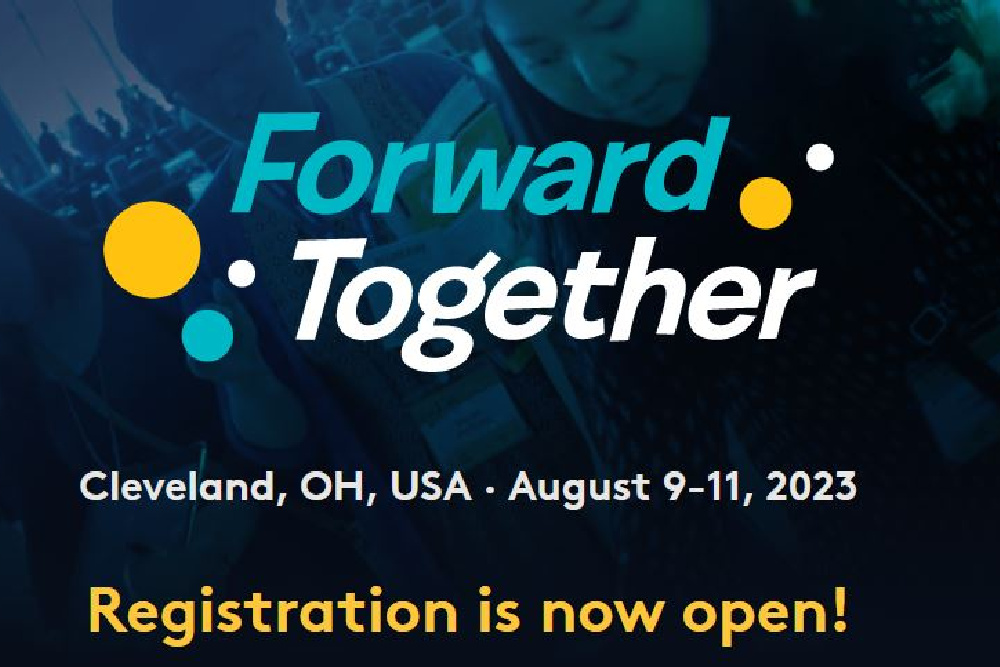 The Digipalooza 2023 countdown is on! 4 can't-miss sessions
Believe it or not, but Digipalooza '23 is less than six months away! This year's theme is Forward Together, and we hope you will register to join us August 9-11, 2023 in our hometown of Cleveland, Ohio, for a unique blend of education, networking, and fun. Visit the Digipalooza website to learn more.  
Register today to attend these sessions and more
Take Your Collection to the MAX: On-demand access models boost your circulation without breaking the budget 
Hear success stories from top performing libraries to produce the best circulation outcomes with your budget. Learn about the success of OverDrive Max and how it is becoming the preferred choice for reducing your cost-per-circ. Panelists will share how they use OverDrive's growing catalog of On-Demand titles to achieve low-cost impact. This session will highlight the benefits of these models in reaching diverse patron groups and improving cost-per-circ with both mid and backlist titles. 
#UniteAgainstBookBans: Advocate for your community's right to read 
Get the latest updates from the frontlines on librarians navigating book bans and challenges in their communities. Gain insight in best practices on the creation of policies and procedures. Hear stories about librarians' valiant attempts to protect access to reading and the latest on pending legislation. Use knowledge gained from this session as a guide to direct policies and procedures in your own community.   
The Big Business of Audiobooks:  Fastest growing book category may be the most important form of reading for your community 
Listen up! Industry leaders will present the current state of play and thoughts on the future of reaching your library's audience through spoken word. Esteemed panelists will share stories from publishing and the business of spoken word audio. Learn how your library can compete with other paid subscription services. 
Maximize Reader Engagement with Video: Streaming video has become a must-have component of the library 
With your patrons replacing DVD and Blu-ray checkouts with streaming services, video is an increasingly important component of serving your community. As a result of new subscription and simultaneous access models, libraries are finding new ways to create 2-3 times more engagement from their readers who also enjoy video.  With creative curation, the promotion of moving stories, educational documentaries, and diverse characters, streaming video offers unique and in-demand content to take your collection into the stratosphere. 
Ready to move forward together with us?
Tags In
Browse blog and media articles