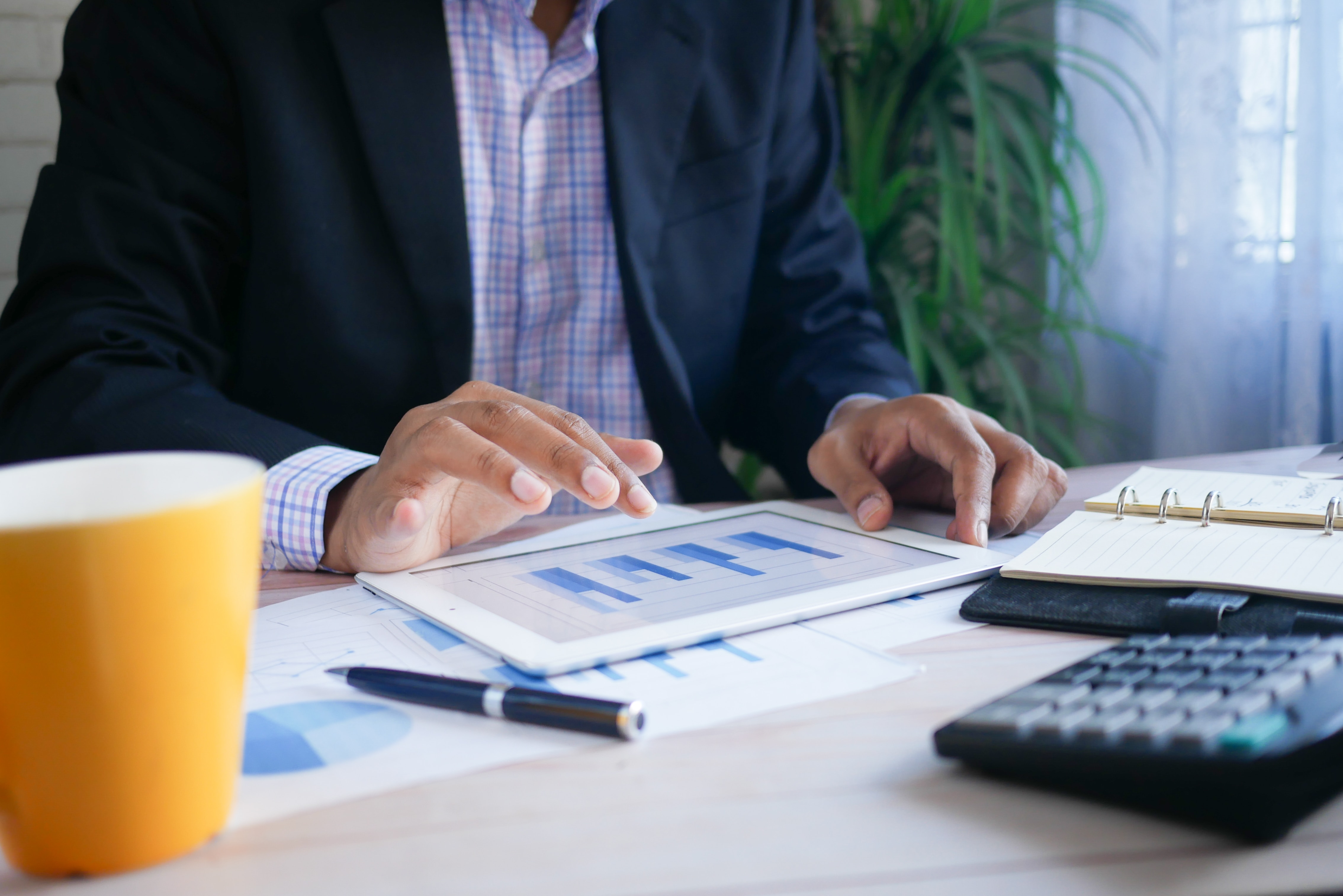 Be financially In the Know with Springer Nature
Taxes hit harder this year? Unsure about the current financial trends or the future of our economy and how you can plan accordingly? Watch our recently recorded In the Know from Springer Nature featuring 4 experts in financial literacy, who discuss their featured titles on the subjects of inflation, profit, crypto, and Bitcoin. 
Our expert authors tackle pressing questions like: 
What causes inflation?

 

How can companies stay profitable?

 

How does cryptocurrency impact the market and the environment?

 
Learn answers to these questions and more in this webinar! Watch the recorded webinar here.  
Add Springer Nature financial literacy books to your digital collection today

After watching the In the Know presentation, visit Marketplace to add these financial literacy titles from Springer Nature to your collection today. 
Browse blog and media articles