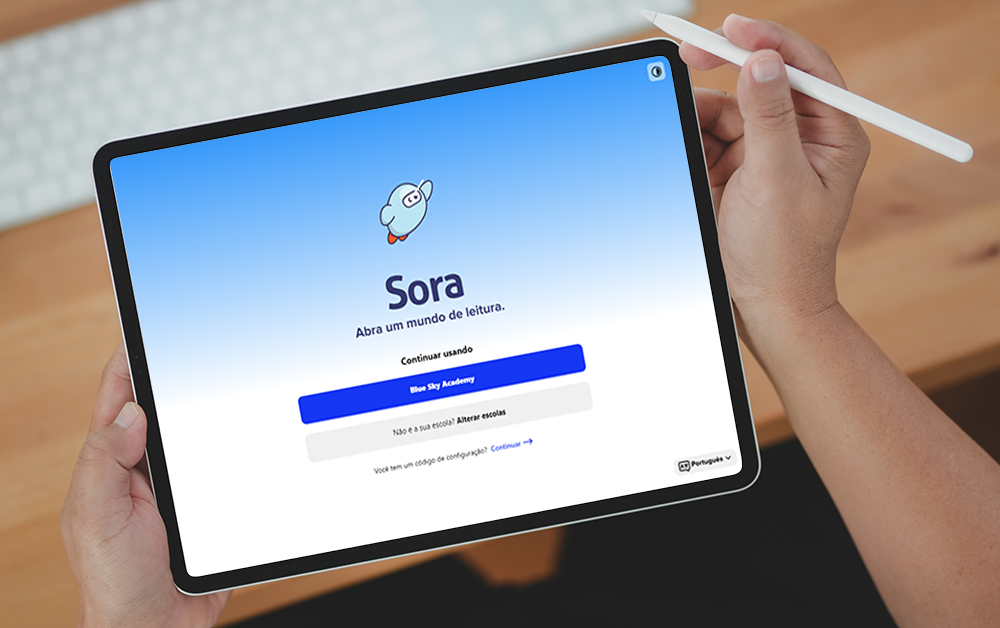 Introducing new languages in Sora
Are your students using the Sora app's multilingual interface? We're excited to share that Sora is now available in two additional languages, Korean and Portuguese (Brazilian). (Plus, stay tuned – we'll also be adding Māori later in 2023!)
Your students can update Sora's display language from the welcome screen or from Language settings in the app's main menu.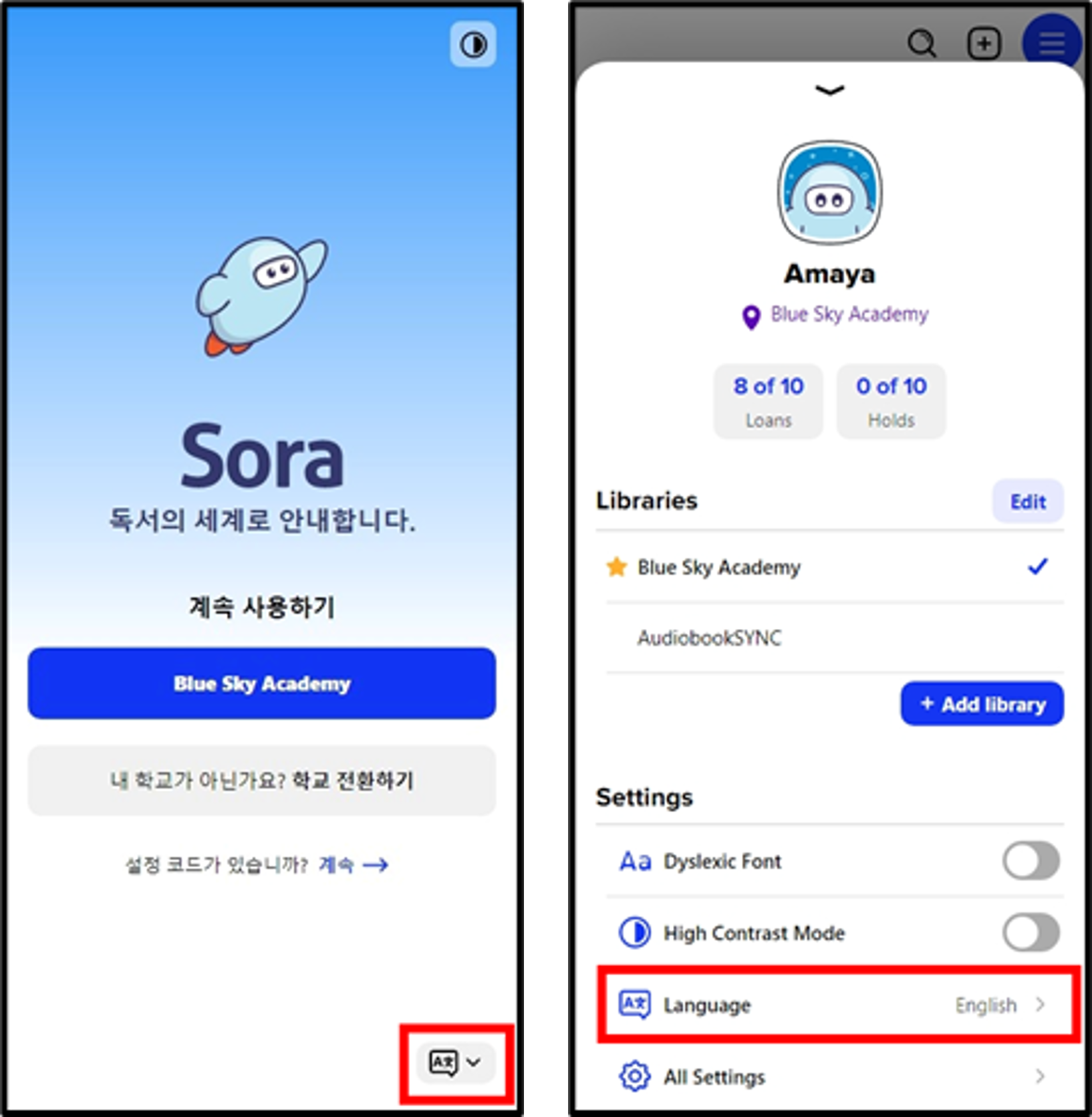 When students update their language settings, Sora's ebook reader, audiobook player, and app interface automatically display in the selected language. Sora will remember your language settings across sessions.
Please note: Changing Sora's display language does not change the language of the books your students can borrow. If you're interested in specific language content to support these new interface languages, check out some of the recommended lists below!
Recommended reading lists
Korean
Portuguese
Other lists in languages other than English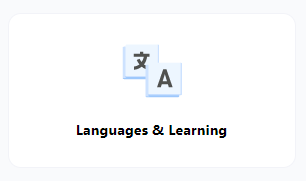 The Sora interface also includes Chinese (Simplified), Chinese (Traditional), French, German, Italian, Japanese, Russian, Spanish and Swedish language options. Looking for books to support your native speakers and language learners alike? Check out the languages and learning tile on the Resource Center, where you can find recommended reading lists for ebooks and audiobooks in these languages – and more!
Questions?
As always, you can contact your Account Manager, or reach out to schools@overdrive.com.
Tags In
Browse blog and media articles