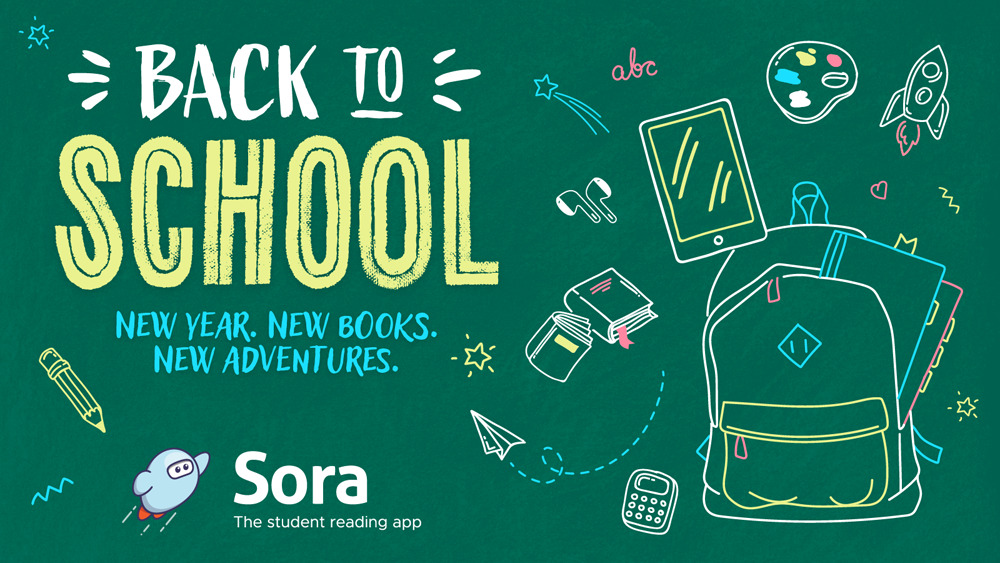 Heading back to school? Here are 2 essential reminders.
For the past two weeks, I've been staring at the calendar and thinking "Hold on – wasn't it JUST June?"
Observations about the swift passage of time might seem cliché (hey, now let's talk about this crazy weather we've been having!), but nonetheless, I think they probably ring true for all of you as much as they do for me. Yesterday, it was Memorial Day, yet somehow today I woke up and we were right in the thick of back-to-school season (for many of us, anyways).
Between P.D. days, getting back into a new-old routine, prepping your classrooms for students to return and then actually welcoming your students back, it's a hectic time of year – so it's no surprise that some of it probably passes by in a blur. Who has time to thrive when you're just trying to survive?
And if you're in charge of managing the books your students read throughout the school year, there's a lot to keep track of! Your to-do list is already long enough and we don't want to add too much to it, so we've picked out just two key things that will help set you up for success with reading all school year long.
1. Make sure you don't miss out on the best prices on ebooks and audiobooks all year
Our Back to School sale runs until September 30, and it truly is the best time to save on ebooks and audiobooks that will keep your students reading both inside and outside the classroom in Sora.
You can shop a selection of curated lists to help you narrow down your options (which is what we recommend, as there are nearly 100,000 titles on sale!), or you can go wild and check out all the discounted books. To get you started, we've picked out a few key lists to check out below.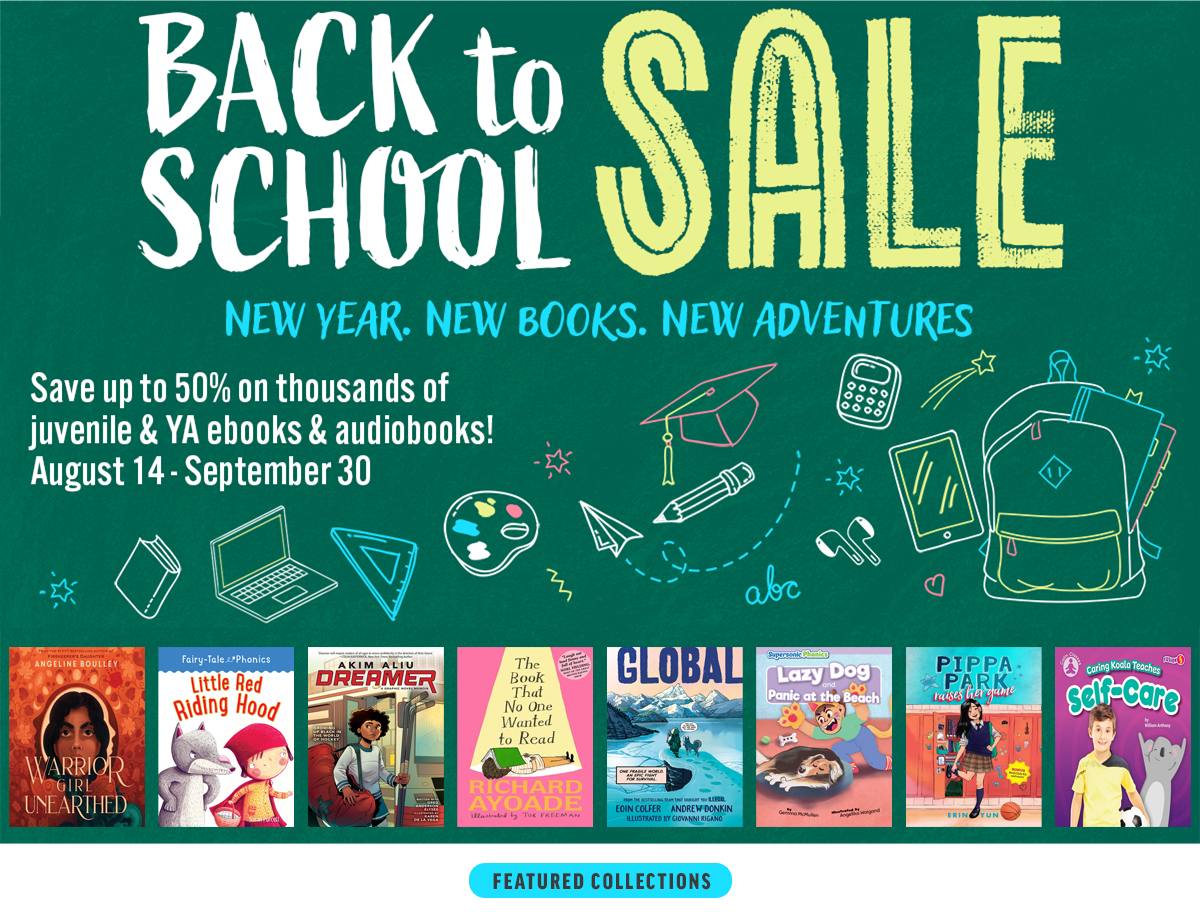 Pro-tip: Did you know that the first Diary of a Wimpy Kid book is leaving the Sora Starter collection this year? Now's your chance to make sure you have enough copies for all your students without missing a beat – all titles in the series are on sale now!
2. Bookmark our Back-to-School Resource Center page
Wish you had all your important Sora reminders and to-dos in one place? That's what our new Back to School Resource Center hub is for! Think of this hub as checklist of key items that can help you set your Sora collection up for the school year to come, and prepare all your staff and students to use it! You'll find:
Training resources
A beginner's marketing kit to help you spread the word
Tips for building your library of digital books
And more!

Tags In
Browse blog and media articles