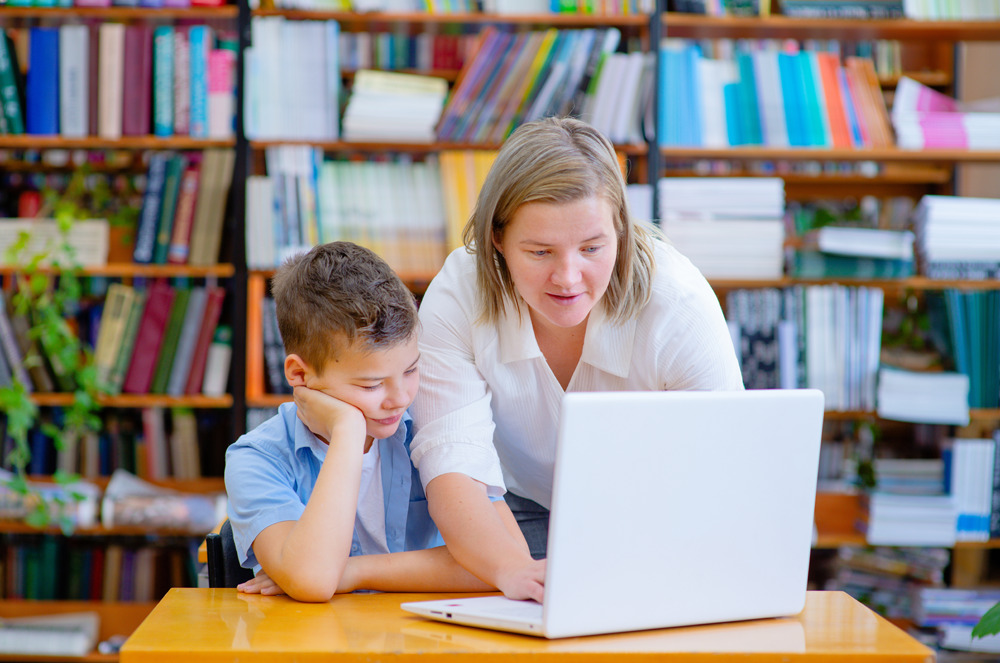 Simple ways to create reading accessibility with ebooks & audiobooks [Webinar]
Are there new strategies you're trying this year to boost your students' literacy? How do digital books factor into your plans?
(And if the answer is that they don't, then you might want to think again!)
How digital fosters reading accessibility
Ebooks and audiobooks can be a critical tool to improve reading accessibility for students, no matter how old they are or how far they've come in their learning journeys. Discover why, in this webinar led by some of our expert OverDrive librarians! Whether you're looking to support striving readers or encourage your enthusiastic book lovers, there's something for everyone.
Can't make the live date? Not a problem. Simply sign up to receive a post-event email with the access URL.
You won't want to miss it!

Tags In
Browse blog and media articles