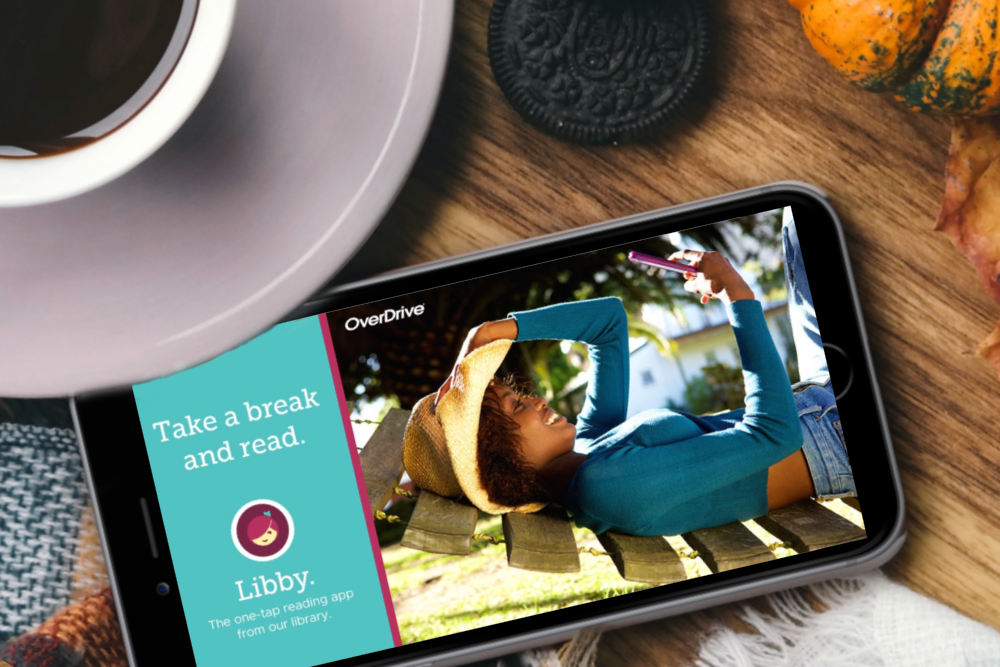 Start planning for September with these free marketing kits on the Resource Center!
Technically speaking, fall doesn't really start until September 23. But it's cloudy and cool here in Cleveland and I have a candle going as I try and manifest autumn (I also may have spent way too much money at Spirit Halloween this past weekend, had my fair share of Pumpkin Spice Lattes and started cobbling together this year's costume).  
If you're already planning ahead for the fall like I am, don't forget to grab some of these marketing kits available on the Resource Center to promote your digital collection!  
September Social Media Must Haves
With Labor Day almost here, your library may be closing for part of the long weekend. On the Resource Center we have several graphics you can use to remind your users the physical library may be closed, but the digital library is always open! You can even find a graphic that encourages users to use Labor Day as an opportunity to take a break and read on Libby.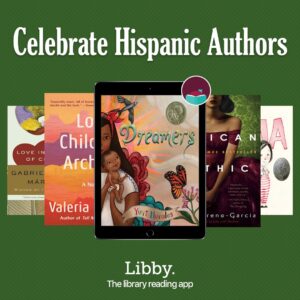 Hispanic Heritage Month starts September 15, and we have a marketing graphic you can use across social media platforms to promote books by Hispanic authors.
Our Digital Content Librarians have put together several lists for those libraries looking to add more books by Hispanic authors to their collection:  
September 18 is Read an Ebook Day! Every year, schools and libraries come together to celebrate the joys of digital reading. Promote this upcoming event with the social media graphic available on the Resource Center. Visit the Read an Ebook Day website to learn more. 
Kanopy Marketing Kits You'll Fall in Love With
Kanopy also has a marketing kit available to celebrate Hispanic Heritage Month. The kit includes suggested copy to use in social media and newsletters, an 8.5×11 flyer you can print out and hang in your library to encourage users to visit Kanopy for their film fix, and graphics to use online to promote the collection and more! You can see all the films included in the Hispanic Heritage Month collection here.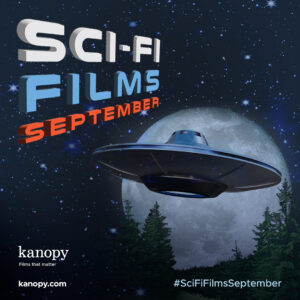 In addition to Hispanic Heritage Month, Kanopy is also highlighting Sci Fi September and you can find a toolkit on the Resource Center! In the kit you'll find graphics featuring specific titles in the collection, suggested copy, a flyer, social media graphics and more. See all the films included in Sci Fi September here. 
Don't have Kanopy yet? Contact us to learn more about how you can give your patrons the best in streaming video.
Browse blog and media articles