White papers & Case Studies
Print vs. Digital Books
What you need to know
What benefits do schools gain by going digital? This white paper allows you to:
Learn a new equation to determine the value of ebooks and audiobooks
Explore lesser-known efficiencies not possible with print
Analyze a hypothetical 8-year ROI comparison
Discover alternate purchasing and licensing models
Learn the surprising ways digital can help you meet learning goals
How much do you know about OverDrive Education?
---
Step 1: Learn about our value to you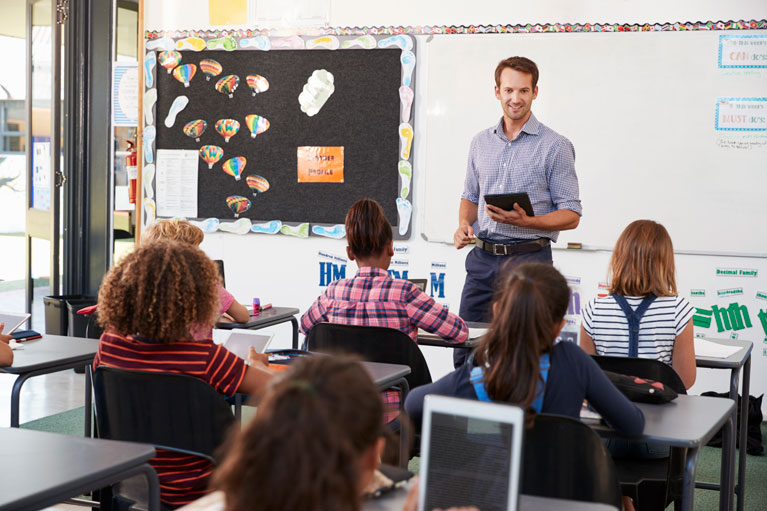 4 ways your peers get the most from digital books
Education leaders use ebooks and audiobooks in innovative ways. Learn how four educators are using digital titles to maximize student agency, personalization, integration and engagement.
Step 2: See how others have succeeded
Napa Valley USD ebook integration
When the Napa Valley Unified School District (CA) was ready to go digital, they might have predicted the benefits of more diverse content and students without internet access being able to read offline. They might not have guessed that Lexiles would improve.
Step 3: Read how we can help you today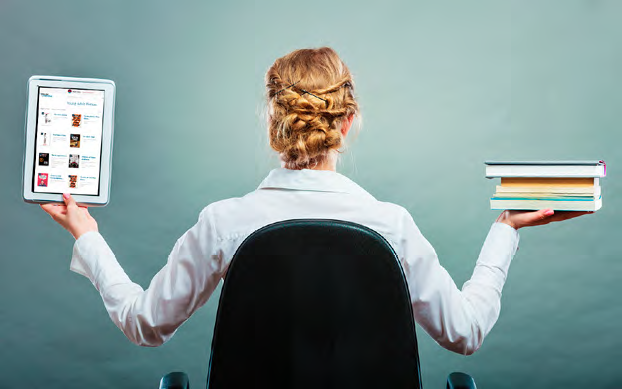 Digital vs. Paper Books: Let's Do the Math!
With millions of students using digital devices in schools already, the question of print versus digital is a timely and serious one. Get an in-depth look at a new equation to determine the value of ebooks and audiobooks to schools, lesser-known efficiencies that aren't possible in print and a hypothetical 8-year ROI comparison.
Ready to start your journey?