Discover Sora
Give your students ebooks and audiobooks at no cost today!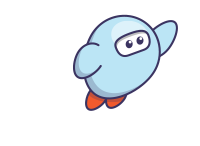 A nationwide survey found going digital in ELA to be the area K-12 administrators believe to be most beneficial to supporting learning. Here's why schools of all shapes and sizes are making this critical shift away from the traditional stacks of print texts:
Boosting long-term cost effectiveness: ELA digital class sets can never be damaged, lost or stolen, and a central access platform reduces the number of copies needed – seamlessly share ebook titles across districts and schools
Fully leveraging devices (1:1 and student owned)
Maximizing classroom time
More deeply engaging students in reading and empowering their experience through ebooks with note taking, highlighting and dictionary tools
Want to learn more about K-12 digital reading & learning? Check out our webinars!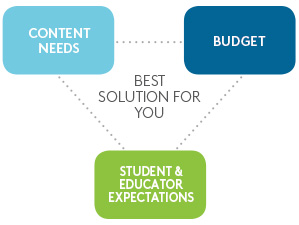 We appreciate that every district and school is unique.
OverDrive specializes in aligning budget considerations, content needs and expectations to create ELA ebook solutions designed for long-term digital success.
Have any questions or need to speak with a representative?