Challenges facing students
The 5 million English Language Learners (ELL) in the U.S. face challenges linked not to their ability, but to their language limitations. Comprising 10 percent of the public school population, ELL students often miss the individualized attention they need, and can fall behind their peers in school; making them more likely to drop out. Plus, only 2 percent are identified for gifted education, compared to 7.3 percent of non-ELL students.
Literacy is more than reading, a fact especially obvious for ELL students. Learning to speak, understand and read English improves learning outcomes. After 12 years of education, learning to speak English fluently results in a 76% jump in earnings.
For every student on the spectrum, access and engagement is key to fluency and literacy.
Supporting with eBooks & audiobooks
OverDrive Education offers a variety of powerful digital resources for ELL students, including Read-Alongs, audiobooks, a multilingual interface and Pimsleur Language Programs. Taken together, these tools promote fluency through careful listening, matching spoken words with the same ones in print and intensive instruction. When students learn a new language with this kind of holistic approach, they will engage with fluency and literacy in a more meaningful way, accelerating the learning process.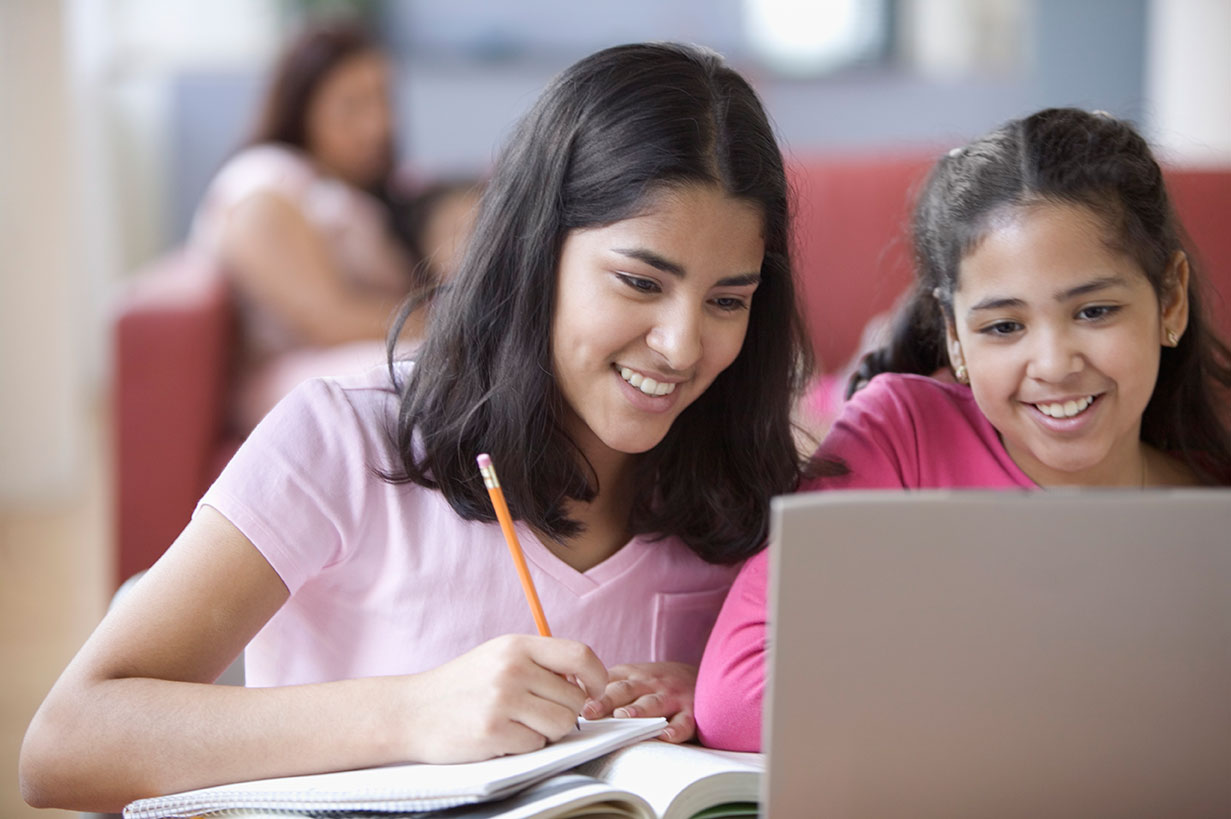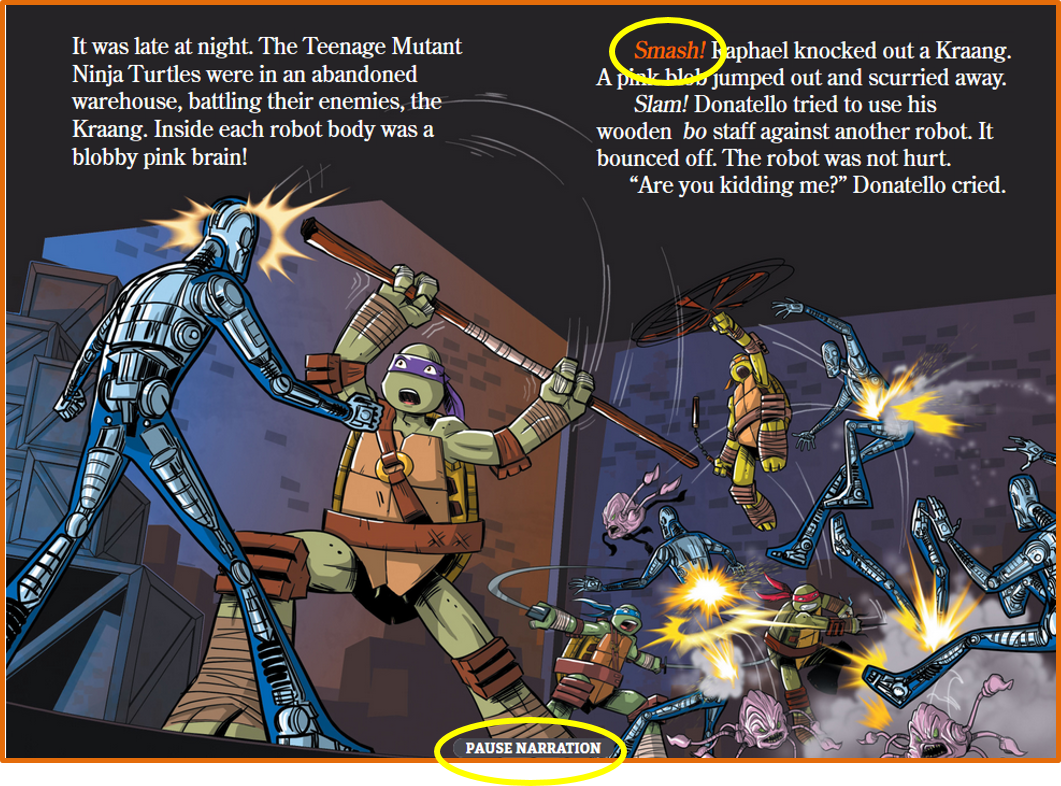 Read-Alongs make reading fun & flexible
Our browser-based eReader, OverDrive Read®, supports narrated eBooks. This ability to read along with verbal storytelling is perfect to engage developing readers and help ELL students master the language.
OverDrive Read-Alongs offer benefits that make reading fun and flexible, no matter the age or ability of the reader:
Text highlighted as the narrator reads
Availability on any device with an internet connection
Automatic page turning
Rewind and pause options
Volume and speed control
Audiobooks highlight the narrative & foster engagement
If students need extra help with syntax, or a less-intense entry to English, audiobooks offer the perfect solution. Pronunciation and sentence structure, conversational flow and narrative are featured in the audio version of a book in a way that reading the written word cannot match. Our librarian-curated list of J/YA audiobooks has suggestions to best support ELL students.
Multilingual interface translates your digital library website
OverDrive's multilingual interface is a dynamic translation tool that allows an OverDrive-powered website to be viewed in nine languages, giving students the valuable opportunity to practice applying a new language in a real-life environment. For ELL students and their families, the ability to navigate the site in their native language can remove barriers to digital content and open doors to reading and learning opportunities.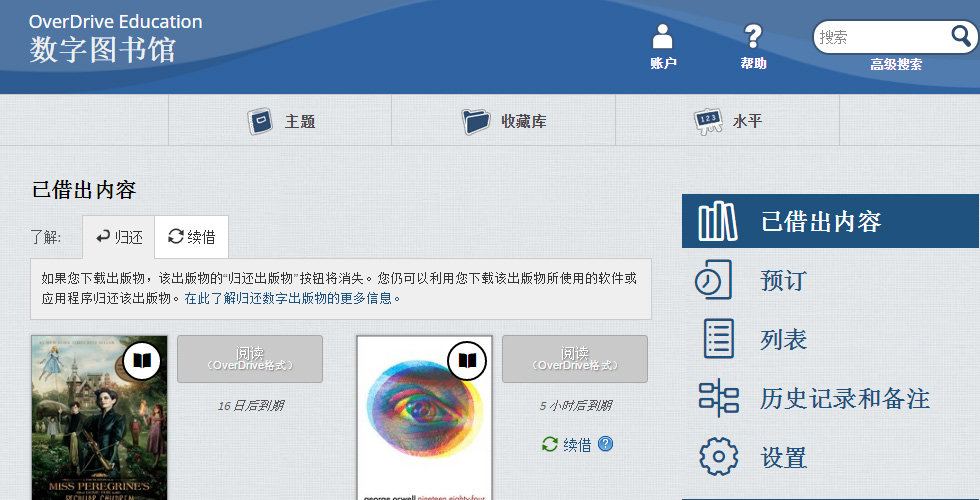 Pimsleur offers traditional language instruction
OverDrive announced in 2016 a partnership with Simon & Schuster's Pimsleur Language Programs. The Pimsleur Language Program offers 50 languages for English speakers and has proven expertise in ELL with programs in 14 languages, including Spanish, French, Chinese, Arabic, Italian, Russian, German and Japanese.
What sets Pimsleur apart from other language-learning programs?
30-minute daily lessons teach foundational conversational skills and basic vocabulary and structures
Scientifically proven method leverages listeners' natural learning capabilities for quick results
Conversational approach allows users to organically commit words and phrases to memory
Native speaker instruction develops pitch-perfect pronunciation
Reach & engage your Spanish community
More than 75% percent of U.S. ELL students are native Spanish speakers. To help keep these students engaged in reading while developing their English skills, OverDrive offers an extensive catalog of Spanish-language eBooks and audiobooks to appeal to all grade levels and interests.
OverDrive also offers in-school marketing materials in Spanish (and French) to make the transition to using eBooks and audiobooks free of language barriers. With posters, digital graphics and instruction sheets, educators have the tools they need to reach students who need the most support.
OverDrive Education serves all types of learners. Visit our blog to learn more.