Monday 5×5 June 11 2018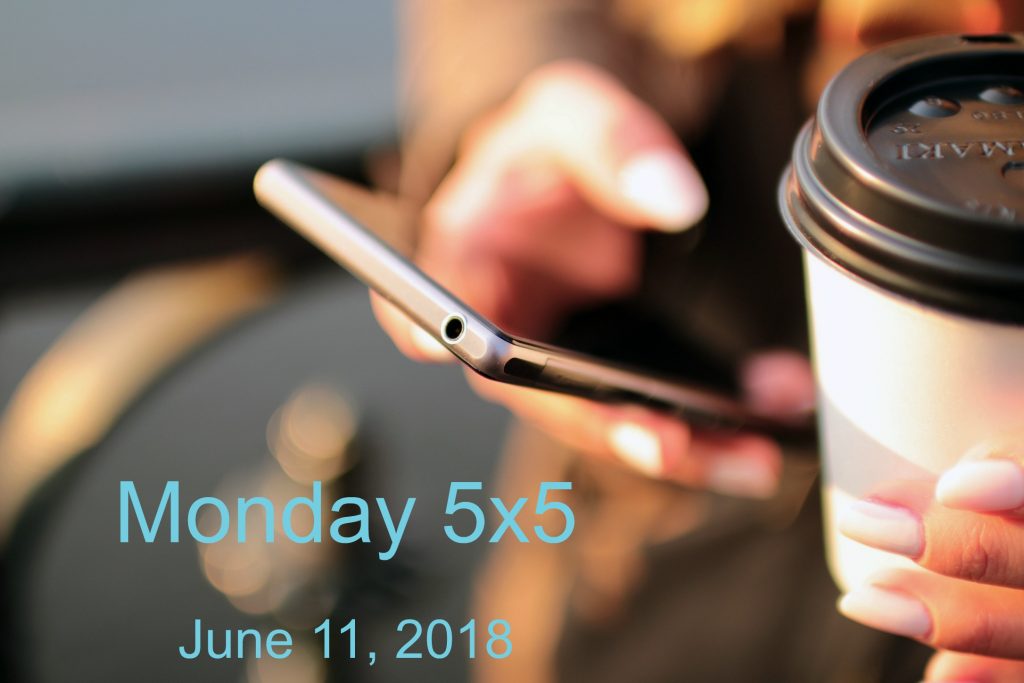 By: Jill Grunenwald, Marketing & Communications Specialist
With the movie Big turning 30, the Ringer talks about the heart and soul of the Big piano
I was six when Big came out and it was one of my favorite films for my entire childhood. I mean, what kid in the 1980s didn't want to live in a gigantic Manhattan apartment with a trampoline and pinball and its very own Pepsi vending machine? Also, I may be 36 now but every time I'm eating something with the tiny ears of corn, I have to restrain myself from eating it like a normal sized ear of corn. But that piano. That piano was everything. (Plus that apartment. I grew up with a very romanticized view of New York City real estate because of that open floor plan apartment.)
The Montgomery, Alabama home of F. Scott Fitzgerald is available as an Airbnb
So, if you actually read the Airbnb listing, the home is a museum and you're renting the apartment above it. But for $150 a night for a two bedroom apartment that was home to F. Scott and Zelda, that sounds like a bargain to me.
Over on Bustle, Kayla Whaley discusses travel memoirs as a person in a wheelchair
Honestly, just reading this essay I can tell you that I would be all about a travel memoir written by Kayla and I really hope she writes one. Even better, I hope she writes many.
Thinking of writing a post-apocalyptic novel? Use this handy plot generator!
I totally used a random generator to come up with this: After [all infrastructure] is destroyed by [aliens], a [pious] [time traveler] must survive by [challenging] [the patriarchy]
Well that certainly sounds like a winner. I'll be sure to let you all know when my nationwide book tour is coming to a city near you.
(Ed. note: please remember us little people when you're writing the first ever Black Mirror book)
Electric Literature on the Secret Literary History of Space Oddity
David Bowie was a prolific reader and I love the way this breaks down some of the books and stories that may have influenced the journey and fate of Major Tom. Now please excuse me while I spend the entire weekend listening to Bowie albums and reflecting on how the stars look very different today.
Tags In
Browse blog and media articles