Get Your Collection Ready for Summer
By: Courtney Sveda, OverDrive Training Specialist
July is filled with family vacations, day trips, and time outside. What do all these activities have in common? They all pair perfectly with an eBook or audiobook! Because your digital collection may receive more attention due to the entertainment it provides patrons during the summer months, make sure you're ready to wow by attending our live webcast, Collection Development for Your Digital Library.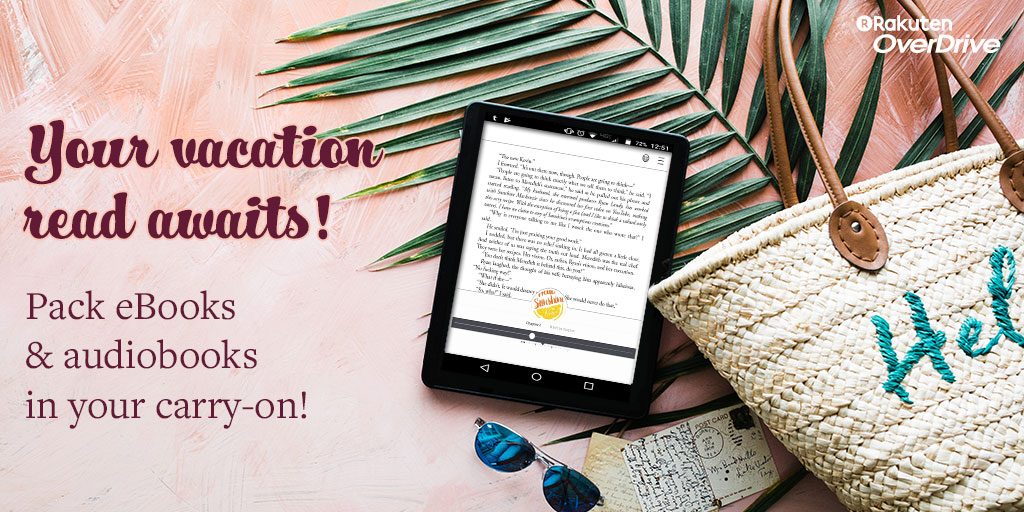 During this session, we'll share strategies to build and manage your collection within OverDrive Marketplace. You'll learn how to find sales and recommended content, as well as how to search for popular titles not currently in your collection. Additionally, we'll demonstrate how to create automated carts based on in-demand or expiring content. Finally, we'll wrap up with how to run reports to evaluate user demand.
This session is great for experienced Marketplace users looking to streamline the purchasing process or gain insight into Marketplace's automated tools.  Join us on July 18 at 2 PM EST for the opportunity to engage with OverDrive's Training team and have your questions answered throughout the webcast.  Register today on the Resource Center to get your collection ready for some summer fun!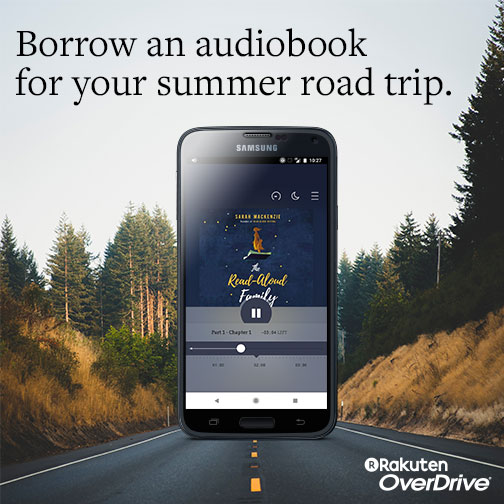 Browse blog and media articles