Be a part of the second edition of Perspectives on Reading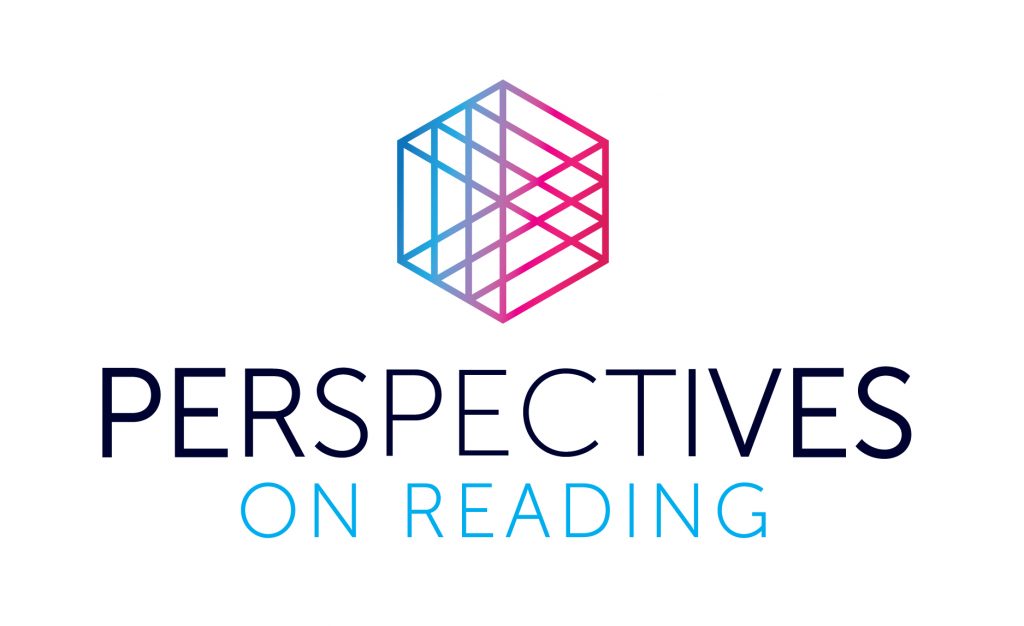 Earlier this summer, we launched the inaugural edition of Perspectives on Reading, our new quarterly online magazine. The publication features spotlights on exciting trends in the literary industry, including ways video games are being used as literacy tools, how writers' support groups encourage creativity, examples of reading programs that bring young readers and high schoolers together and much more. At https://perspectivesonreading.com/ you'll find articles, infographics and both written and recorded interviews with leading members of the reading industry.
We'll be releasing the second edition of Perspectives on Reading in the fall, and we want to hear your thoughts and ideas! We're now accepting story submissions, so if you have something you'd like to discuss or see featured you can provide the details here. Whether it's an interesting book store in your town, a librarian promoting books to teens or a unique book experience, we're interested in learning about it.
We'll be accepting story ideas over the next month, so if there's something you want the reading world to know about, let us know!
Tags In
Browse blog and media articles