Perpsectives on Reading Issue 2 preview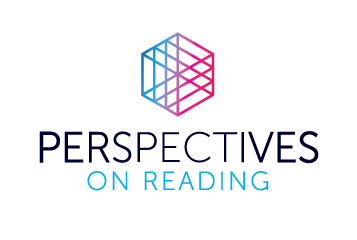 Earlier this year, we launched the inaugural issue of Perspectives on Reading, our digital magazine which highlights trends in the world of literacy. In that first issue, you'll find write ups about reading trends, literacy programs, iconic bookish locations and much more. We'll soon be releasing the second issue which makes now the perfect time to catch up on everything you might've missed. You can also subscribe to have the latest issue delivered right to your inbox as soon as it becomes available.
Issue #2
In our upcoming edition, you'll learn how the reading habits of parents affect their children's interest in learning, how and when students are accessing digital books, why we need diverse books now more than ever, and whether or not books should be rated the same way we rate television programs and movies. You can also look forward to an interview with bestselling author and linguist Christina Dalcher about her debut novel Vox and how we connect with and use language.
Perspectives on Reading was designed to be publication that provides unique insight into the world of reading and its impact on our communities. We're excited to continue to share stories of how how reading continues to evolve and change lives.
Browse blog and media articles