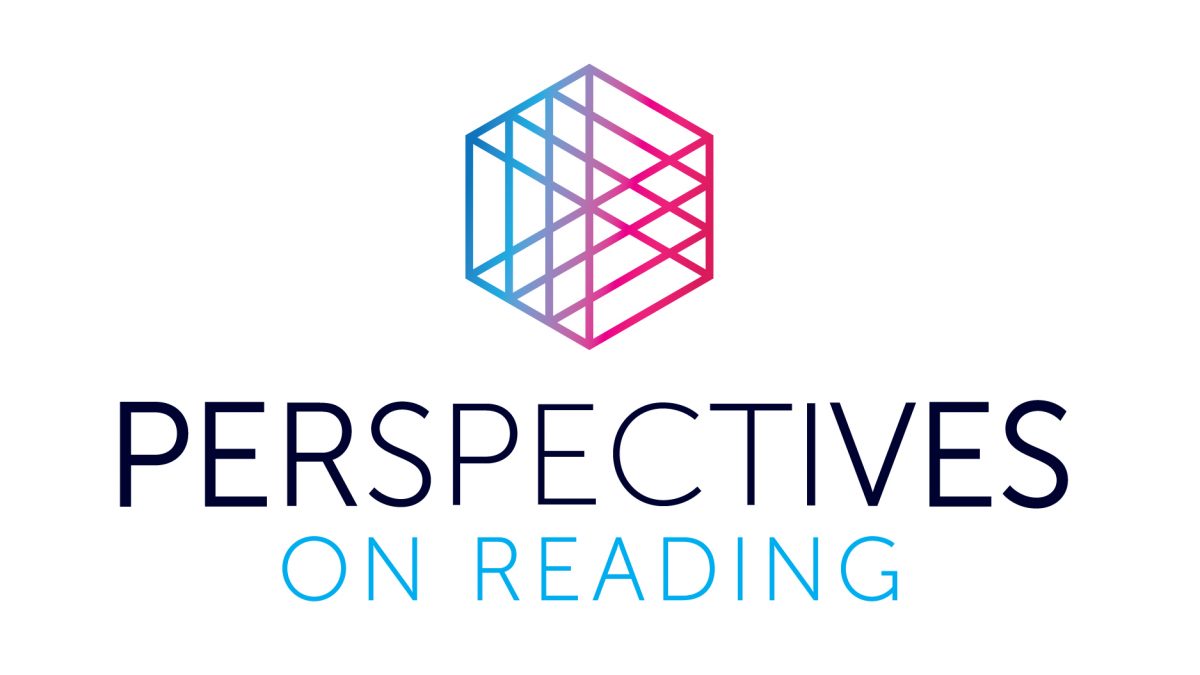 The first issue of Perspectives on Reading is now available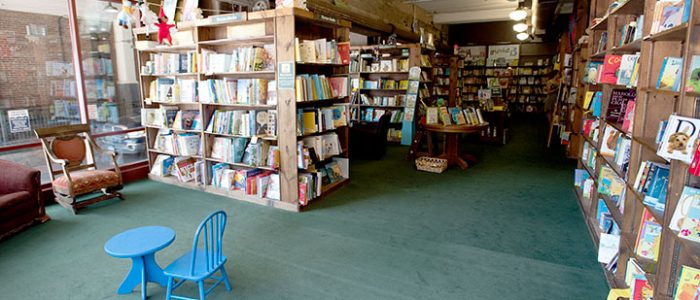 We're thrilled to announce that the inaugural issue of Perspectives on Reading is out and ready for you to discover. This quarterly online magazine was created to provide unique looks into the world of reading and how literacy impacts our communities. You can expect to find a collection of articles written by librarians, publishers, educators and industry experts. You'll find write ups about reading trends, literacy programs, iconic bookish locations and much more.
Here are a few of the stories you can expect to find in this first issue:
• Video games are being embraced as literacy tools
• Reading program brings together primary and high school students
• Dr. Josie Billington explores reading's impact on health (Q&A)
• An infographic looking at the continued growing popularity of audiobooks
• Denver's Tattered Cover Book Store maintains its independent spirit under new ownership
You'll also find video interviews highlighting technology advancements in both education and publishing. These include a conversation between OverDrive Founder and CEO Steve Potash and Sourcebooks Founder and CEO Dominique Raccah and Adam Eberle, OverDrive's chief sales and marketing officer, sitting down with Brian Seymour, director of instructional technology at the Pickerington Local School District (OH).
Check out this and more in the first issue of this new industry journal and don't forget to subscribe to have future issues delivered to your inbox.
Browse blog and media articles