Save big in the last weeks of our Mags-travaganza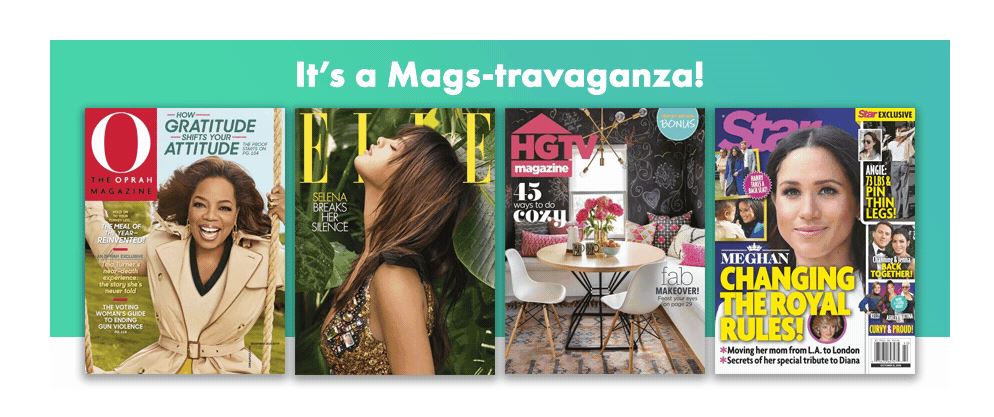 December is a hectic time chock full of travel, shopping, wrapping, family gatherings and, if we're being honest, eating. This can make it difficult to find time to sit back with a good book be it physical, e or audio. It's likely your users are searching for "snackable" reading content and the perfect solution is to provide digital magazines for their enjoyment.
OverDrive magazines offer a number of benefits for both patrons and libraries alike. For starters, libraries can get 5% content credit on the magazine package price or a premium marketing package (worth $1,000) if you add them to your digital collection by Dec. 31. Additionally, libraries will receive 10% cash back this week on any magazine purchases.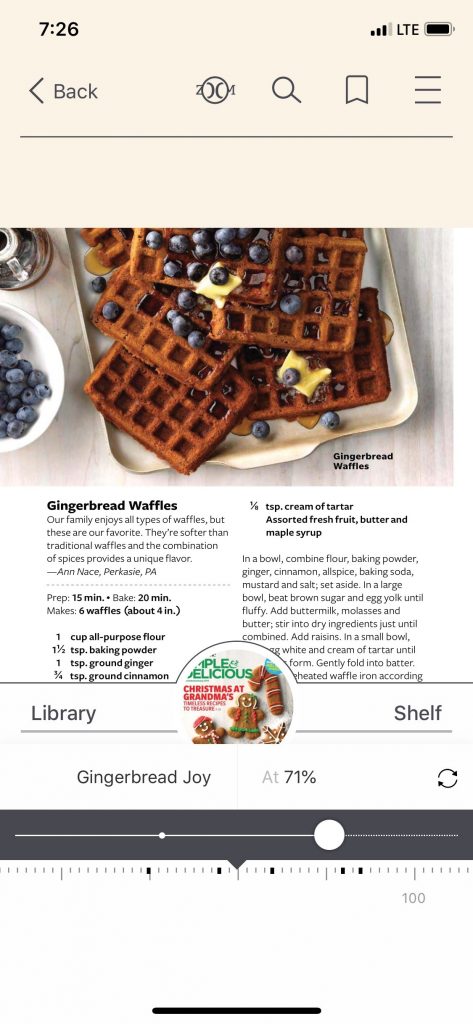 Beyond the savings, magazines provide content for every type of reader in your community. We have content for foodies, tech junkies, business women and men, sports fans, gossip magazines and much more. Looking for the perfect holiday home decor idea or baking recipe? There's a magazine for that. Readers get the benefit of magazines being available for simultaneous use and the fact that they are integrated into the platform and app they're already using to borrow ebooks and audiobooks. They can also be downloaded in Libby for offline use.
For libraries, magazines come with no circulation cap, don't require any additional budget monitoring and every magazine borrowed counts toward your circulation. For users, these checkouts do not count against their checkout limits, which means they can borrow even more content. Libraries who have added OverDrive Magazines have seen incredible usage numbers. In fact, The Carnegie Library of Pittsburgh experienced nearly 1,200 magazine checkouts in a single week after they added them to their digital collection and Monroe County Public Library is averaging 130 checkouts per day since launching less than two weeks ago, surpassing 1,500 checkouts already.


"The Monroe County Library System is excited to offer magazines as part of our wildly popular OverDrive ebook service," said Sally Snow, communications director for the system's Rochester Public Library. "The Libby app makes downloading a title very simple, and there are no long wait times for titles. The fact that you can use it with any device is a huge plus and ensures that many of our patrons will be able to take advantage of this great service. Checkouts of OverDrive magazines in the first two weeks of the service reached over 1,000. That's a lot of happy customers!"
Contact your Account Manager for details. We can share some best practices on how to implement.
Tags In
Browse blog and media articles