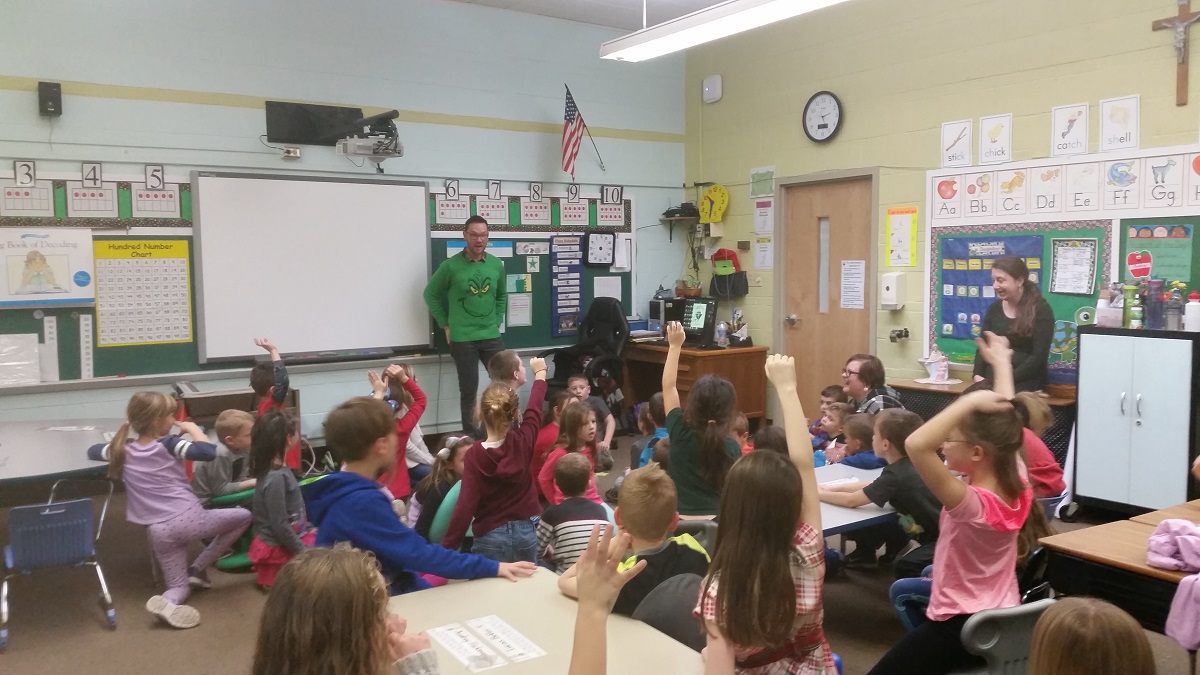 The everlasting importance of Children's Librarians
Recently, I had the opportunity to surprise my niece by being a "guest speaker" for her class of first graders. First and foremost, seeing her giggling and smiling the entire time was the the absolute best thing. The next best thing though was seeing an entire classroom full of young faces light up when I told them about OverDrive and how I get to talk about books all day long. After quickly explaining how they can read their favorite stories on mommy and daddy's phones or devices, all of their hands shot up to immediately ask if their favorite types of books were available.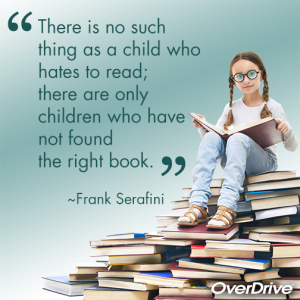 "Do you have dinosaur books?"
"Princesses?"
"Pokemon!?"
"Minecraft?"
"Dora?"
And on it went. Given that OverDrive has literally millions of titles, I was able to tell them all yes and each time I did, more hands shot up. This experience reminded me of a few things that people don't realize often enough. First, young children these days, on the whole, are completely comfortable with technology. They instantly grasped how simple it is to read an ebook on their device. It clicked right away.
The second thing I rediscovered is that children truly do love to read. People who say their kids don't haven't found the right books that interest them. This is where children's librarians truly shine. As these young readers excitedly asked me about book after book I couldn't help but smile and think about all the children's librarians who spend hours curating collections for both their physical and digital libraries. When you open up your library's collection in Libby, you'll be able to pare down searches by age, genre and subject. A simple keyword search for whatever they're interested in the most will yield books they are sure to love.
I also highly recommend visiting the library and speaking with these wonderful librarians directly. It's likely they'll have plenty of patience and loads of guidance. An added bonus is that you get to watch your child adventure through the stacks, discovering that, yes, the library DOES have books about narwhals! Regardless of what your child's interests are, I promise you there are books out there that they are sure to love and, most importantly, children's librarians ready to help you find them.
Tags In
Browse blog and media articles