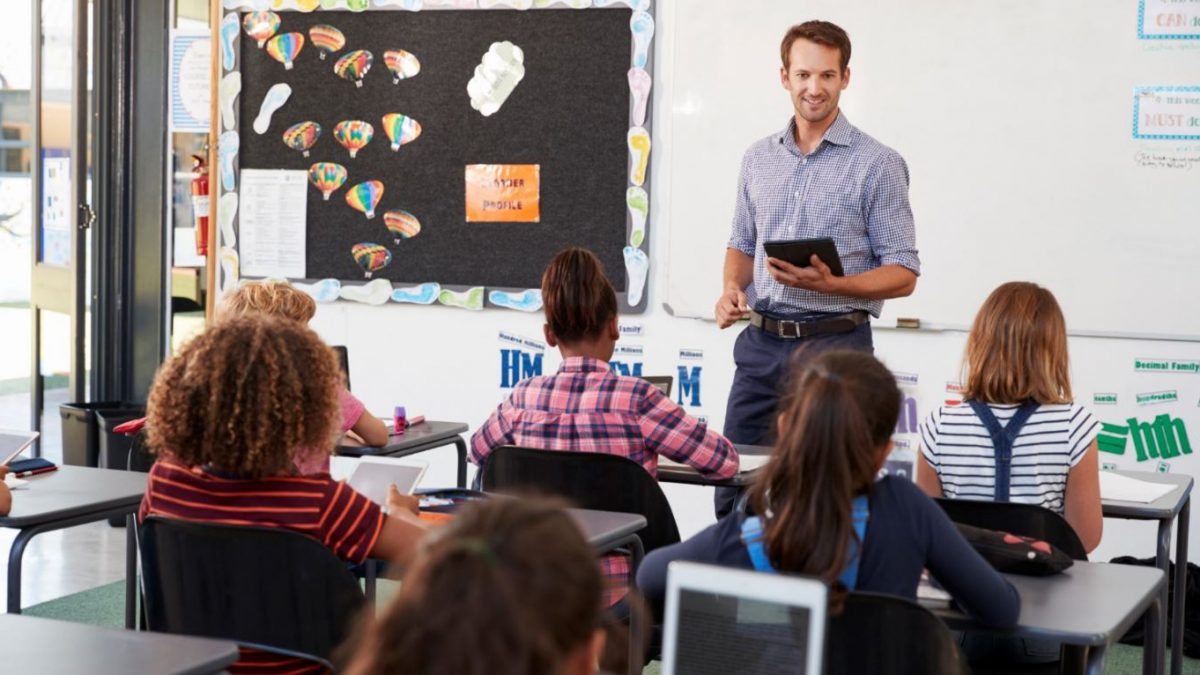 FETC sessions for every educator; books for every student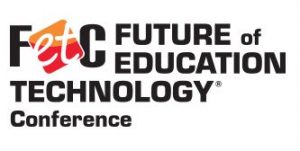 For nearly 40 years, the Future of Education Technology Conference has gathered the most dynamic and creative education professionals from around the world for an intensive, highly
collaborative exploration of new technologies, best practices and pressing issues. Its impact has been felt by thousands of districts, schools, educators — and ultimately students.
Every year, OverDrive hosts a series of exclusive educational sessions from partners. Visit us in booth #638.
From start to finance: Funding & promotion ideas to launch and grow your digital library
When it's new, your digital school library is only as good as your promotion of it. Cindy Wray & Amy Stamper, librarians at Lake Highland Preparatory School (FL), will share tips to engage your school community with digital reading and drive demand. Learn about the benefits of seamless integration with your Follett Destiny catalog, allowing students to immediately access titles with no special navigation. And discover how to integrate promotion and training into orientations at each major school transition and how to keep students reading with digital-based assignments and challenges throughout the year.
Cindy Wray, Upper & Middle School Librarian and Ashley Stamper, Middle School Library Assistant, Lake Highland Preparatory School (FL)
Monday, January 28 4:30pm
Start with reading: Use Sora to engage your youngest readers
Join Amy Byington and Laura Serrano, media specialists for the Collier County School District (FL), to get your youngest readers excited about Sora. Hear about the set-up process for ebooks and audiobooks and how digital reading has impacted their elementary students. Learn about the learning tools unique to digital that engage young readers with Read-Alongs, pictures books, chapter books and audiobooks from their favorite authors. Educators will love tools like an in-app dictionary to help with vocabulary acquisition, a reading time tracker, and badges and achievements to keep kids striving.
Amy Byington & Laura Serrano, Media Specialists, Collier County School District (FL)
Tuesday, January 29 12:30 pm
Listen up: Audiobooks for all of your learners
There's virtually no difference in reading comprehension when a story is either listened to or read. Join Librarian Erica Thorsen of Albemarle High School (VA) to learn how audiobooks benefit students with reading challenges who don't qualify for IEPs. She'll also share how Albemarle teachers are using audiobooks in literary circles to help students maintain grade-level content knowledge, which boosts self-esteem and encourages class participation.
Erica Thorsen, Librarian at Albemarle High School (VA)
Tuesday, January 29
All ages show! One digital reading platform for every member of your school community
Curating titles across the entire span of K-12 is a challenge. David Mahaley, a senior consultant for Thales Academy (NC), manages it by involving key players at all levels so their collection reflects the needs of their diverse range of readers. Besides careful title selection, digital reading customization must also include a device strategy. Learn how to balance access across multiple schools with 1:1 devices, shared devices and BYOD tools for teacher training and professional development.
David Mahaley, Technology Director, Thales Academy (NC)
Wednesday, January 30th 12:30 pm
Cutting the red tape: use OverDrive to your Advantage
Join Laura Woods, Library Media Program Coordinator at Pinellas County Schools (FL) as she shares how her district uses OverDrive's Advantage account program, which gives schools that are members of a consortium the ability to offer titles exclusively for their students. Learn how pre-paying for digital titles cuts down on the approval process and paperwork. She'll also share how Pinellas schools are using OverDrive to increase circulation and boost reading rates.
Laura Woods, Library Media Program Coordinator, Pinellas County Schools (FL)
Wednesday, January 30th 3:30 pm
Sora is your school's secret to reading engagement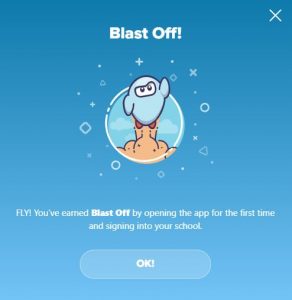 Sora is a new student-centric reading app for schools. Student enjoy easy on boarding, a simple, one-tap step to borrow and start reading, and automatic syncing across devices. Access more titles with connection to your public library collection. Sora also offers personalization and IEP support with audiobooks, dyslexic font, enlarged text and Read-Alongs. Don't miss this chance to get to know Sora!
Tuesday, January 29 11:00 am
Tuesday, January 29 3:30 pm
Wednesday, January 30 10:00 am
Tags In
Browse blog and media articles