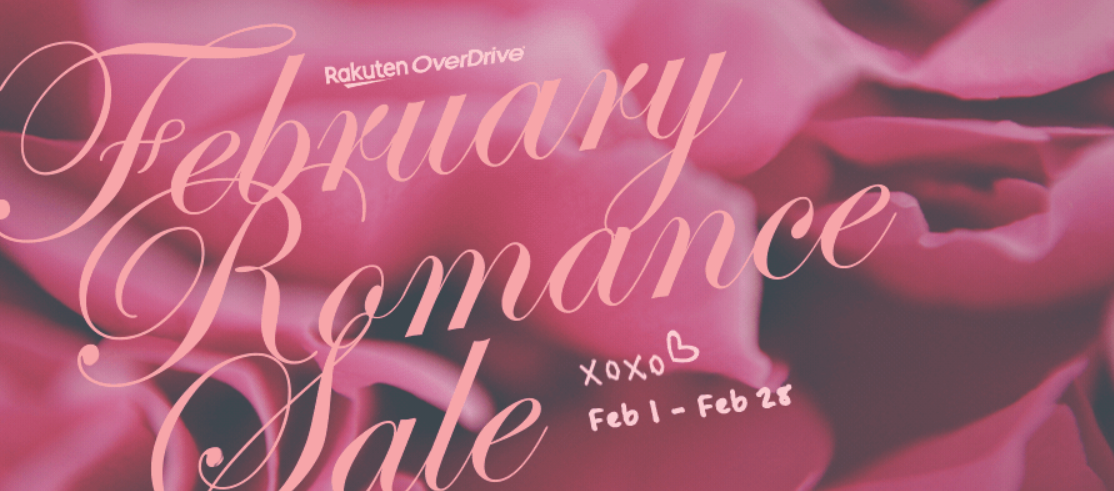 You'll love shopping our Romance Sale
As many of our partners already know, romance is the most highly circulated genre in libraries, especially in digital formats that allow patrons to indulge their guilty pleasures without anyone else knowing. Romance is also the most cost-effective genre and one of the easiest ways to spend less and circulate more, with some libraries seeing a 5-10 percent circ/spend efficiency. This means that when you buy romance titles, you get five times (or more) out of what you spent compared to other subjects. For comparison, popular genres like mystery and thriller only average a 1 percent circ/spend efficiency.
Conversation hearts may not be available this year, but you can still give your patrons sweet treats by shopping our February Romance Sale and save up to 50% on thousands of romance titles. We here at OverDrive love romance and our team of librarians has put together a list of Staff Picks with some of our personal favorites, and be sure to check out the list of Self-Published romance, too.
Not sure where to start? We've put together lists for you to shop which run the spectrum from Christian all the way up to Erotica. There really is something for everyone, including recent releases, mystery and thriller, historical romance, manga and graphic novels, world languages and more.
Patrons love reading romance all year round, not just in February, and our February Romance Sale is the perfect time to stock up on sweet savings that will help you circulate more by spending less while also giving your readers the titles they love.
Tags In
Browse blog and media articles