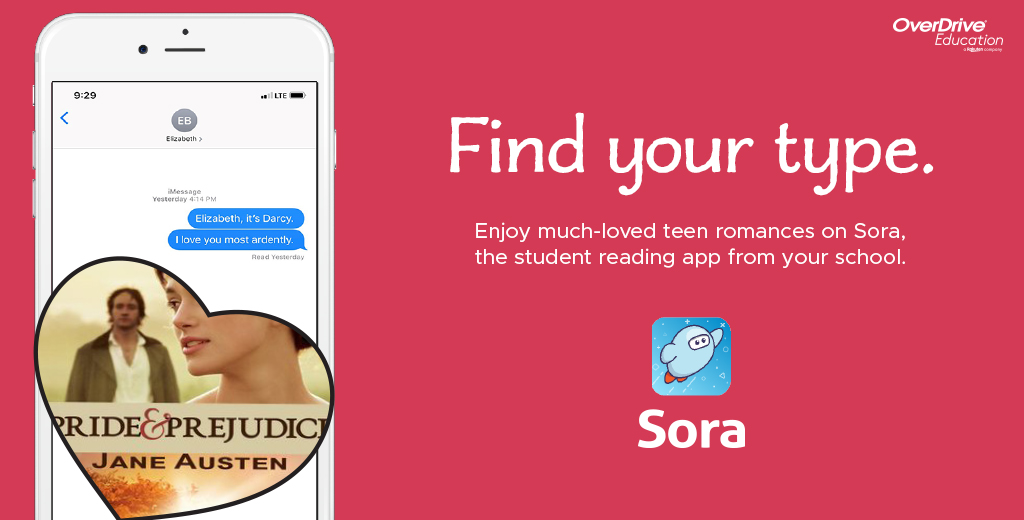 Reach New Users with OverDrive's Resource Center
By: Christina Samek, Outreach Specialist
February doesn't get the attention it deserves. For such a short month, it's full of opportunities to celebrate. It's Black History Month, a time for a little romance, a time to get motivated to focus on the rest of the school year, and a great month to encourage new users to check out all the exciting titles in your school's digital collection! With all that in mind, it's also a perfect time to explore OverDrive's Resource Center!
Black History Month
We are excited to unveil a Black History Month kit, intended to help you celebrate African and African American authors. Their voices and stories are so important for all readers but especially to those who may feel they aren't represented in your current collection. Representation matters. Show those students why your digital collection is a space for everyone. 
Teen Romance
Also up this month: a Teen Romance kit! Because who doesn't love love? We role-played much-loved literary teen couples using text messages between them. We aimed to match their voices…and to encourage a chuckle or two. Students who haven't explored your collection yet may be inspired to by Hazel and Augustus, Katniss and Peeta, Magnus and Alex, Feyre and Rhys, Simon and Blue…just to name a few. It's a great time to fall in love with reading!
OverDrive Insider: Check out the February Romance Sale in OverDrive Marketplace for savings you'll love, too.