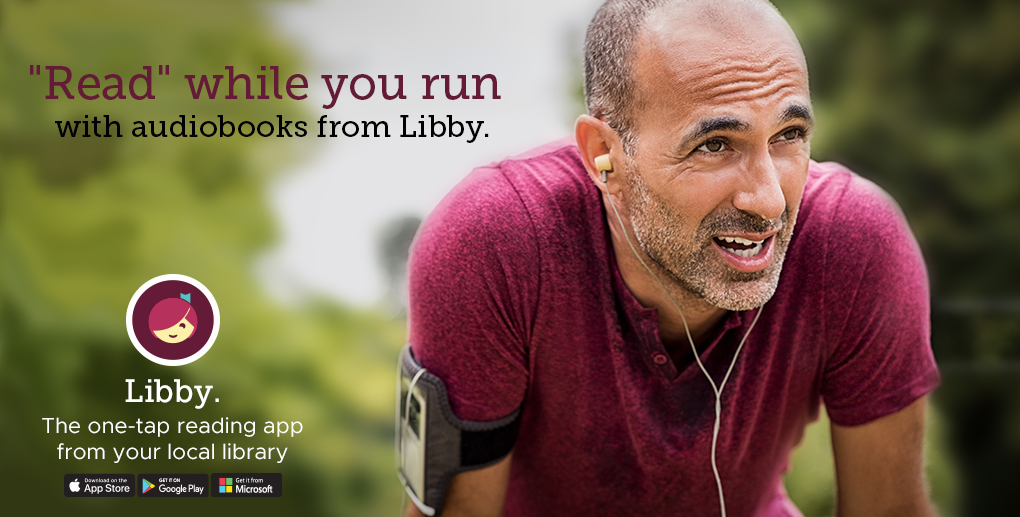 Why Audiobooks from the Library Can Be Your Best Workout Partner
It's estimated that 77% of people give up on their New Year's resolutions after the first few weeks. And I'm guilty as charged. Honestly, I don't even remember the resolutions I so dutifully set just a few short weeks ago. Not surprising considering many of us set lofty goals on top of our already full plates. There's just too much to do and never enough time. If only it were easier to accomplish goals like saving money, reading more books, and exercising more.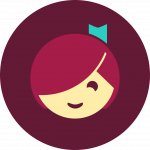 Enter: Libby.
Instead of listening to the same old playlist or searching tirelessly for a new podcast, check off more books on your TBR list by listening to free audiobooks from the library and working out at the same time! Whether running, hiking, biking, or lifting weights, the best motivation is a story you can't put down as well as knowing that (as cheesy as it may sound) you're strengthening your body and your mind. When your mind is distracted, you're more likely to exercise longer, harder, and look forward to doing it again the next day.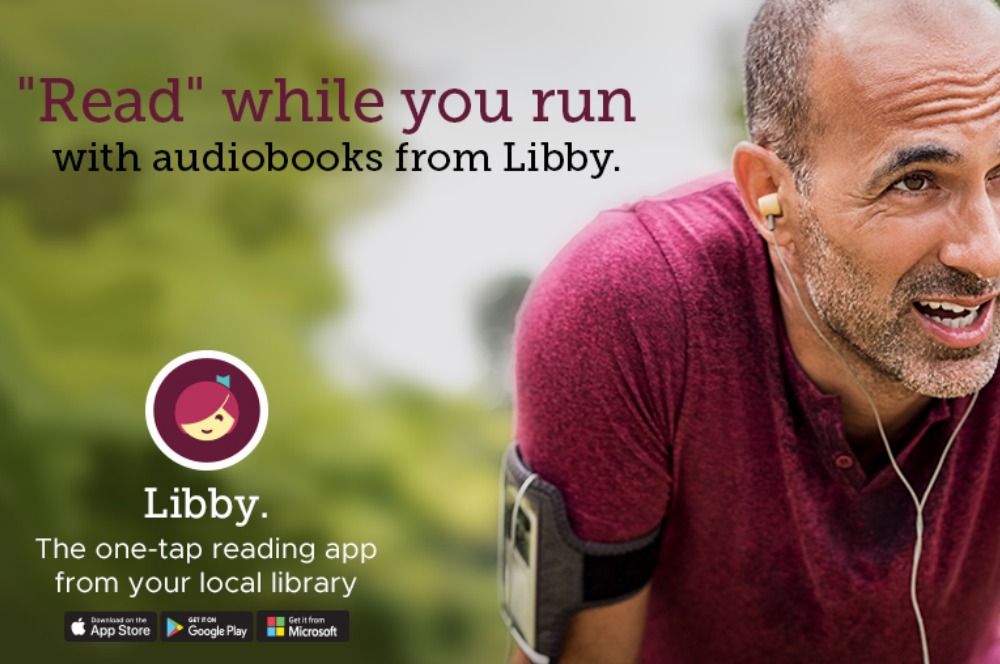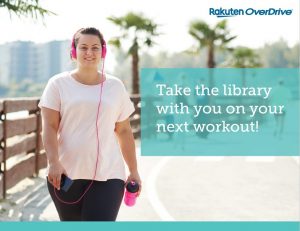 To encourage patrons to take Libby with them on their next workout, download the Listen & Move marketing kit featuring 5 digital ads for your website or social media, an 11×17 poster, and a flyer with a fun event idea—the Listen & Move Challenge. For the Challenge, patrons can tag the library on social with the name of each audiobook they finish while working out for a chance to win prizes!
You can also provide some recommendations on social for the best audiobooks to keep focused, learn something new, or intrigue the imagination when pounding the pavement.
Here are some ideas to get started:
Best for Keeping your Attention: Mystery
You've heard of NPR's Driveway Moments. Get ready for Libby's Treadmill Moments! The mystery and thriller genre is perfect for captivating attention and increasing heart rate, making you wonder if it's from the audiobook or the running. Try Karin Slaughter's Blonde Hair, Blue Eyes, a gripping 2 hour and 23 minute short story thriller where girls silently disappear, one by one.
Best for Unwinding after a Hard Day: Humor
Laughter is the best ab workout, and it pairs perfectly with Jim Gaffigan. Both Food and Dad is Fat will have you rolling with Gaffigan's hilariously acute observations about food and family.
Best for keeping you motivated: Self-Improvement
Minimalism seems to be the new "it" word in wellness, so jump on the bandwagon by listening to Goodbye, Things by Fumio Sasaki. While those exercise endorphins are pumping, you'll be more likely to feel open to improving your life in other ways and the author promises that clearing out physical clutter is one of the most effective ways to thereby remove mental clutter as well.
Best for MINDS THAT WANDER: Nonfiction
Even the most intriguing story can leave you scratching your head if you miss an important detail or two. Listening to a nonfiction audiobook like Educated by Tara Westover is perfect because you likely won't miss any crucial plot twists, but you can still pick up some points that will leave you feeling smarter and more interesting at dinner parties.
Tags In
Browse blog and media articles