Library seminars: UK and Australia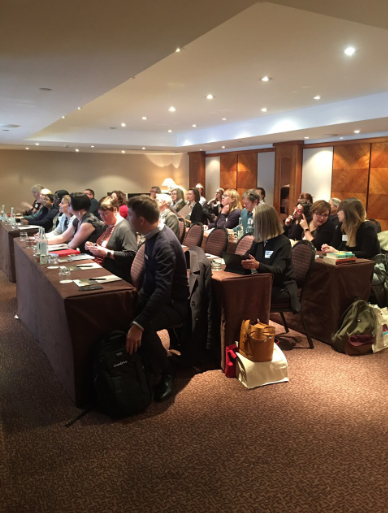 UK partners gather in London at annual partner breakfast
By: Erica Tucker, Product Support Manager.
On Wednesday, 13 March 2019, members of the OverDrive UK Library team were thrilled to host partners from the greater London area for the annual UK Library Partner Breakfast in conjunction with OverDrive's participation in the London Book Fair. The event, held at the Royal Garden Hotel in Kensington, continues to provide a jovial – and delicious! – environment to meet with local library colleagues and OverDrive representatives alike about exciting new service enhancements.
This year's discussion was headlined by a number of innovations, including Instant Digital Card, OverDrive Digital Showcase (formerly the OverDrive Media Station) and the Sora student reading app, among others. A demonstration of our award-winning Libby app (heralded by Time magazine as one of the 10 best apps of 2018!) highlighted a myriad of recent user-driven updates. Guest presenters from Jessica Kingsley Publishers and HarperCollins UK also provided sneak peeks into their upcoming releases.
OverDrive looks forward to meeting with our partners in London and every corner of the globe whenever possible. Thank you, London, for hosting us! Should your library or school have any questions about the event or the features listed above, don't hesitate to reach out to your dedicated OverDrive team!
Australian library and school partners Inspire a Lifetime of Literacy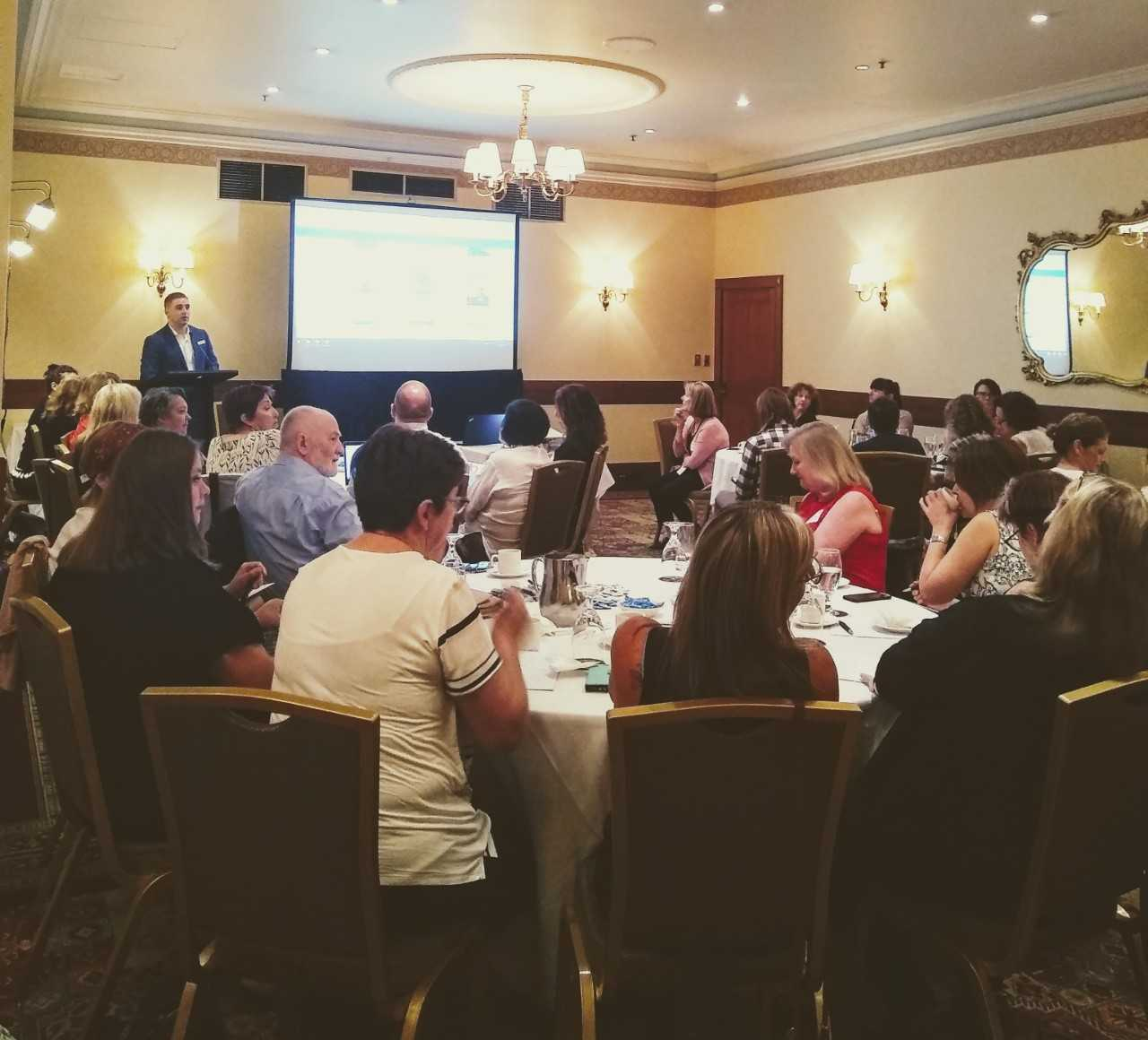 By: Danny Lapchak, Country Manager.
OverDrive Australia team members Marla Levine, Rachel Kray and Danny Lapchak hosted seminars for OverDrive partners and potential partners in Melbourne March 22 and Brisbane March 25. With over 100 guests across the two days, it was an exceptional opportunity to get updates on new OverDrive technologies, content and what's coming next! With a mix of both library and schools partners and a theme of "Inspiring a Lifetime of Literacy," this was a chance for libraries and schools to come together to network, share best practices and expand on creating a world enlightened by reading.
OverDrive is planning on making seminars and meetings like this an annual event with our partners, so keep an eye out for more over the coming months!
Browse blog and media articles